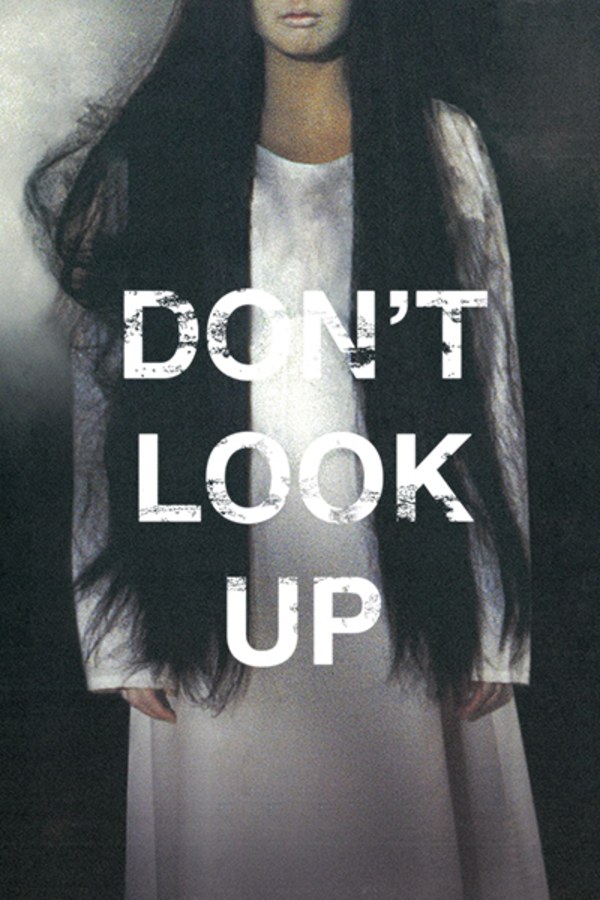 Don't Look Up
Directed by Hideo Nakata
Everything seems to be going well on director Murai's new film, a period piece set in World War Two. But when the crew screens the dailies, they see a ghostly image from another film shoot, with a scary actress who seems strangely familiar. As the shoot progresses, disturbing spiritual sightings send everyone over the edge. Will Murai finish his film? Or will the ghost curse the production for good? Hideo Nakata's exceptionally eerie debut first introduced the idea of an angry apparition dwelling in a film image, two years before his similarly themed follow-up RINGU kicked off the J-Horror phenomenon.
A Japanese film crew shooting a period piece are haunted by the angry ghost of an actress.
Cast: Yûrei Yanagi, Yasuyo Shirashima, Kei Ishibashi, Ren Osugi, Sabu
Member Reviews
Despite having some flaws around the lighting or camera work, those flaws kinda made it feel more real/visceral. It isn't a huge scary movie but very excellent slow burn with a pretty good pay off. Would recommend!
/ i mean i guess. The subtly of the horror was A1 tho n spooky? Yes. Leaves more to be desired like a bad steak. Like ya steak good, but it needs at A1 sauce
Perfect simple Jhorror film. Nothing too crazy good for an easy going watch
Incredible predecessor to The Ring! Often slow (but appropriately so), with smart subtle jumps and a terrifying antagonist... Realistic, genuinely spooky. Worth a watch for any viewer who wants to brush up on the historic accomplishments of Japanese horror.
Fairly enjoyable, and quick, story about a ghost popping up in an indie film crew's dailies.