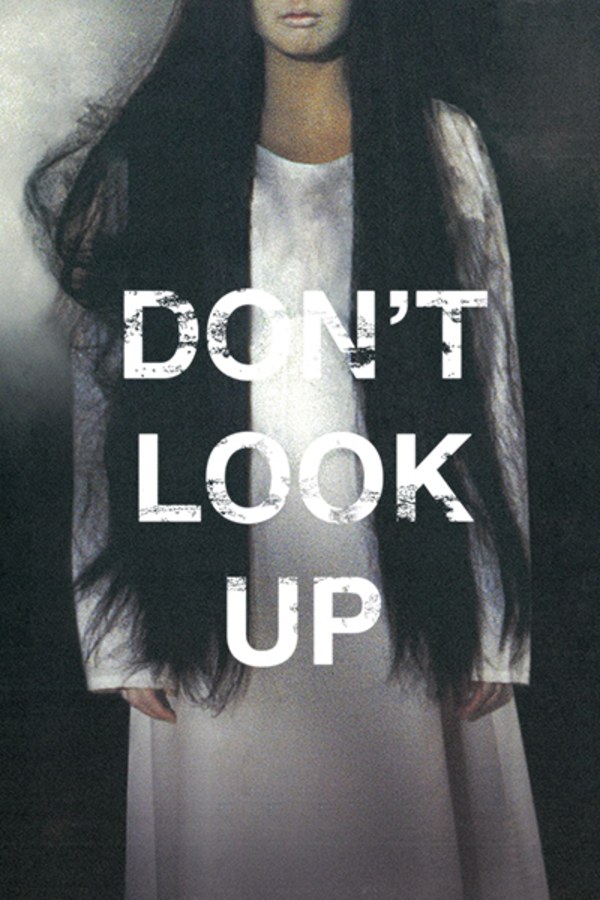 Don't Look Up
Directed by Hideo Nakata
Everything seems to be going well on director Murai's new film, a period piece set in World War Two. But when the crew screens the dailies, they see a ghostly image from another film shoot, with a scary actress who seems strangely familiar. As the shoot progresses, disturbing spiritual sightings send everyone over the edge. Will Murai finish his film? Or will the ghost curse the production for good? Hideo Nakata's exceptionally eerie debut first introduced the idea of an angry apparition dwelling in a film image, two years before his similarly themed follow-up RINGU kicked off the J-Horror phenomenon.
A Japanese film crew shooting a period piece are haunted by the angry ghost of an actress.
Cast: Yûrei Yanagi, Yasuyo Shirashima, Kei Ishibashi, Ren Osugi, Sabu
Member Reviews
It was okay. Just too dark.
A worth-while watch for an introduction to the origins of modern J-Horror. As a Freshman directorial effort some aspects show through as "need improvement,"; continuity of story, backstory development, score, lighting - however, the concept of this film became the backbone of J-Horror and the foreshadowing of many of what we now call cliches in Asian Horror. That being said, by today's standards not a "scary" film nor one that will be memorable for younger audiences.
The movie itself is OK, not great not terrible, but somewhat lacking in story in general. The soundtrack is about the third worst I can think of right now, since speedy synthesizers never really add to the 'horror' feel of the movie. But I'm still glad I got to see it.
I'm a big fan of Fruit Chan and Hideo Nakata, and this movie did not disappoint! For being a mid-90's movie as well as the beginning of J-horror, a definite 4 SKULL for me.
It's nice to see where Nakata was at before Ringu. I like the beginning, and it seems unlike everyone else, the ending also.