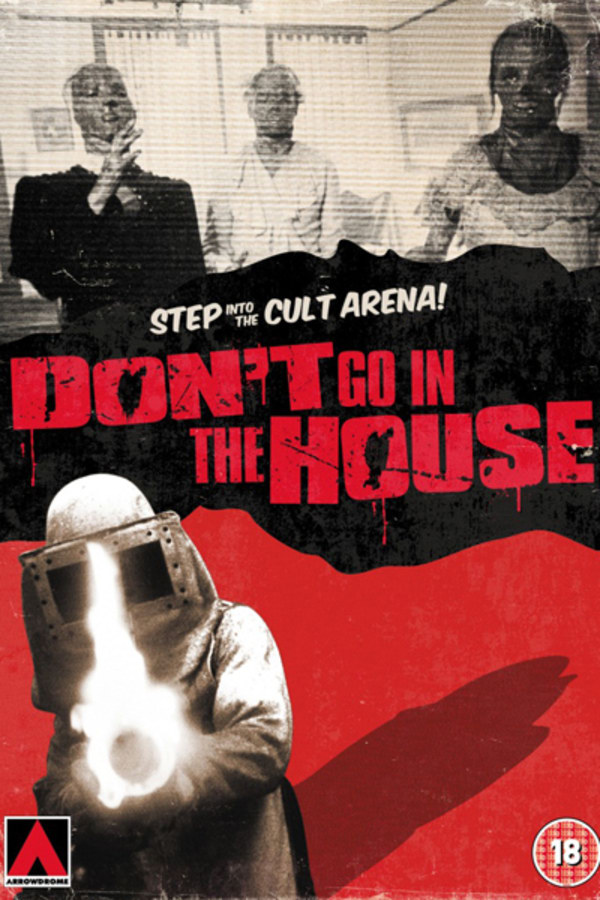 Don't Go In the House
Directed by Joseph Ellison
In this video nasty from the 1980s, a professional incinerator who was tormented and burned by his mother as a young child, enacts his revenge by luring innocent female victims to his basement and burning them alive. Spurred on by the voices in his head he carries out a series of gruesome fire-based murders. DON'T GO IN THE HOUSE is a truly disturbing tale of the psychological trauma of child abuse, made all the more chilling by its cyclical ending. Clearly inspired by PSYCHO and DERANGED, Ellison's misanthropic film still has the power to shock in present day.
A once-tormented incinerator lures victims to his basement and burns them alive.
Cast: Dan Grimaldi, Charles Bonet, Bill Ricci
Member Reviews
Pretty good. Nice effects and prominence of disco music is truly scary.
Not great but a kind of fun time capsule.
this is worth a watch more for the psychological aspect to it. When I read video nasty I was expecting no plot with pointless gore
A proper video nasty, albeit highly misogynist. Our hero Donny, damaged by his highly religious mother as a child, goes on a killing spree with a flame thrower, targeting the type of women who wouldn't have given him the time of day previously. The voices in his head tell him to kill. His huge house is the bait, girls are taken to the basement and barbecued alive. An old friend gets involved, calls the priest (not not the cops) and Donny's secret is discovered. I call the film "misogynist" as the final scene shows another mother beating her son, who then hears the same voices that Donny once did. Blaming women for what leads ultimately to the murders of other women is crass, tacky and untrue. There are some fine set pieces, the first murder is very well handled, the thumping disco soundtrack demonstrates Donny's new found freedom, and I found the shopping for the "matador" shirt very funny. Enjoyable, but it's no Psycho.
great spooky video nasty, super creepy ending, and some awesome disco tunes too!