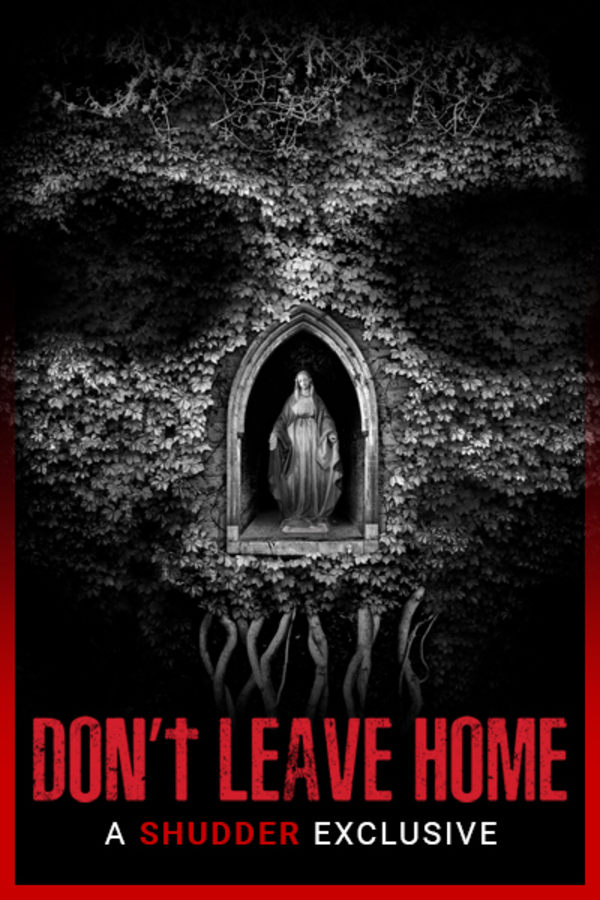 Don't Leave Home
Directed by Michael Tully
Melanie, an artist whose work centers on urban legends, is contacted by a Father Alistair Burke, who, in 1986, painted a portrait of an 8-year-old girl who mysteriously disappears. On the urging of the reclusive priest and his cohort, she heads to the Irish countryside for an art commission. Telling no one where she's going, Melanie never stops to consider that some urban legends are real.​ A SHUDDER EXCLUSIVE.
Headed to Ireland for an art commission, Melanie never stops to consider that some urban legends are real.​
Cast: Anna Margaret Hollyman, Lalor Roddy, Helena Bereen, Davd McSavage, Karrie Fox
Member Reviews
Quiet horror. I'll quietly give it 4 skullies!
This movie is amazing. It has that nice Irish touch with intense mystery elements. Highly suggest that you watch this movie.
For those who are saying it's not good must not have actually tried to pay attention to it. Yes the beginning was boring but after reading what the movie was truly about, it changed my perspective. I went back to watch the beginning again and realized why it was so significant. Highly recommend watching not like the other films on here. Very good.
I wish i could give this a zero out of five. Everybody who rated this above one is a bot.
I enjoyed this! Not a gorefest or full of jumpscares but beautifully filmed & had that eerie tone to it. Very well executed for what it was.