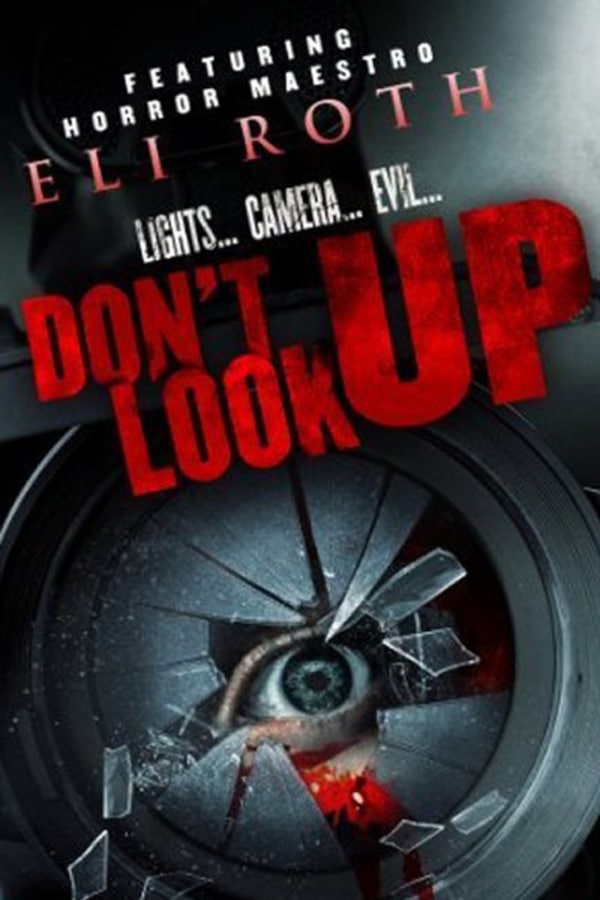 Don't Look Up
Directed by Fruit Chan
Evil spirits released from old celluloid cause a film crew to slowly go insane in this horror from DUMPLINGS' Fruit Chan. In the Dark Ages, a woman makes a pact with a gypsy devil only to see her first born killed when the child bears the devil's mark. In 1928, a director films the girl's story with a famous gypsy actress. However, the cast and the crew all vanish and the finished film is never seen. Now, a disgraced Hollywood director decides to remake the film, unaware of the dreadful curse and the legacy of evil that is about to be unleashed. To add further meta layers, DON'T LOOK UP is itself a remake of a 1996 J-horror from RINGU's Hideo Nakata. Contains violence and gore.
Evil spirits released from old celluloid causes a film crew to slowly go insane.
Cast: Rachael Murphy, Eli Roth, Ben DiGregorio
Member Reviews
I watched all of it. The irony of this film being about a cak horror film being made! However, I liked the ironed Iggy Pop guy just for his funky trousers thus 2 skulls.
This film is absolute crap. It made zero sense, nothing was scary, CGI flies were just annoying. The whole cancer girlfriend saviour thing was tripe, and the deaths were just comical. Oh, and the "green card" joke about how to get a date with Eastern European women was just grim.
What a load of rubbish! Didn't realise it was an Eli Roth film. He always makes crap. Rubbish acting, plot and direction. It's not even worth the star I'm giving it.
It had its good points, some interesting parts but overall not one I'd really pick up again. The story was a bit...I don't know, I would say unbelievable but then it's a horror so how much realism can you expect lol.
I know people worked really hard on this film so I don't want to be too harsh, it just didn't work. Henry Thomas is a great actor though; I'll say that much.