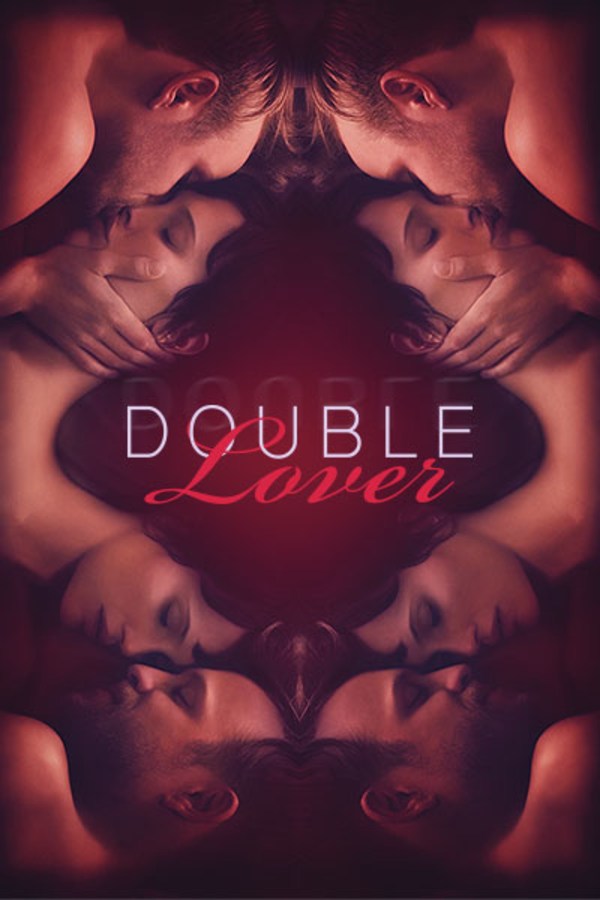 Double Lover
Directed by Francois Ozon
Chloé, who works as a guard at a museum in Paris, seeks to shore up her resiliency and enters psychoanalysis. In Paul Meyer, the sensitive patient finds a caring psychiatrist who helps her overcome bouts with depression. Following the end of the treatment, both realize that they have fallen in love. A new chapter begins for Chloé when she and Paul move in together. Yet Chloé soon comes to believe that Paul is keeping a secret. She impulsively visits another psychiatrist, Louis Delord. Spiraling emotional and sexual stakes will push all three of them to extremes, forcing Chloé to take action in order to solve a mystery and save herself.
Chloé, a fragile young woman, falls in love with her psychoanalyst. After moving in with him, she soon discovers that her lover is concealing a part of his identity.
Cast: Jacqueline Bisset, Jeremie Renier, Marine Vacth
Member Reviews
Some crazy chick who looks like a teenage boy starts fucking her therapist, who ends up having a twin brother. So she decides to start sleeping with him too. Then, she literally fucks him in the ass with a dildo. Then the two twin brothers start making out and then fuck her. She ends up pregnant and one of the brothers(not sure which one, and don't really give a shit) starts going bat shit crazy. She gets shot at one point and the baby's hand sticks out of her belly. Then the mother shows up and rants about shit neither here nor there, then all of a sudden shes fucking the therapist again. at the end she jumps out of a window. there's horror movies, then there is arthouse film, and then there is bullshit softporn like this from directors nobody has ever heard of before like this piece of shit. there i just saved you 108 minutes of your life.
One of Francois Ozon's best to date. A little less profound than his earlier work but very enjoyable.
Exposition Dump: The Movie. When there isn't half-assed sex, it's just characters dumping information on each other. Ever heard about "show not tell?" You know, the golden rule of storytelling in cinema?