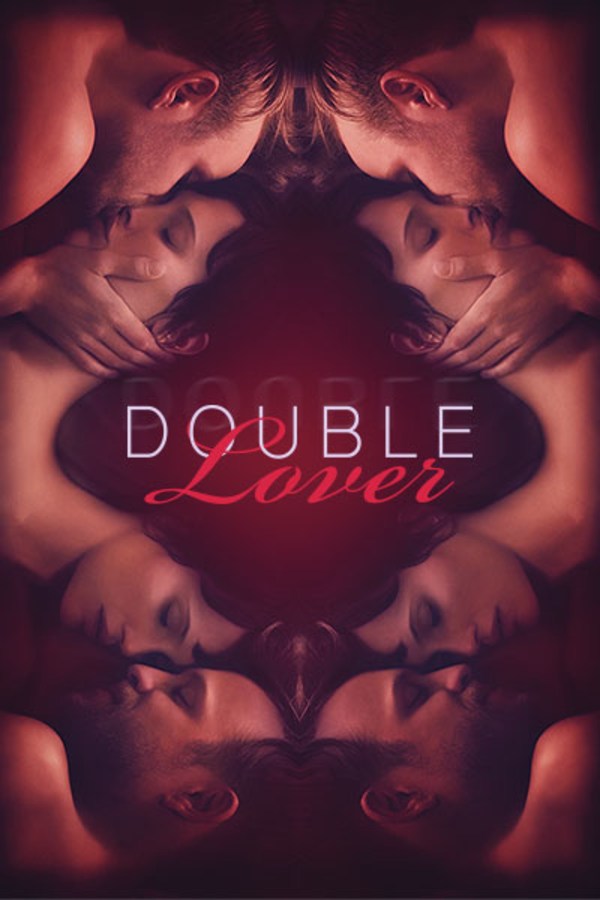 Double Lover
Directed by Francois Ozon
Chloé, who works as a guard at a museum in Paris, seeks to shore up her resiliency and enters psychoanalysis. In Paul Meyer, the sensitive patient finds a caring psychiatrist who helps her overcome bouts with depression. Following the end of the treatment, both realize that they have fallen in love. A new chapter begins for Chloé when she and Paul move in together. Yet Chloé soon comes to believe that Paul is keeping a secret. She impulsively visits another psychiatrist, Louis Delord. Spiraling emotional and sexual stakes will push all three of them to extremes, forcing Chloé to take action in order to solve a mystery and save herself.
Chloé, a fragile young woman, falls in love with her psychoanalyst. After moving in with him, she soon discovers that her lover is concealing a part of his identity.
Cast: Jacqueline Bisset, Jeremie Renier, Marine Vacth
Member Reviews
Not a bad movie .... but the plot was pretty out there and sometimes confusing ... the ending mostly
I wanted to love this for being so experimental and graphic, but it's just a bunch of Freudian misogynist nonsense. Also, I get that Ozon is supposed to be a master and everything, but who has the nerve to make this movie when DEAD RINGERS already exists?
Sleek, engrossing, preposterous and filled with the kind of sex scenes only the French can get away with.
Wtf just happened? The ending is confusing af