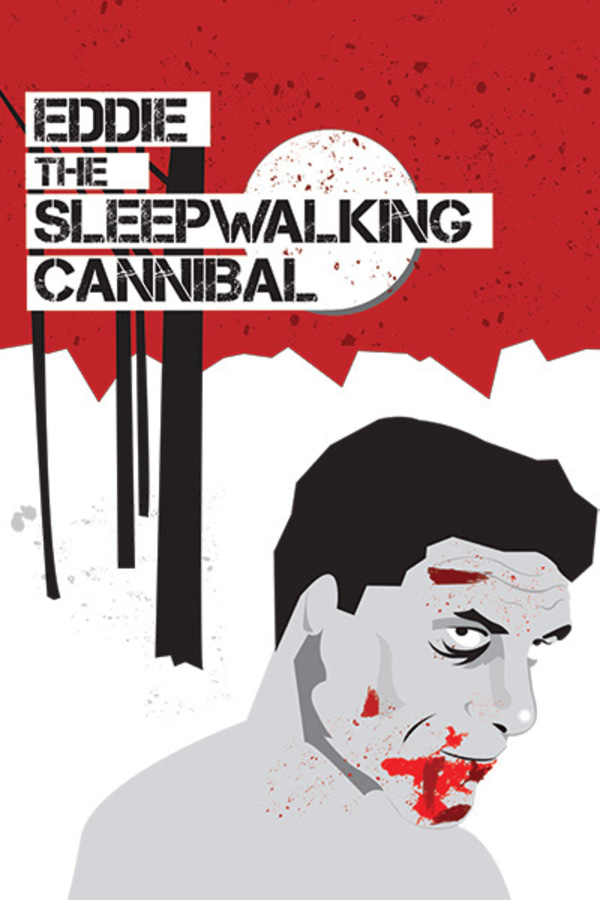 Eddie the Sleepwalking Cannibal
Directed by Boris Rodriguez
Lars is a former darling of the art scene slipping away into the land of has-beens and struggling with lack of inspiration. When Lars' art dealer arranges a teaching job in a small town as a "therapeutic measure," things don't quite turn out as planned. Lars takes in the brawny, mute Eddie after the latter's caregiver passes away, but soon discovers that the façade of serenity hides something unimaginable: Eddie suffers from a rare form of sleepwalking that transforms him from a docile, cereal-obsessed art student into a ravenous sleepwalking cannibal. Initially horrified by Eddie's dark secret, Lars becomes enthralled by the not-so-gentle giant: at long last, here's the muse he'd been searching for! Exceptional art comes at a very high price...and how far is Lars willing to go for his next masterpiece?
Former art darling Lars is creatively reinvigorated by a sleepwalking cannibal in this wry horror-comedy.
Cast: Thure Lindhardt, Georgina Reilly, Dylan Smith
Member Reviews
I originally put this on to just have in the background as I did some work at the computer. Big mistake for my productivity. I absolutely loved this.
Loved it. Kind of sweet if you can get past the blood and cannibalism. That's not a problem for anyone, right?