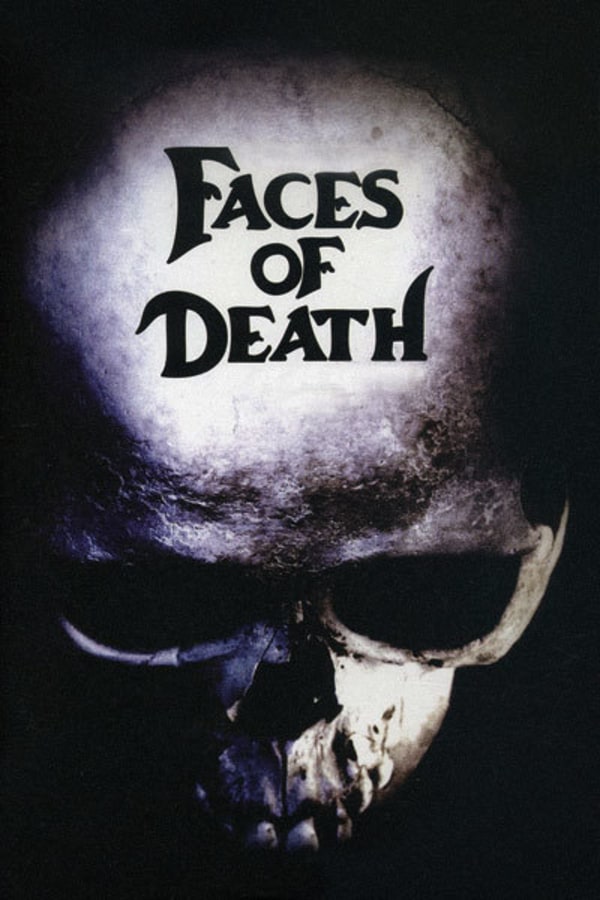 Faces of Death
Directed by Conan LeCilaire
This notorious cult "documentary" claims to show real footage of horrifying deaths of every shape and size, including animal attacks, wartime deaths, crashes and brutal murders. Is it real or faked? Google can give you the answer, but why spoil the fun? After its release in 1978, FACES OF DEATH became one of the most popular cult horror videos in history, and watching it became a rite of passage for young horror fans who had to sneak the tape past their parents. Invite your friends over, fry up a big bowl of monkey brains, and prepare to cover your eyes. Contains violence and gore.
This notorious cult doc claims to show real footage of horrifying deaths.
Cast: Michael Carr, Thomas Noguchi
Member Reviews
I feel as though it's got a strange pacing, but doesn't hold back anything. Definitely prepare yourself before viewing, but worth the watch. Definitely learned some things! Animal lovers, I'd skip this one.
wow...so informational..and the pics..just wow..👻
Let's talk about this movie. "Faces of Death" was released about 20 years after "Mondo Cane" but did not have the beautiful cinematography or upbeat score to juxtapose the subject matter. "Faces of Death" was grainy and dark in every aspect. The sound is bad and so is the cinematography. What "Faces of Death" does bring to the table is gore that has held up for almost 40 years. If you you ever get a chance to see one of the documentaries about how the FoD series uses practical effects to trick the audience, it is worth it. It may actually be more worth it than the actual films. Now, I really don't want to do this, but I am going to have to address other member reviews. Horror is meant to shatter your senses and test your limitations. For every person that posts a one skull review to a film based on personal morality the poster is proving 2 things. The first is that the poster does not actually understand, love, or respect the genre. The second is that the movie managed to offend which was the point. You let the movie win when you show how offended you are
But..the animal cruelty sucked.i did have to fast fwd thru them beating a poor little monkeys skull in..some sick fcks out there!!
funny how animal rights terrorists cry about this but isn't this the same kind of propaganda Peta is trying to Ram down our throats? excellent movie makes people think