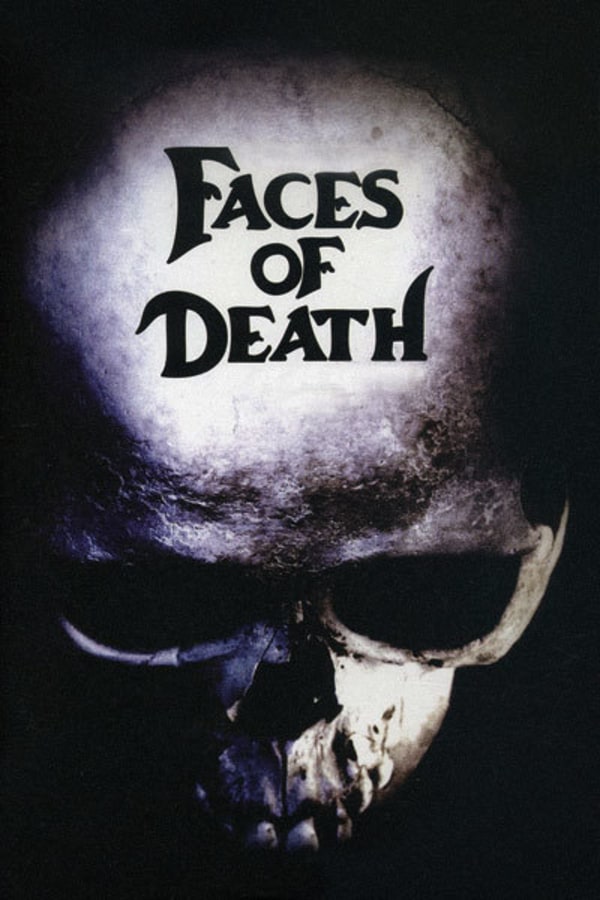 Faces of Death
Directed by Conan LeCilaire
This notorious cult "documentary" claims to show real footage of horrifying deaths of every shape and size, including animal attacks, wartime deaths, crashes and brutal murders. Is it real or faked? Google can give you the answer, but why spoil the fun? After its release in 1978, FACES OF DEATH became one of the most popular cult horror videos in history, and watching it became a rite of passage for young horror fans who had to sneak the tape past their parents. Invite your friends over, fry up a big bowl of monkey brains, and prepare to cover your eyes. Contains violence and gore.
This notorious cult doc claims to show real footage of horrifying deaths.
Cast: Michael Carr, Thomas Noguchi
Member Reviews
Maybe I'm just desensitized, but it wasn't all that bad to me. Some parts were disturbing, especially since it's apparently real footage. It could've been way worse in my opinion though. I guess it may have been much more shocking for the 70's.
while the dated effects are a dead giveaway, i can see a lot of people still believe the monkey scene to be authentic. Its no more authentic than the flesh eating cult scene.
I LOVE THIS VIDEO. IT SHOWS JUST HOW FRAGILE LIFE IS. AS WELL AS HOW EASY IT IS TO DIE. HATED THE MONKEY SCENE THOUGH. NOTHING DESERVES TO DIE THAT WAY!
Amazing love this movie but why are people acting like shudder was the one that bashed open a monkeys head? Y'all to sensitive for horror lol.