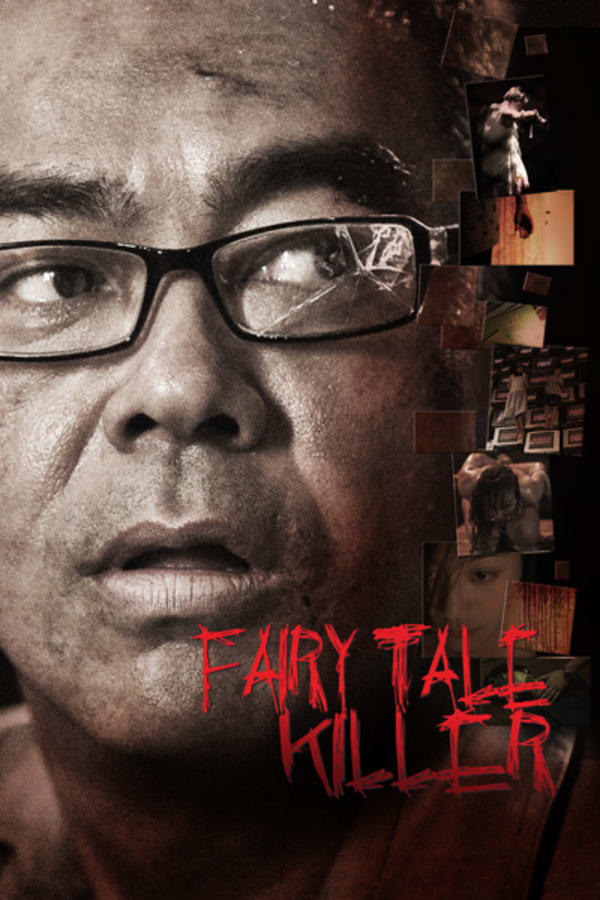 Fairy Tale Killer
Directed by Danny Pang
When a man confesses to a murder, detective Han investigates and finds the supposed victim alive. Angry at having his time wasted, he releases the creep. But when the victim turns up dead the next day, Han realizes he made a foolish mistake. Now he's got to catch the maniac, whose brutal murders are inspired by fairy tales like Snow White and Cinderella. But as the body count rises, it becomes increasingly unlikely that Han will live happily ever after. Hong Kong horror favorite Danny Pang mixes elements of SE7EN and SAW to create an extra-gruesome killer thriller.
A cop hunts a serial killer whose murders are inspired by classic fairy tales.
Cast: Ching Wan Lau, Baoqiang Wang, Elanne Kwong
Member Reviews
I couldn't finish it. I have no problem with subtitles, but the translation here was SO badly done, I had to try to figure out what they were actually saying based on the key words. That, and the super slow pace, made me decide it wasn't worth the effort to finish.
A bit of a muddle. What should have been a strong concept didn't seemed to be carried out to any degree that made sense. The dynamic between the detectives in the group was never clear nor did they seem to be any good at their job. The killer and his muse were interesting and sympathetic but I didn't get the connection to them and the lead detective. Maybe I'm culturally missing something in translation but it all just seemed sort of confused.
not in english hate subtitals