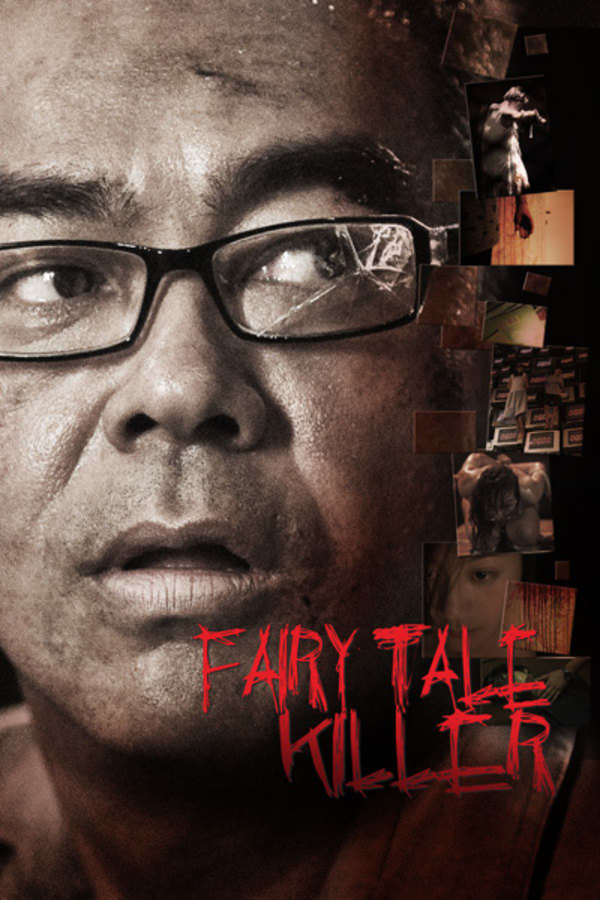 Fairy Tale Killer
Directed by Danny Pang
When a man confesses to a murder, detective Han investigates and finds the supposed victim alive. Angry at having his time wasted, he releases the creep. But when the victim turns up dead the next day, Han realizes he made a foolish mistake. Now he's got to catch the maniac, whose brutal murders are inspired by fairy tales like Snow White and Cinderella. But as the body count rises, it becomes increasingly unlikely that Han will live happily ever after. Hong Kong horror favorite Danny Pang mixes elements of SE7EN and SAW to create an extra-gruesome killer thriller.
A cop hunts a serial killer whose murders are inspired by classic fairy tales.
Cast: Ching Wan Lau, Baoqiang Wang, Elanne Kwong
Member Reviews
DO ALL YOUR MOVIES HAVE SUB-TITLES - GRRRRRR PLEASE TRY TO GET BETTER MOVIES LIKE "INDIDIOUS-THE LAST KEY" TY
Not bad. It wasn't as executed as well as it could have been, as the story was a little complex, but an okay movie nonetheless.
Yay my first review! Ok now to the serious part, I loved it, I am pretty new to the Asian horror-scene , it was a bit bumpy here and there with sudden hits to people's faces by the police to ANOTHER police.... but I liked it , good work!
Not a total waste of time. Predictable rip off of some really good movies.