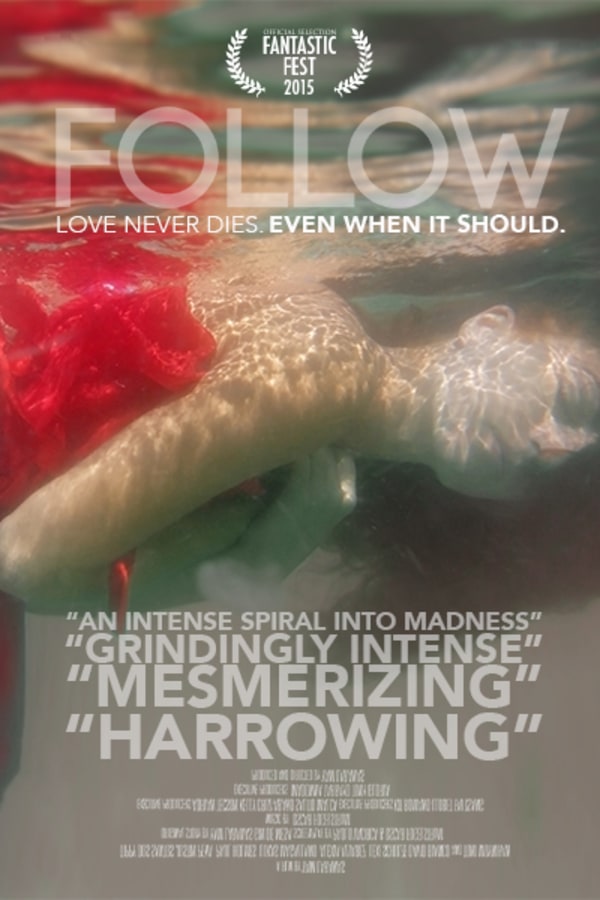 Follow
Directed by Owen Egerton
Thana has an enigmatic early Christmas present for Quinn, but before he can figure out what's going on, he blacks out. When he wakes up the next morning, he finds his entire world crashing down. DEADGIRL and LOOPER's Noah Segan stars in this twisted, devastating psychological thriller from author-turned-filmmaker Owen Egerton.
Quinn's world crashes when his girlfriend gives him an early Christmas present.
Cast: Noah Segan, Haley Lu Richardson
Member Reviews
incredible film, loved it.
I know its silly, I was thinking what a coward Quinn was for not following Dana. It seemed he enjoyed harming others, but when he laid on the bed next to her, I was hoping he had killed his self.
Pretty compelling psychological thriller. Gems like this is why I love Shudder.
I was so bored I eventually gave in and fast forward to the end to see what happens.
Strange & creepy pretty good