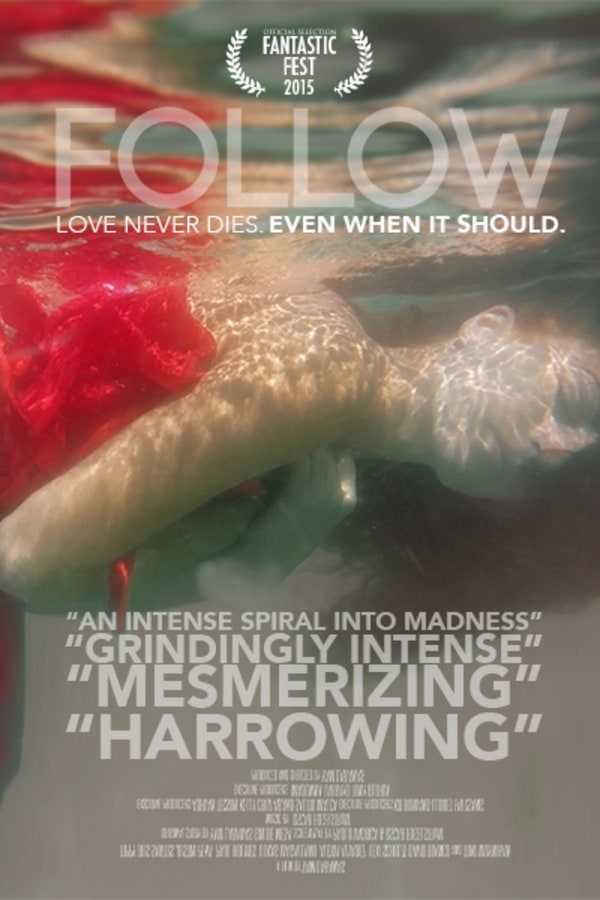 Follow
Directed by Owen Egerton
Thana has an enigmatic early Christmas present for Quinn, but before he can figure out what's going on, he blacks out. When he wakes up the next morning, he finds his entire world crashing down. DEADGIRL and LOOPER's Noah Segan stars in this twisted, devastating psychological thriller from author-turned-filmmaker Owen Egerton.
Quinn's world crashes when his girlfriend gives him an early Christmas present.
Cast: Noah Segan, Haley Lu Richardson
Member Reviews
First, thought that comes to mind long and drawn out on non-existent plot. Got good towards the end. The best parts where in the last 15 minutes and more explaining was finally done with the plot. Q
People give this movie a lot of crap but I thought it was great. It's different and weird at the same time. Deals more with a broken psyche and a weak mind rather than being macho and violent.
Well what little of the start of it was pretty good but even if I had service I don't think I would have finished it lol very boring