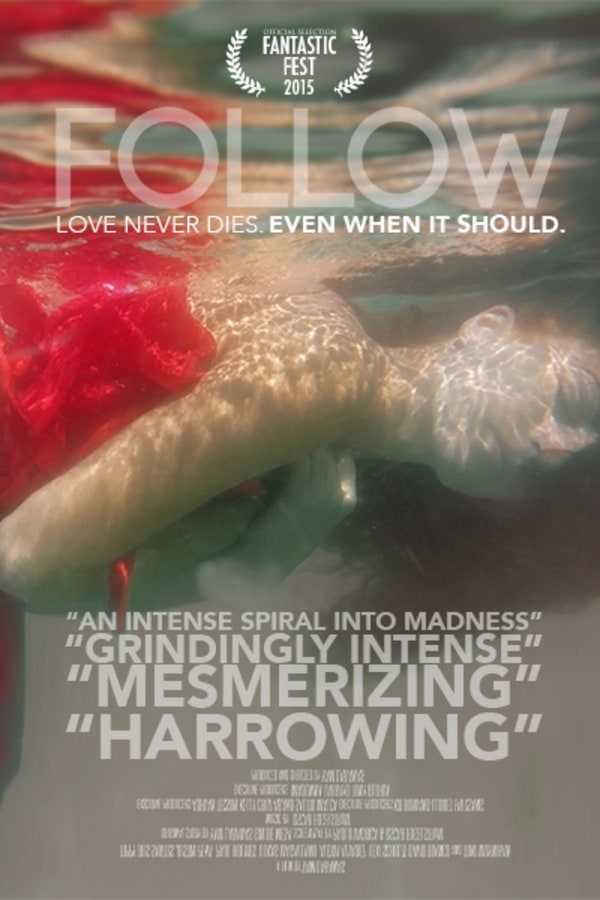 Follow
Directed by Owen Egerton
Thana has an enigmatic early Christmas present for Quinn, but before he can figure out what's going on, he blacks out. When he wakes up the next morning, he finds his entire world crashing down. DEADGIRL and LOOPER's Noah Segan stars in this twisted, devastating psychological thriller from author-turned-filmmaker Owen Egerton.
Quinn's world crashes when his girlfriend gives him an early Christmas present.
Cast: Noah Segan, Haley Lu Richardson
Member Reviews
Strange & creepy pretty good
A black comedy-horror about the deconstruction of a wildly dysfunctional codependent relationship post-trauma set five days before Christmas in an un-Christmas-y Austin, Texas. The characters in this film are all unlikable, while the script is all over the place trying at times to be surreal, hypnotic or incredibly banal. The premise is interesting, obliterated in the middle act, and then awkwardly comic in the third act.
I liked it! The ending was funny!
Great movie. I enjoy watching a piece of work where they break away from the predicable. It was creepy and bloody without being torture porn. Great acting. I'm really glad I watched this one.
This didn't know if it was supposed to be an indie drama, a black comedy, or a horror movie and it comes off as a schizophrenic, forgettable mess, as a result. You may get whiplash from sudden tonal shifts. It gets an star for the acting and cinematography, but the script is a mess.