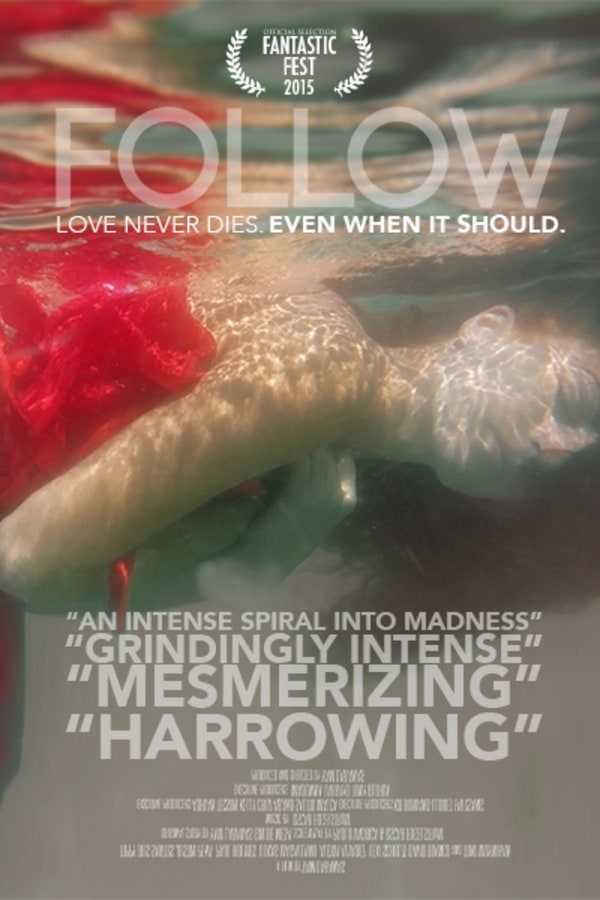 Follow
Directed by Owen Egerton
Thana has an enigmatic early Christmas present for Quinn, but before he can figure out what's going on, he blacks out. When he wakes up the next morning, he finds his entire world crashing down. DEADGIRL and LOOPER's Noah Segan stars in this twisted, devastating psychological thriller from author-turned-filmmaker Owen Egerton.
Quinn's world crashes when his girlfriend gives him an early Christmas present.
Cast: Noah Segan, Haley Lu Richardson
Member Reviews
Very good! well made indie film.
Wisely written and fun to watch.
Great script and strong cast turn this into an unexpected gem. Owen Egerton who wrote and directed this eerie thriller is a talent to watch. Taut with no fat at a quick 74 minutes this film really delivers the goods. 5 Stars - Highly recommended.