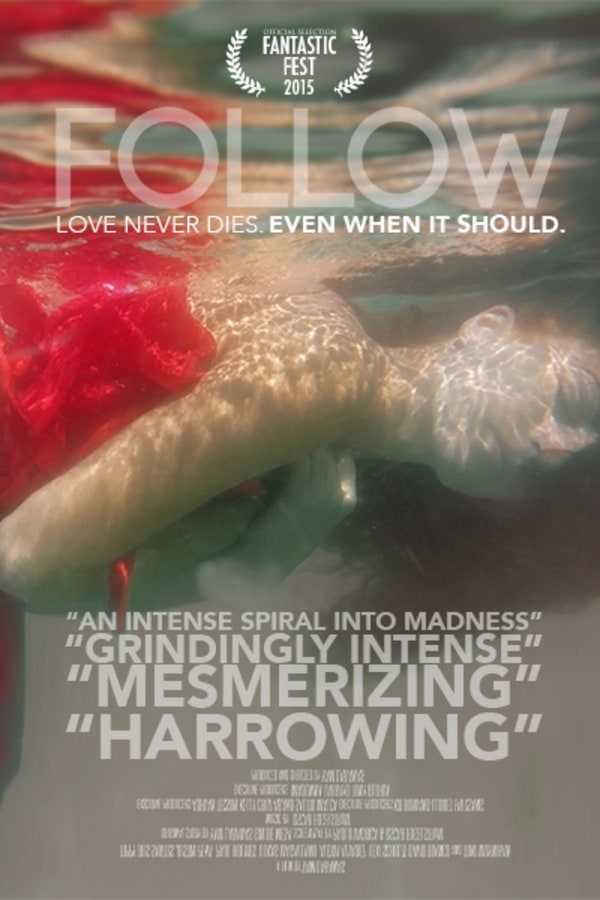 Follow
Directed by Owen Egerton
Thana has an enigmatic early Christmas present for Quinn, but before he can figure out what's going on, he blacks out. When he wakes up the next morning, he finds his entire world crashing down. DEADGIRL and LOOPER's Noah Segan stars in this twisted, devastating psychological thriller from author-turned-filmmaker Owen Egerton.
Quinn's world crashes when his girlfriend gives him an early Christmas present.
Cast: Noah Segan, Haley Lu Richardson
Member Reviews
This is clearly not for everyone.
I know opinions are subjective but..holy crap, most of the people rating this movie with 1 skull either are thick-headed or have no patience seeing as some turned it off at the gun scene because it was "stupid". it's explained later on if you just watch the fucking movie. this film actually makes sense unlike what some say.
Hated it. Gun part, umm no.
Warhammer's 2018 Honorable Mention Award. Keeps you thinking, but never truely creeps you out. Great psycho girlfriend movie. Worth a watch for sure. The leading man does a great job at keeping your date yelling at the screen.