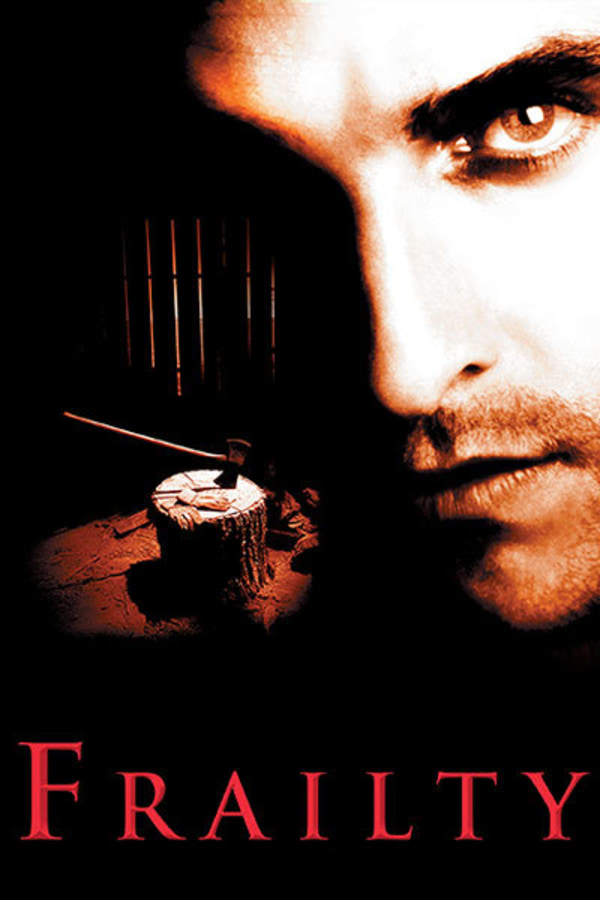 Frailty
Directed by Bill Paxton
Years after terrorizing a small Texas community, the God's Hand Killer has returned - leaving in his wake a perplexing trail of fear and death. Convinced that he knows the killer's identity, Fenton Meiks shows up at FBI Headquarters, intent on putting an end to the murderous rampage and relieving his conscience of his family's sinister secrets. One of the few films directed by the late Bill Paxton, FRAILTY is a tremendous, underseen thriller and terrific display of what the actor was capable of.
A religious fanatic enlists his sons to help murder those he believes to be "demons" on Earth.
Cast: Bill Paxton, Matthew McConaughey, Powers Boothe, Luke Askew
Member Reviews
A classic, well written and boasting world class actors. 4.5
I remember watching this as a kid 15 years ago, and just had to watch it again to see if it was any different now, and it is definitely not as a remember it. It's not a bad movie, it's not the best either. It was scarier as a kid, which is disappointing to me now. Keeps you on edge though.