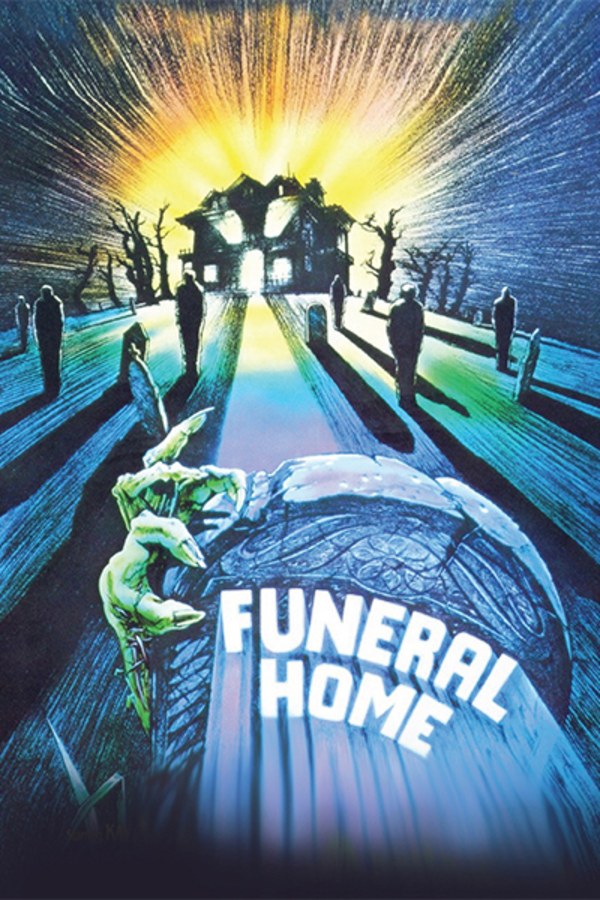 Funeral Home
Directed by William Fruet
Young and frightened 16-year old Heather stays with her grandmother in the hopes of helping her turn a funeral home into a bed-and-breakfast. But strange happenings and unexplained murders around the home quickly make this vacation spot a "dead-and-breakfast" - with no answers as to who or what is causing all the death.
Unexplained murders derail plans to turn a Funeral Home into a bed-and-breakfast
Cast: Kay Hawtrey, Lesleh Donaldson, Barry Morse
Member Reviews
It was decent.not the best film here, but just okay
Earnest, atmospheric TV horror film with heavy echoes of PSYCHO. Predictability is one of its strengths, however. It's like comfort food for the horror-formula-lover. The quality of this transfer is horrendous, so watch it in complete darkness, if you can. The music is quite lovely.
One of the most boring films I've ever seen in the theater. Horrendous PSYCHO rip off. Boring AF.
very rough quality, but i actually enjoy that. makes me feel like i'm reliving my 80s bottom shelf video days. this is no classic, but it's got that low budget grimy feel that i enjoy spending time with.
Poor film quality and a bit slow, but still entertaining.