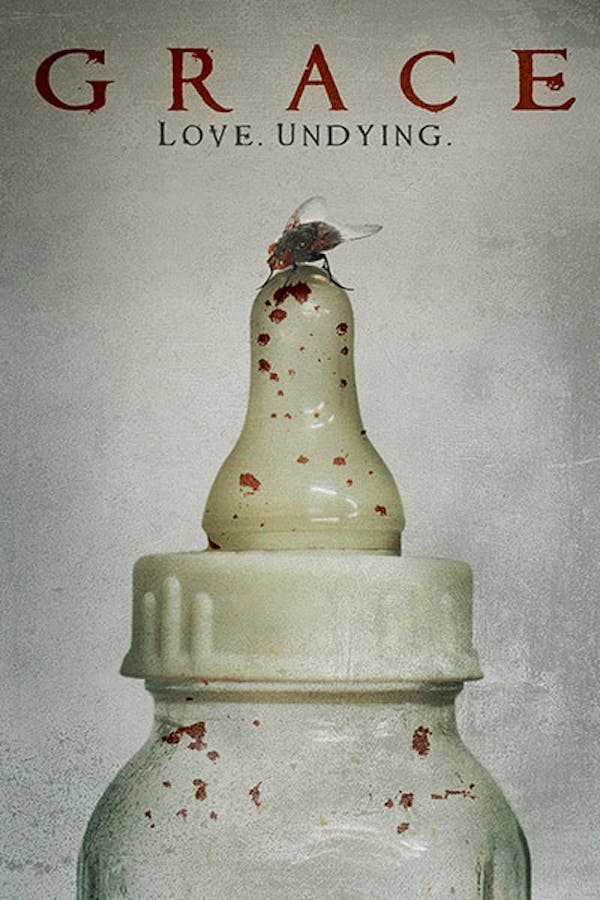 Grace
Directed by Paul Solet
Eight months pregnant and fed up with traditional medicine, Madeline Matheson (Jordan Ladd of HOSTEL: PART II) opts for the companionship of a trusted midwife. Though reluctant, her husband remains supportive of her choices until a sudden tragic accident leaves her unborn baby lifeless inside her. Madeline remains determined to carry her dead child to term and deliver naturally, but when she delivers the stillborn, the power of her love restores the child to life. Soon, however, the increasingly isolated mother realizes the miracle is not without consequence. Something isn't right with baby Grace. In order to keep her child alive, Madeline is faced with the ultimate sacrifice.
After being told her baby died in the womb, a woman delivers a bloodthirsty child.
Cast: Jordan Ladd, Stephen Park, Gabrielle Rose
Member Reviews
The ending is pretty hokey and a lot of it is genuinely difficult to watch, but it's a super interesting concept and a worthy entry into the genre of monstrous baby films. Don't watch while eating!
The story lacks plot development and fails to offer any explanation for most of the characters' actions.
i loved this movie when it came out... its a great movie not really scary at all but its not supposed to be.
this movie made me scared to breast feed lol😮