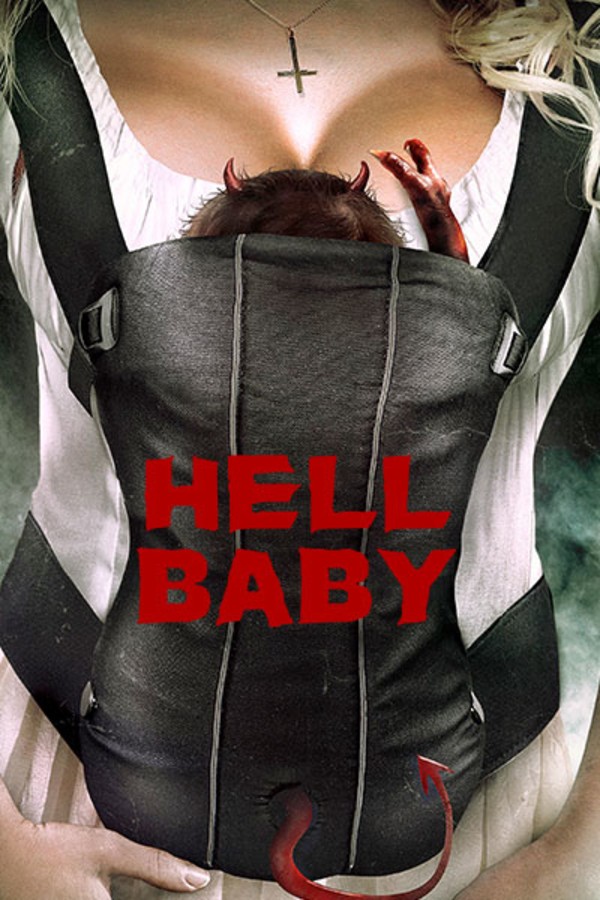 Hell Baby
Directed by Robert Ben Garant, Thomas Lennon
Jack (Rob Corddry) and Vanessa (Leslie Bibb) are an expectant couple that moves into the most haunted fixer-upper in New Orleans -- a house with a deadly demonic curse. Things soon spiral out of control for Jack and Vanessa, as well as their-not-so-helpful neighbor F'Resnel (Keegan-Michael Key), Vanessa's friendly psychiatrist (Michael Ian Black), Vanessa's Wiccan sister Marjorie (Riki Lindhome) and the detectives assigned to look into the rising body count (Rob Huebel and Paul Scheer). Only the Vatican's elite exorcism team (Garant and Lennon) can save them -- or can they?
An expectant couple call upon the services of the Vatican's elite exorcism team to save them from a demonic baby.
Cast: Rob Corddry, Leslie Bibb, Keegan-Michael Key, Riki Lindhome
Member Reviews
Pretty damn funny. This movie is 100% a comedy but about the devil and supernatural shit. I give it one skull as far as a "horror" movie on shudder should be but I will give it 2 more skulls for being pretty fucking funny. The husband is definitely one of my favorite comedians these days. 🤘🏼👊🏻
Killer campy fun from beginning to end!! There should be more movies like this out there that don't have to take themselves to seriously. The Franel (so?) & the sister were hilarious. My only gripe is that they overdid it on the puke scene, that's all, lol. Demon babies crack me the hell up!!
Funny ,fun movie enjoyed the show😂😂😂