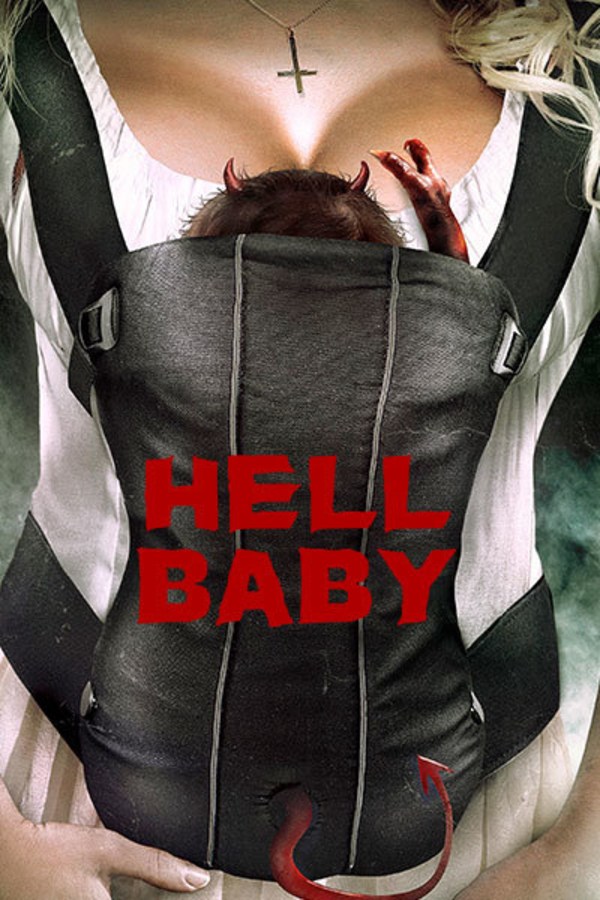 Hell Baby
Directed by Robert Ben Garant, Thomas Lennon
Jack (Rob Corddry) and Vanessa (Leslie Bibb) are an expectant couple that moves into the most haunted fixer-upper in New Orleans -- a house with a deadly demonic curse. Things soon spiral out of control for Jack and Vanessa, as well as their-not-so-helpful neighbor F'Resnel (Keegan-Michael Key), Vanessa's friendly psychiatrist (Michael Ian Black), Vanessa's Wiccan sister Marjorie (Riki Lindhome) and the detectives assigned to look into the rising body count (Rob Huebel and Paul Scheer). Only the Vatican's elite exorcism team (Garant and Lennon) can save them -- or can they?
An expectant couple call upon the services of the Vatican's elite exorcism team to save them from a demonic baby.
Cast: Rob Corddry, Leslie Bibb, Keegan-Michael Key, Riki Lindhome
Member Reviews
As with most modern spoof comedies, a good majority of the jokes are ad lib - and many do not land whatsoever - but if you're able to go into it with zero expectations (and realize the cast are likely good friends having a good time), there's some fun to be had.
I've been a fan of everything the cast members of the State have done since the 90's - that is until I saw Hellbaby. There is way too much talent in this film to excuse the long running, repetitive jokes this movie lazily serves. I'm sure they had more fun making it than I did watching it, but I still love Reno 911 so all is forgiven.
Absolutely hilarious. Consistently entertaining. Won't be winning any awards but the whole time you're watching it, you really won't care.