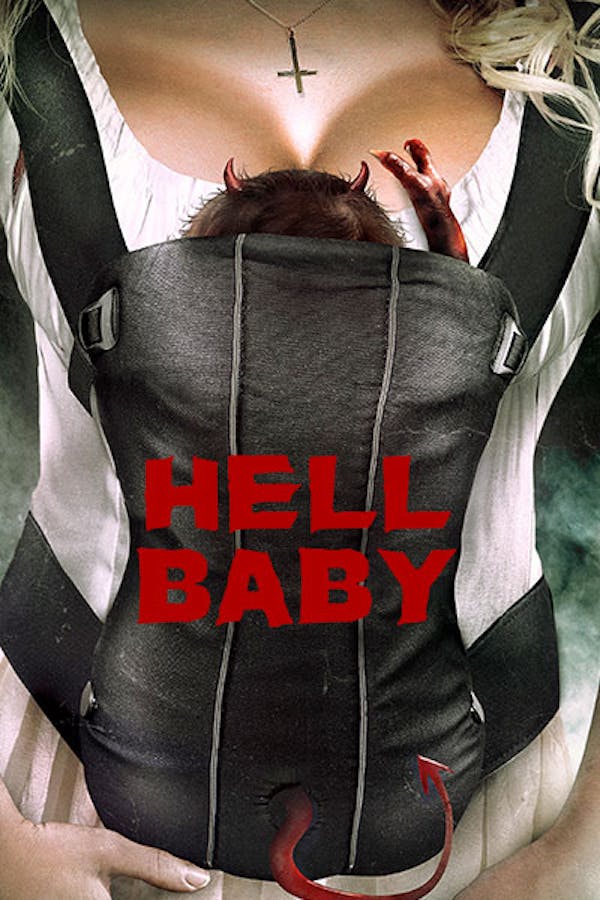 Hell Baby
Directed by Robert Ben Garant, Thomas Lennon
Jack (Rob Corddry) and Vanessa (Leslie Bibb) are an expectant couple that moves into the most haunted fixer-upper in New Orleans -- a house with a deadly demonic curse. Things soon spiral out of control for Jack and Vanessa, as well as their-not-so-helpful neighbor F'Resnel (Keegan-Michael Key), Vanessa's friendly psychiatrist (Michael Ian Black), Vanessa's Wiccan sister Marjorie (Riki Lindhome) and the detectives assigned to look into the rising body count (Rob Huebel and Paul Scheer). Only the Vatican's elite exorcism team (Garant and Lennon) can save them -- or can they?
An expectant couple call upon the services of the Vatican's elite exorcism team to save them from a demonic baby.
Cast: Rob Corddry, Leslie Bibb, Keegan-Michael Key, Riki Lindhome
Member Reviews
loved every bit of it, great laughs.
Loved it, as someone who recently bought a fixer-upper AND had a baby!
This is a wonderfully odd and silly movie. Mr. Key was a particular delight. I am a fan of Horror comedy, so bear that in mind. However I would watch this again. Plenty of good jokes, and only a couple scenes that take me out of the movie. If your up for a really wild and irreverent ride I'd recommend this.
This was one of the few horror comedies that gave me a genuine laugh!