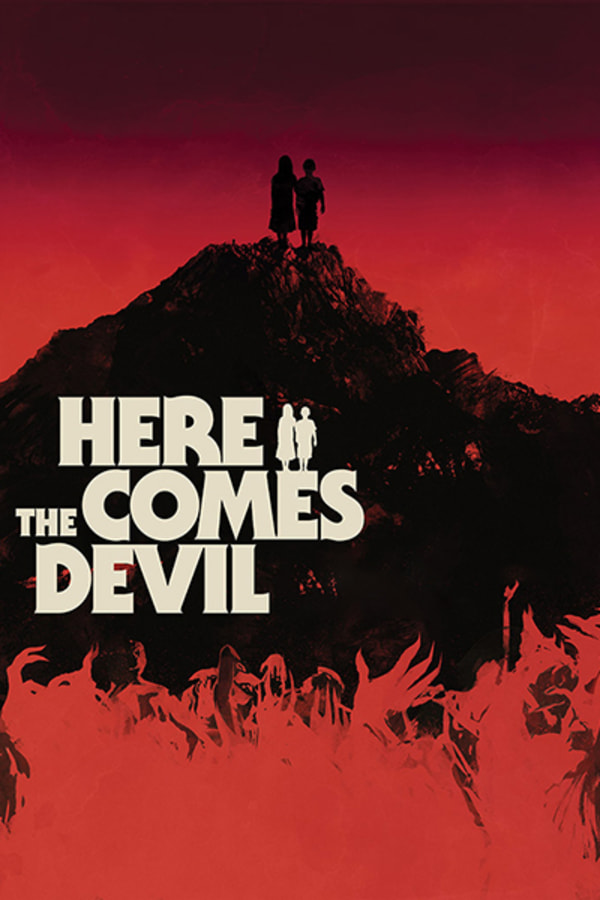 Here Comes the Devil
Directed by Adrián García Bogliano
A married couple loses their children while on a family trip near some caves in Tijuana. The kids eventually reappear without explanation, but it becomes clear that they are not who they used to be and that something terrifying has changed them.
A married couple lose their children who later reappear after being horrifically changed.
Cast: Francisco Barreiro, Laura Caro, Alan Martinez
Member Reviews
Not the worst. Visually, it looks ugly and dated for the majority of the film, and features some comical zoom-ins that give it a classic 70's feel. Story-wise, not too bad, nothing special either. Could have been interesting but just didn't seem to settle into a groove. Acting mediocre.
Super interesting, really enjoyed this movie but i wish it would have ended differently
³333³333333333333433444444ee
At first I thought it was a Spanish movie but then it was revealed with the twist it was actually southern