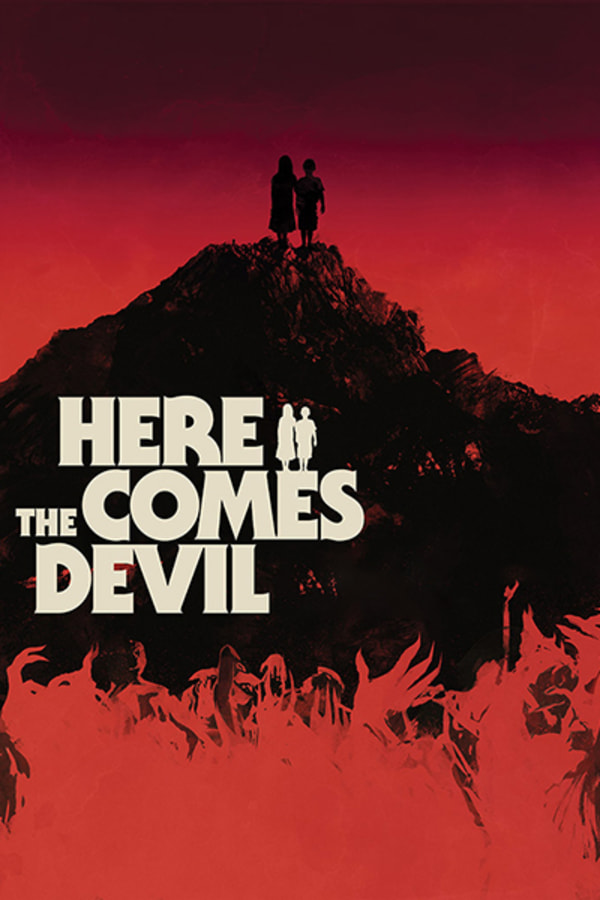 Here Comes the Devil
Directed by Adrián García Bogliano
A married couple loses their children while on a family trip near some caves in Tijuana. The kids eventually reappear without explanation, but it becomes clear that they are not who they used to be and that something terrifying has changed them.
A married couple lose their children who later reappear after being horrifically changed.
Cast: Francisco Barreiro, Laura Caro, Alan Martinez
Member Reviews
Alright, but you the ending kind of sucked
Wow... I felt like I was watching a really dark drama soap opera. Not a scary movie at all. The ending was a solid, "wtf" moment. Did not like it. I give it only 1.5 skulls because of how dark the movie was. Other than that... I wouldn't watch it again.
Sex and kids and gore. A very well made little horror movie.
this film is a great set-up for evil, devil(s) and supernatural hell on earth. so much more could have went into the story telling but still a great concept and good execution given its only 1.5 hrs. hopefully, we will see some sequels further show casing the evil that awaits. audio was leveled and videography was good.