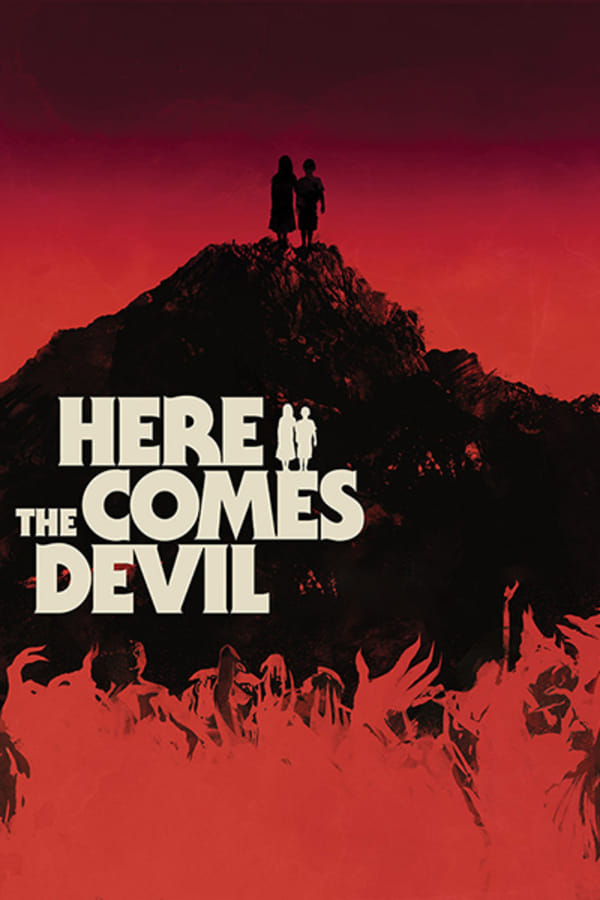 Here Comes the Devil
Directed by Adrián García Bogliano
A married couple loses their children while on a family trip near some caves in Tijuana. The kids eventually reappear without explanation, but it becomes clear that they are not who they used to be and that something terrifying has changed them.
A married couple lose their children who later reappear after being horrifically changed.
Cast: Francisco Barreiro, Laura Caro, Alan Martinez
Member Reviews
Definitely an underrated movie. Not the best cinematography and soundtrack but great acting, good storyline that keeps you on your toes and a great ending that has you bamboozled. Yes bamboozled. From horror fan to horror fan its worth the watch.
Interesting flick, enjoyed and the ending 😮
I'm in. There's some bad cinematography (they don't know how to shoot in bright daylight, useless shots of people on stairs or walking away from the camera... film school pays for itself ; ) but the soundtrack is awesome, and they do not let the plot get in the way of the story, which is pretty cool. Keep it moving! Lots of nudity (2 shower scenes, one with blood; quickie in a bathrobe; naked babysitter integral to the plot; and twist couple sex--wait until the camera focuses to see the reveal!), and you have to deal with subtitles, but if you're a real horror fan make your move! Some disturbing topics here and a great kill scene of a completely innocent man. solid 3.5 on the richter scale, but agreed: 5 here because this is better than how's it's ranked now (people hate subtitles because they can't read).