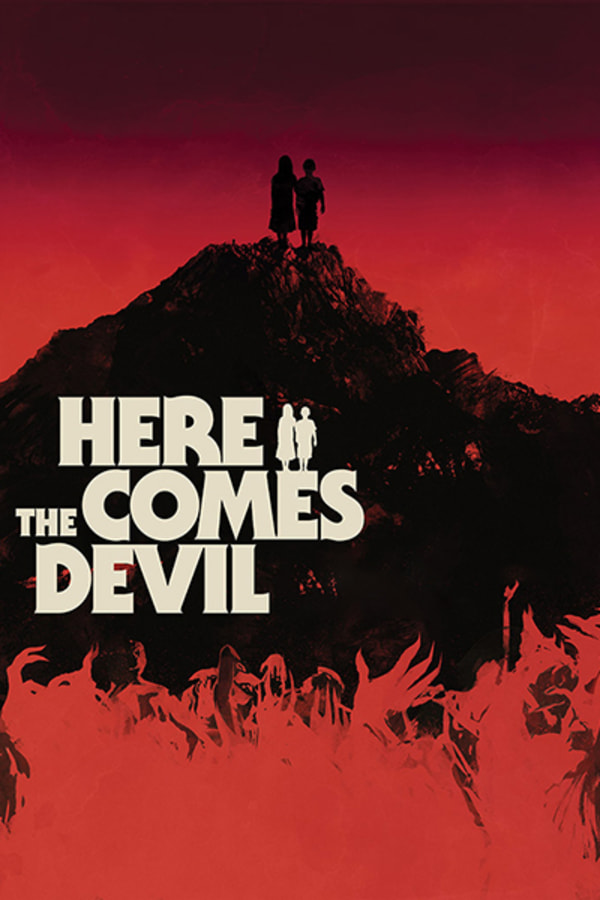 Here Comes the Devil
Directed by Adrián García Bogliano
A married couple loses their children while on a family trip near some caves in Tijuana. The kids eventually reappear without explanation, but it becomes clear that they are not who they used to be and that something terrifying has changed them.
A married couple lose their children who later reappear after being horrifically changed.
Cast: Francisco Barreiro, Laura Caro, Alan Martinez
Member Reviews
I didn't know if i was watching a porno or a horror film, but either way I wasn't really impressed. I like my gore a little scarier and less sex.
Quite interesting. I really liked the family-focused dynamic of this story and I like that the mom and dad stayed together throughout the story, going through all this together, when it's too easy to just break them up and have one be the focus while the other is just portrayed as a jerk. I really like that's it's a whole family story and not just one about how the family is destroying itself from within.
Ending is awesome and totally unexpected.