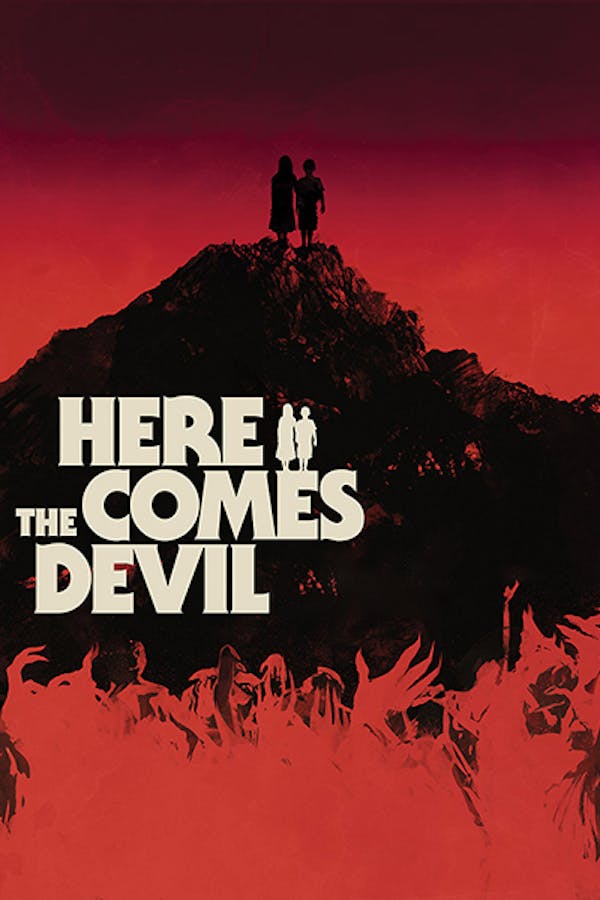 Here Comes the Devil
Directed by Adrián García Bogliano
A married couple loses their children while on a family trip near some caves in Tijuana. The kids eventually reappear without explanation, but it becomes clear that they are not who they used to be and that something terrifying has changed them.
A married couple lose their children who later reappear after being horrifically changed.
Cast: Francisco Barreiro, Laura Caro, Alan Martinez
Member Reviews
4FSAKE..ALL DIS GODDAMN WHISPERING!!!..ESPECIALLY DA BLDY DETECTIVE AZWEL!!!..LUCKY THEAS SUBS OR I'D B GONE STIRCRAZY..20 minits 2 SUFFER ON & I'VE SURVIVED..& DA PARENTS R JUS STR8 UP THICK AZ PIG SHIT🥱🤬FAIL.
Really good movie...the ending was a good twist
Weird and not in a good way. People won awards for this. I'm sure they got mixed up with the dead people in a cave
the movie was excellent. a good twist at the end. sad but true