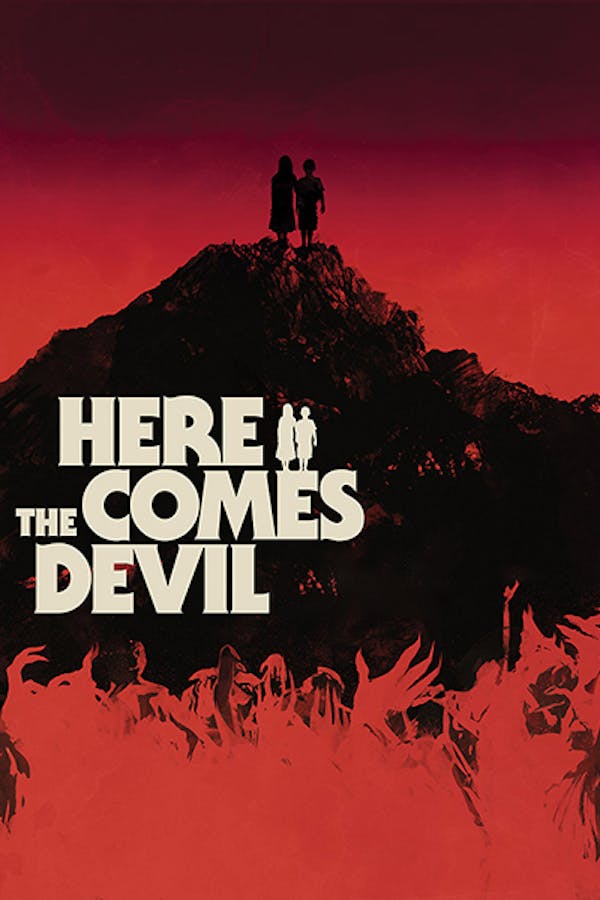 Here Comes the Devil
Directed by Adrián García Bogliano
A married couple loses their children while on a family trip near some caves in Tijuana. The kids eventually reappear without explanation, but it becomes clear that they are not who they used to be and that something terrifying has changed them.
A married couple lose their children who later reappear after being horrifically changed.
Cast: Francisco Barreiro, Laura Caro, Alan Martinez
Member Reviews
Meh. If you like horror films that are well crafted, unpredictable and inventive, avoid this. It's a waste of your time. However if you like frequent female nudity that does nothing to advance the plot whatsoever, then yeah, go for it.
Loved this movie.Wish there were more like it.
its a low budget WTF movie