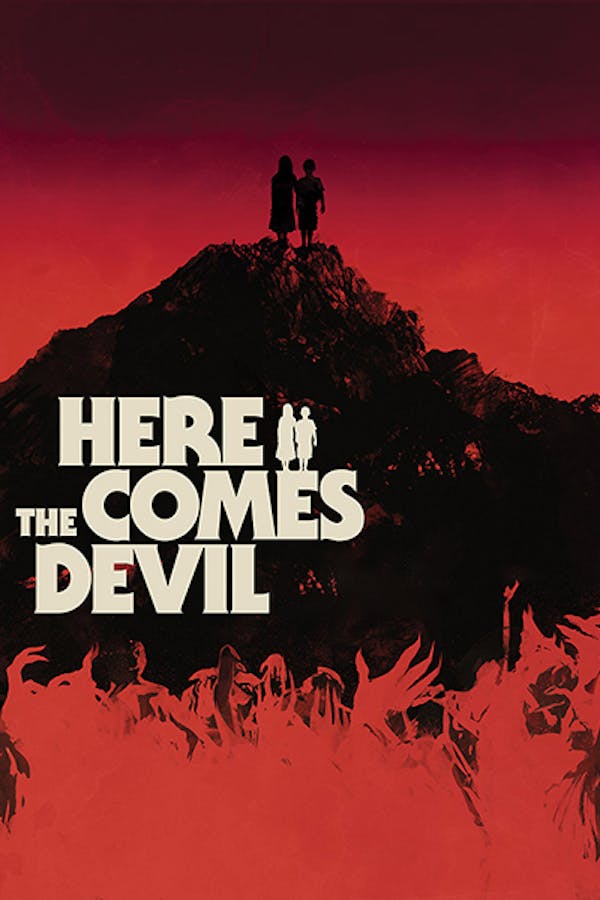 Here Comes the Devil
Directed by Adrián García Bogliano
A married couple loses their children while on a family trip near some caves in Tijuana. The kids eventually reappear without explanation, but it becomes clear that they are not who they used to be and that something terrifying has changed them.
A married couple lose their children who later reappear after being horrifically changed.
Cast: Francisco Barreiro, Laura Caro, Alan Martinez
Member Reviews
its a low budget WTF movie
Some nice ideas, a decent enough story but sadly not very well executed. Not creepy at all, nudity throughout just for the sake of it which got a bit cringe for my taste, it was like. 'oh look she's naked for no reason' (I'm all for good nudity but come on!) Reminded me a bit of 'The New Daughter' from 2009 in places (except that movie was way better!) A bit of a rip off I reckon. Random dramatic camera focus for no reason was annoying and well... yeah... no! Kudos to the storyline in parts but would have been better as a short story perhaps. Predictable, yawn.. Disappointed!!
Atmospheric, good story enjoyed it.
Camp, a good bit of gore, very dark. The expression on the gas station attendant's face at the end was priceless. Worth a watch.