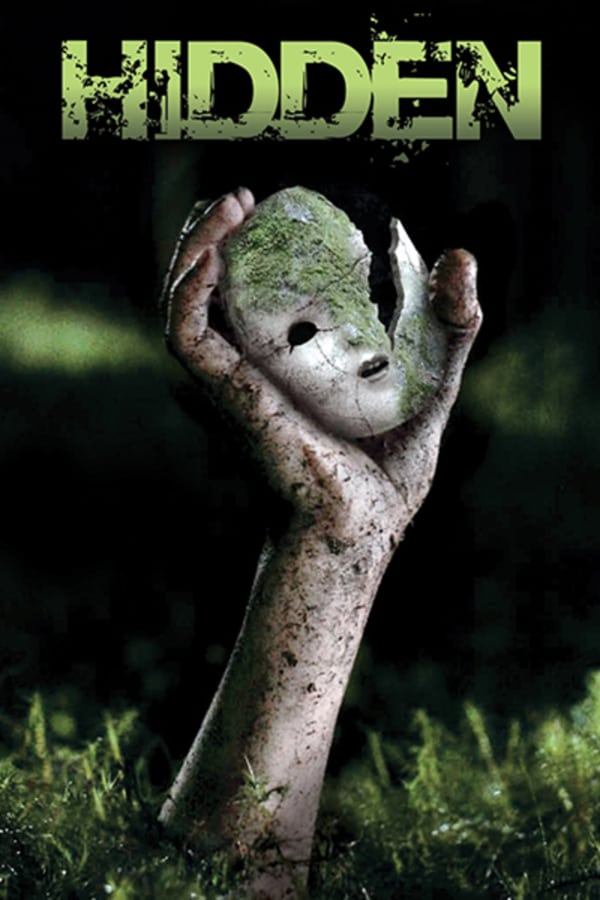 Hidden
Directed by Pal Oie
With his mother's passing, KK returns home after nineteen years to settle her estate. But with his heritage come dark and deadly secrets. Having spent the last two decades trying to forget his cruel mother and his past life in the creepy house in the woods, KK finds that there are some things you just can't run from.
Painful memories arise when Kai Koss goes back to his childhood home after 19 years and inherits his dead mother's house.
Cast: Kristoffer Joner, Cecilie A. Mosli, Anders Danielsen Lie, Bjarte Hjelmeland, Karin Park
Member Reviews
I'm sure it's a great movie but I just can't get though foreign movies with alot of dialog and story development.
Unsuccessfully attempting to blend a surreal psychological thriller with a slasher, Hidden takes an achingly simple plot and somehow executes it confusingly, valuing twists more than character construction or plot development, holding out information that's vital to our investment in the film and main characters for the sake of facile twists that are extremely predictable.
I hate those sub-title things. Better luck next time.
The Swedish police officer was very attractive. Lol