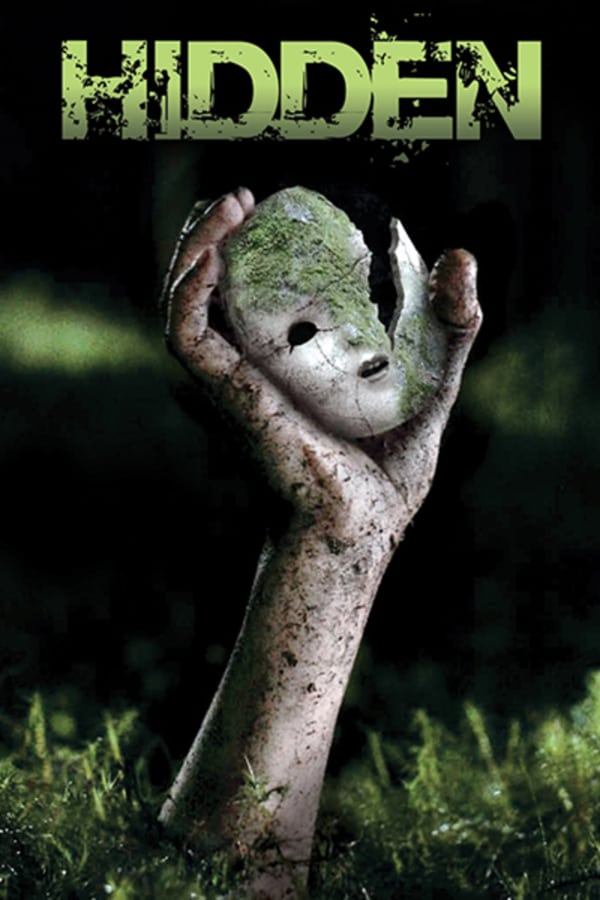 Hidden
Directed by Pal Oie
With his mother's passing, KK returns home after nineteen years to settle her estate. But with his heritage come dark and deadly secrets. Having spent the last two decades trying to forget his cruel mother and his past life in the creepy house in the woods, KK finds that there are some things you just can't run from.
Painful memories arise when Kai Koss goes back to his childhood home after 19 years and inherits his dead mother's house.
Cast: Kristoffer Joner, Cecilie A. Mosli, Anders Danielsen Lie, Bjarte Hjelmeland, Karin Park
Member Reviews
This film starts strong, but tips its hand too early and doesn't surprise the audience after that or present the story in a unique way. It's well acted and the set up WAS promising, but it goes from compelling to muddled and never really fills in the gaps of Kai's disturbing past enough for us to care what the actual truth is. Overall, average.
A bit incoherant at times but overall decent.
Visually appealing locations and imagery cannot compensate for a predictable yet incoherent story.
I'm sure it's a great movie but I just can't get though foreign movies with alot of dialog and story development.