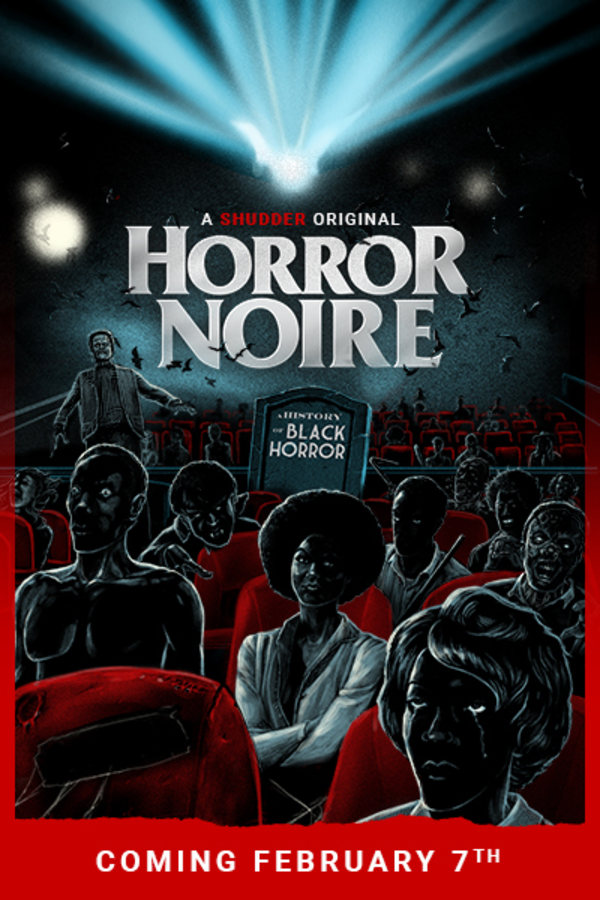 Horror Noire - Coming February 7
Directed by Xavier Burgin
Coming February 7. Delving into a century of genre films that by turns utilized, caricatured, exploited, sidelined, and finally embraced them, HORROR NOIRE traces the untold history of Black Americans in Hollywood through their connection to the horror genre. Adapting Robin Means Coleman's seminal book, HORROR NOIRE will present the living and the dead, using new and archival interviews from scholars and creators; the voices who survived the genre's past trends, to those shaping its future.
Coming February .
Cast: Jordan Peele, Tananarive Due, Tony Todd, Ken Foree
Member Reviews
"Can we escape political stuff and just watch horror". 1. Horror has ALWAYS been political. And 2. The only people that get offended and say this film about race is political, are dirty racists.
Oh shut up you ppl excited about YOUR COLOR SHOWING YOUR SIDE???? FUCK THAT! ALL SIDES! ALL LIVES MATTER!!! QUIT PLAYING THE PITY CARD!!!!!
I wondered when the Shudder comments section would turn into Reddit thread. So disappointing to see the some of the outrageous comments before the film is even out. Sigh I am looking forward to this documentary. Thanks Shudder!
I'm so excited to learn more about the history of people of color and the horror genre. plus, Jordan Peele( who had more than proven himself capable as a film maker, and knowledgeable horror aficionado), amazing!! this show is why I joined the service in the first place, I just happened to join a couple weeks early.
Omg I can't WAIT ❤️❤️❤️ not everything have to be "White People" finally we get to tell our side of the story. 🤷🏽‍♀️❤️❤️❤️