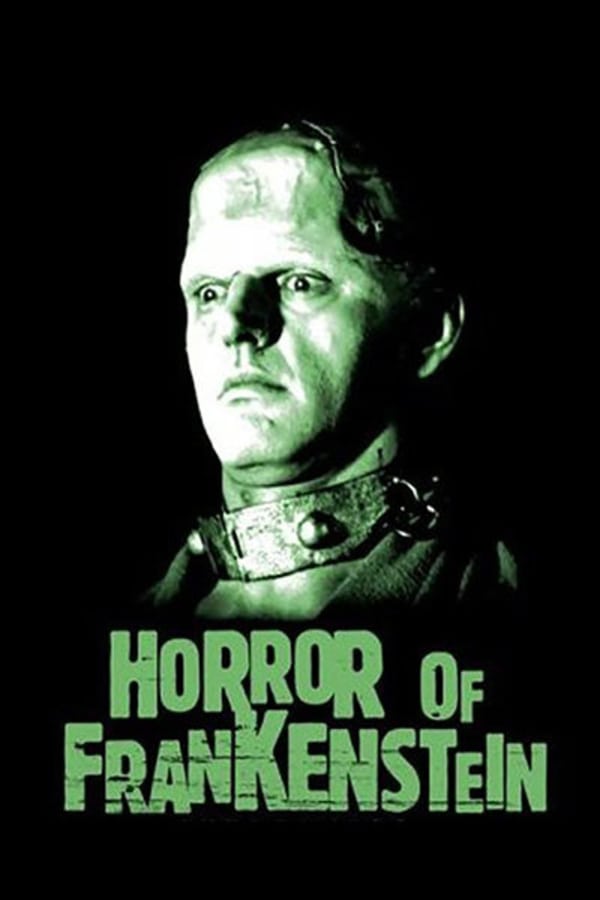 Horror of Frankenstein
Directed by Jimmy Sangster
Victor Frankenstein, a cold, arrogant genius gets angry when his father forbids him to continue his anatomy experiments at medical school in Vienna. He ruthlessly murders his father, consequently inheriting the title of Baron von Frankenstein and the family fortune. He uses the money to enter medical school, but is forced to return home when he impregnates the Dean's daughter. Returning to the castle, he sets up a laboratory and starts a series of experiments involving the revival of the dead, eventually building a composite body from human parts, which he then brings to life. The grisly career of the notorious Victor Frankenstein has begun...
Scientist Victor Frankenstein builds a man from spare body parts; the monster comes alive and wreaks havoc.
Cast: Ralph Bates, David Prowse
Member Reviews
Love these old Hammer filns
For its time, a good movie.They were to old for the roles they played.