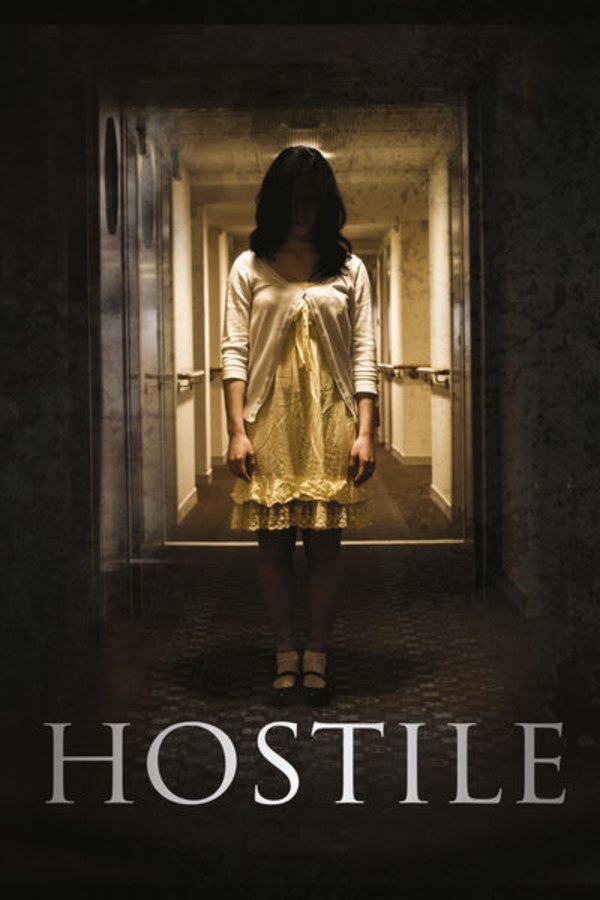 Hostile
Directed by Nathan Ambrosioni
Newly adopted, two teenaged orphan sisters, experience strange events in their new home. Anna and Emilie are having trouble adapting to their new lives, an issue confounded by a mysterious incident, which radically alters their behavior. The directorial debut from Nathan Ambroisioni--the French teenager behind Shudder Exclusive, THERAPY--HOSTILE is yet another showcase of raw, unexpected horror talent.
Two orphan sisters experience frightening events in their new home.
Cast: Luna Belan, Julie Venturelli, Shelley Ward
Member Reviews
that was pretty good. worth watching.
truly sucked you like your movies slow and dragged out then go ahead watch it,,, to bad there could be a good movie the story good but movie not so good
It was good for a one time watch.