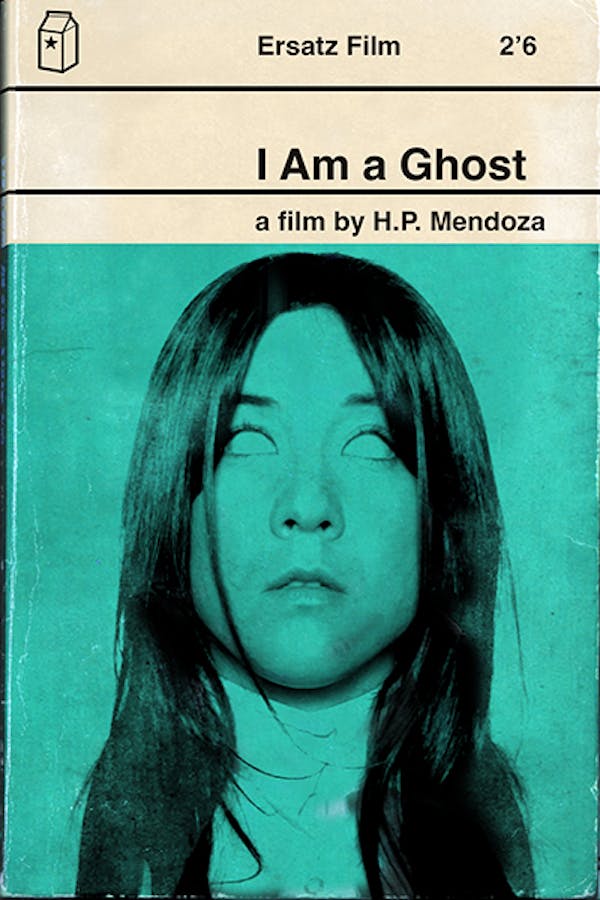 I Am A Ghost
Directed by H.P. Mendoza
A troubled spirit enlists a psychic to uncover why she can't stop haunting a house in this fresh twist on haunted house movies from indie filmmaker H.P. Mendoza. Emily, a ghost, can't figure out why she can't leave her house. But when SYLVIA, a clairvoyant hired to rid the house of spirits, enters her (after) life, Emily is forced into a 'patient-therapist' relationship. Together the pair must solve disturbing mysteries about Emily's past that may help her move on to 'the next place'. A thought-provoking film that views horror through a different lens.
A troubled spirit enlists a psychic to uncover why she can't stop haunting a house.
Cast: Jeannie Barroga, Rick Burkhardt, Anna Ishida
Member Reviews
Really well done! It starts off at a very slow burn but give it a chance. The dialogue for the period character was a bit modern, and could have been done better, but other than that, a very effective ghost story!
Very disappointed in this. Got tired of the repeated scenes and the sudden loud noises. And, what are we to make of that ending?
It was ok.. It had a lot of promise, but in my opinion they took it too safe. I was looking forward to seeing this as it is from a ghost's perspective of a haunting, but imho it failed to deliver. It did have a few creepy parts but it really could've been executed in a much deeper and horrifying fashion.
I was really enjoying this film until the "twist" came about... then it became laughable and offensive. I can't stand the trope of "multiple personalities." It just shows me that the writers didn't care enough about their own story to write realistically about Dissociative Identity Disorder. Nah... much easier to just make a crazy character and forget about writing depth to the story. Lame.
Couldn't get 20mins into it. The first 10-15 are great. But as soon as the dialogue starts I couldn't bear watching it anymore. You can hear the script-writing as the actors are speaking. Real people (and I suspect ghosts) don't talk that way. Too bad, everything else looked promising.