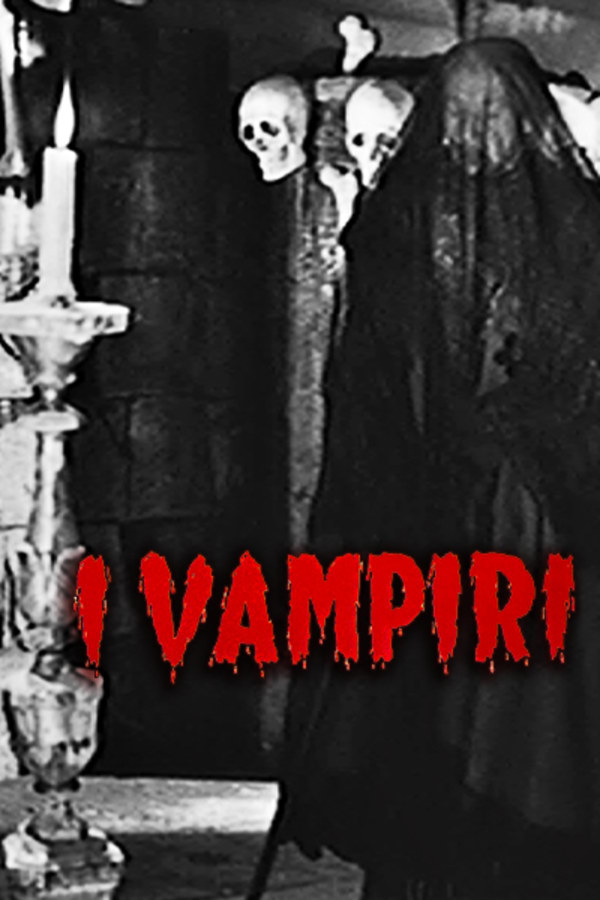 I Vampiri
Directed by Riccardo Freda
In this 1950s gothic Italian horror, a youth obsessed duchess persuades her mad scientist lover to murder young women so she can feast on their blood to stay eternally young. When French journalist Pierre becomes suspicious of the killings, dubbed as the work of "The Vampire", he investigates, much to the chagrin of the detective in charge. I VAMPIRI is notable for being the first Italian horror film of the sound era and for its sumptuous visuals created by renowned horror film director Mario Bava.
A journalist investigates a duchess who feasts on the blood of young women.
Cast: Gianna Maria Canale, Carlo D'Angelo
Member Reviews
I wanted to like this movie as I am a big fan of classic horror. I found it too slow moving.
Great film, full of dramatic music, long shadows and fine acting. Great storyline, stands the test of time. Love the old horrors, a treat to watch.
A perfect horror film, double identities, a brave hero, beautiful femme fatale and a crumbling gothic mansion. An early masterpiece from Mario Bava.