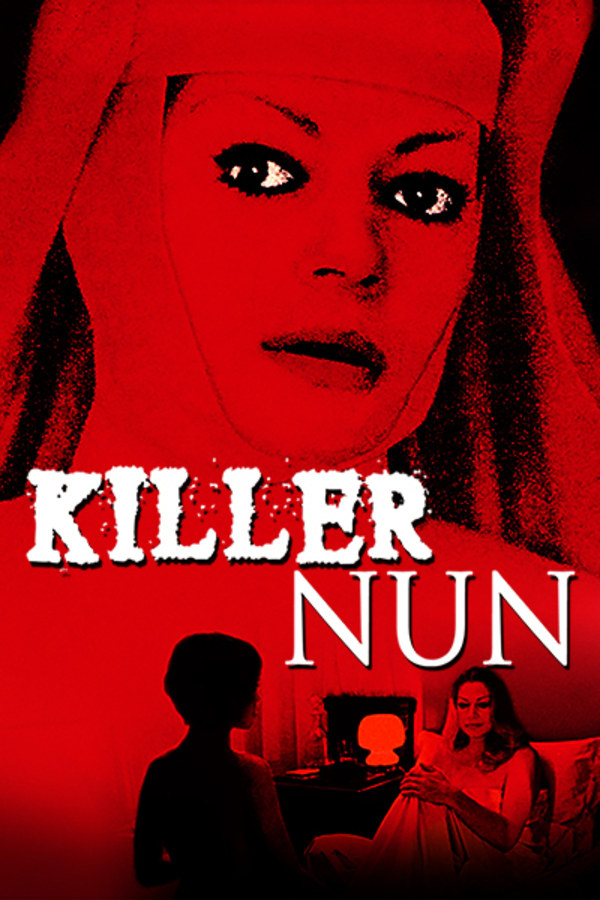 Killer Nun
Directed by Giulio Berruti
Legendary Swedish sex bomb Anita Ekberg (LA DOLCE VITA) stars as Sister Gertrude, a cruel nun who discovers depraved pleasure in a frenzy of drug addiction, sexual degradation and sadistic murder. Joe Dallesandro (FLESH FOR FRANKENSTEIN), Lou Castel, Alida Valli (SUSPIRIA) and Paola Morra (BEHIND CONVENT WALLS) co-star in this notorious 'Nunsploitation' based on actual events that took place in a Central European country not many years ago. Branded as obscene around the world and banned outright in Britain, KILLER NUN has been newly remastered from the original negative and is now presented in all its blasphemy.
A cruel nun discovers depraved pleasure in this notorious nunsploitation.
Cast: Anita Ekberg, Paola Morra, Alida Valli
Member Reviews
My first venture into the genre of nunsploitation. Not bad but far from good.
All of the creativity in this one comes in its title; nothing happened for 30 minutes and I turned it off. Side note: STOP POSTING SPOILERS IN REVIEWS!!
To me this was a well made suspense movie with a good twist in the end (Even tho this is a pretty old film). Really hard for myself to find a movie that actually catches my attention.
I was skeptical about the movie at first but it turned out to be a very interesting story, not scary but great acting.
mostly just uninteresting.