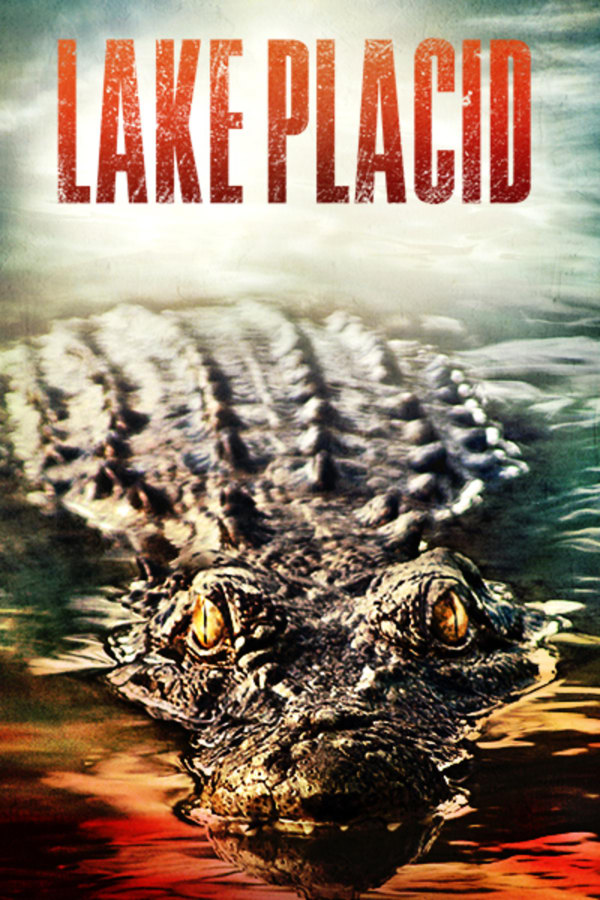 Lake Placid
Directed by Steve Miner
Welcome to Black Lake. Its placid waters compliment the pristine Maine wilderness it borders. This tranquil setting is probably the last place you'd expect a gruesome fatality. But then it's also the last place you'd expect to find a 30-foot, narrow-snouted, multi-toothed, reptile of the species Crocodylus--an eating machine more commonly known as a crocodile. It is at this lake where an emotionally fragile, nature-phobic, New York paleontologist who's been reluctantly dispatched for her first real field assignment, teams up with an eccentric billionaire to find this menace.
A female paleontologist heads to Maine where local fish and game officials have discovered a gigantic and deadly 30-foot crocodile.
Cast: Bridget Fonda, Bill Pullman, Oliver Platt
Member Reviews
LOVE THIS MOVIE. Best one liners!
I was a fun movie. Betty White was amazing and had plenty of laugh out loud moments. Loses points for me because it leaned so much toward comedy it was basically a comedy. But a good one!
Would enjoy the movie better if Fonda's characters wasn't so annoying.
Great 90's movie. Betty White killed it in this movie!