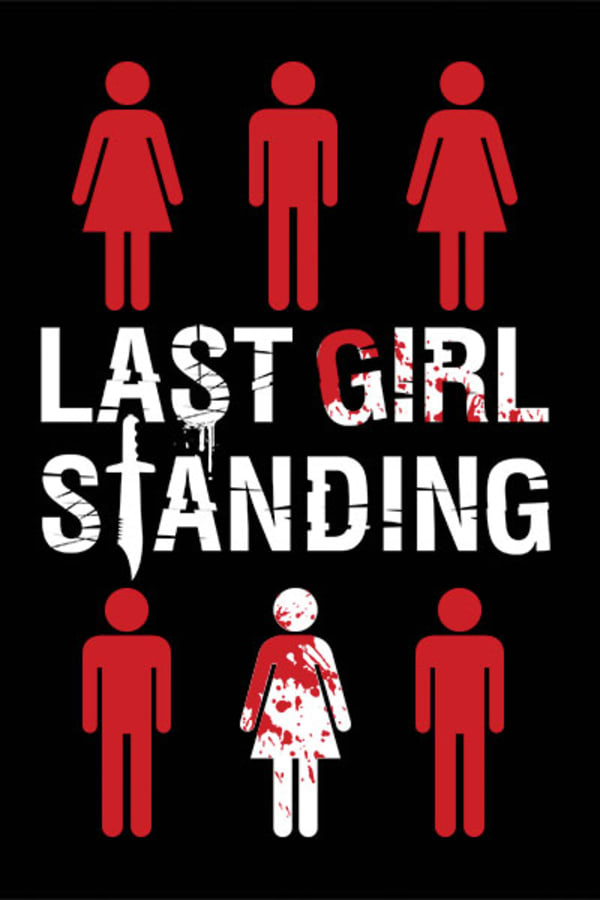 Last Girl Standing
Directed by Benjamin R. Moody
Five years after a masked killer brutally murdered her closest friends, Camryn, the lone survivor, struggles to reclaim her shattered life. Though seemingly suffering from paranoid delusions, Camryn reluctantly starts hanging out with Nick, a new co-worker, and his tight-knit social circle. But just when she thinks she might be ready to finally start anew, Camryn's past comes back to haunt her... Part slasher movie, part character study, LAST GIRL STANDING is a thrilling exploration of what happens to the 'final girls' of horror movies.
Years after a masked killer brutally murdered her closest friends, lone survivor Camryn finds herself haunted by her terrifying past.
Cast: Akasha Villalobos, Danielle Evon Ploeger, Danielle Villalobos, Brian Villalobos
Member Reviews
The only good thing in this movie is the killer costume, right on point.
Interesting idea, shame this is how it was presented.
I wasn't so sure if the acting in parts! But over all really enjoyed it! Liked the concept!
predictable ending. boring and poorly shot. do not waste your time on this one
Watched it despite the poor reviews. Waste of time, looks like a gcse media exam project. Acting isn't good and looks like it was filmed on an android. Plot twist is predictable and frustrating. Wish I'd listened to the reviews!