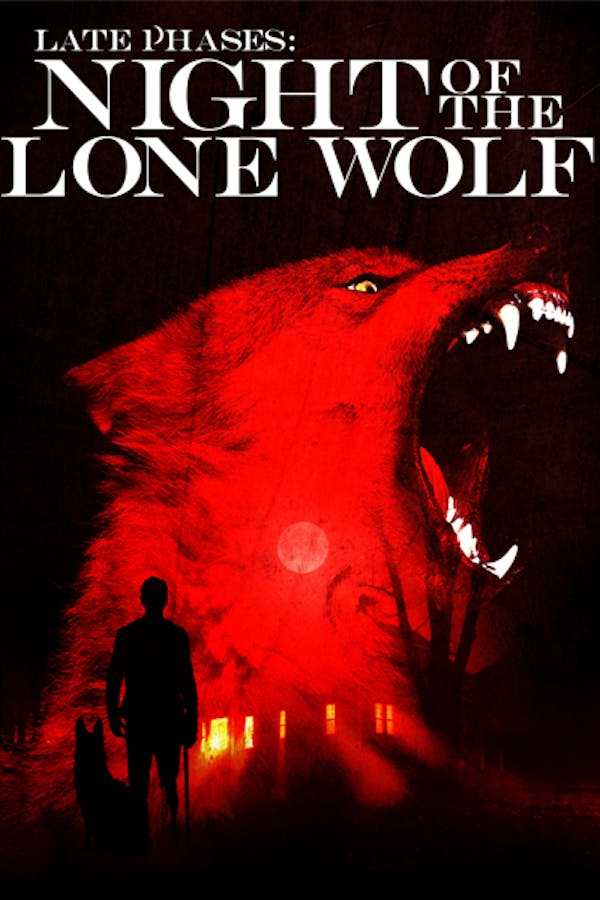 Late Phases: Night of the Lone Wolf
Directed by Adrián García Bogliano
Blind veteran Ambrose McKinley (Nick Damici, STAKE LAND) has recently moved to Crescent Bay, a seemingly peaceful community on the outskirts of a dense forest. On his first night in his new home, McKinley hears his elderly neighbor attacked by something he's convinced isn't human. When the creature then kills his seeing eye dog, McKinley's thirst for justice turns into a one-man vendetta against the monster that's terrorizing his neighborhood.
When deadly beasts attack from the forest, it is up to a grizzled veteran to uncover what the residents of a secluded retirement community are hiding.
Cast: Nick Damici, Ethan Embry, Lance Guest, Erin Cummings, Rutanya Alda
Member Reviews
One of the better werewolf films.
It's been a while since I've seen this one and it's still a good movie.
Don't watch if you're expecting a happy or satisfying ending, but all around, a well composed film considering it's very clearly low budget. Shadow deserved better. Fuck werewolves me and my homies hate werewolves.
Great werewolf flick! Interesting take on the werewolf look as well.