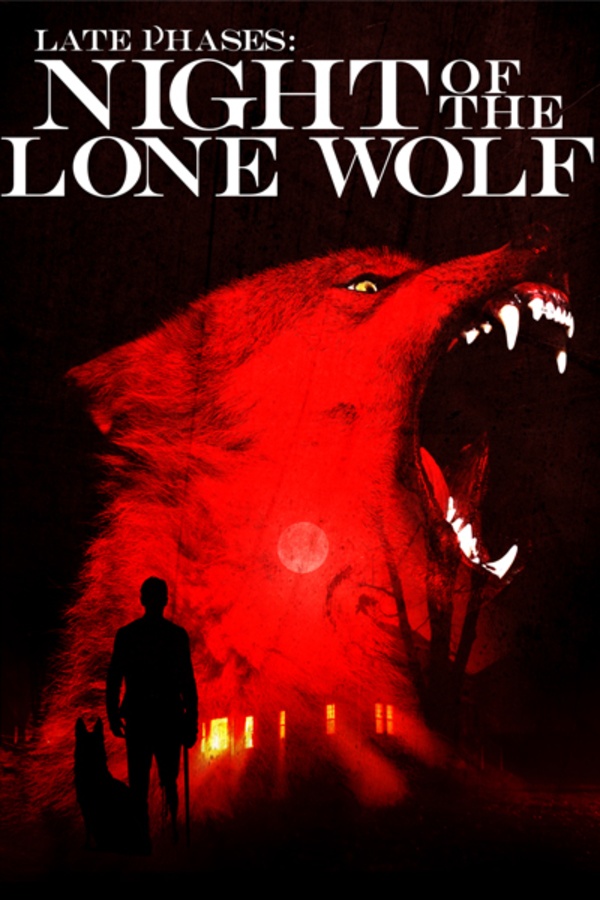 Late Phases: Night of the Lone Wolf
Directed by Adrián García Bogliano
Blind veteran Ambrose McKinley (Nick Damici, STAKE LAND) has recently moved to Crescent Bay, a seemingly peaceful community on the outskirts of a dense forest. On his first night in his new home, McKinley hears his elderly neighbor attacked by something he's convinced isn't human. When the creature then kills his seeing eye dog, McKinley's thirst for justice turns into a one-man vendetta against the monster that's terrorizing his neighborhood.
When deadly beasts attack from the forest, it is up to a grizzled veteran to uncover what the residents of a secluded retirement community are hiding.
Cast: Nick Damici, Ethan Embry, Lance Guest, Erin Cummings, Rutanya Alda
Member Reviews
This excellent werewolf film is one part creature feature and one part revenge flick. Nick Damici turns in a memorable performance as Ambrose, a blind veteran counting down the days until the next full moon to settle a score with the monster who killed his dog. Awesome practical monster effects (with a few less-than-awesome shots of a dude in a furry onesie), excellent gore, and a smart and funny script make this a must-see werewolf movie.
Spectacular movie, really well acted and an interesting take on werewolves with some of the familiar elements still there.
Love this movie... seen it about 4 times already.. very enjoyable... haven't seen a werewolf movie that has a very good story plot an ending ... besides dog soldiers.....
Nick Damici, I need more of him in my horror, this movie was so good, great werewolf movie. I think Damici is one great actor, Stakeland and Stakeland II. If you like werewolf movies, this is a good one
This was unbelievable...i don't know how i never saw this or heard of it before. This is way underrated for sure, definitely the best modern day werewolf movie i ever seen. All the other werewolf movies of the past 2 decades are just crammed with poor CGI and are bland, this movie had pretty damn good effects (aside from a couple) and the story was very original and captivating. Well done