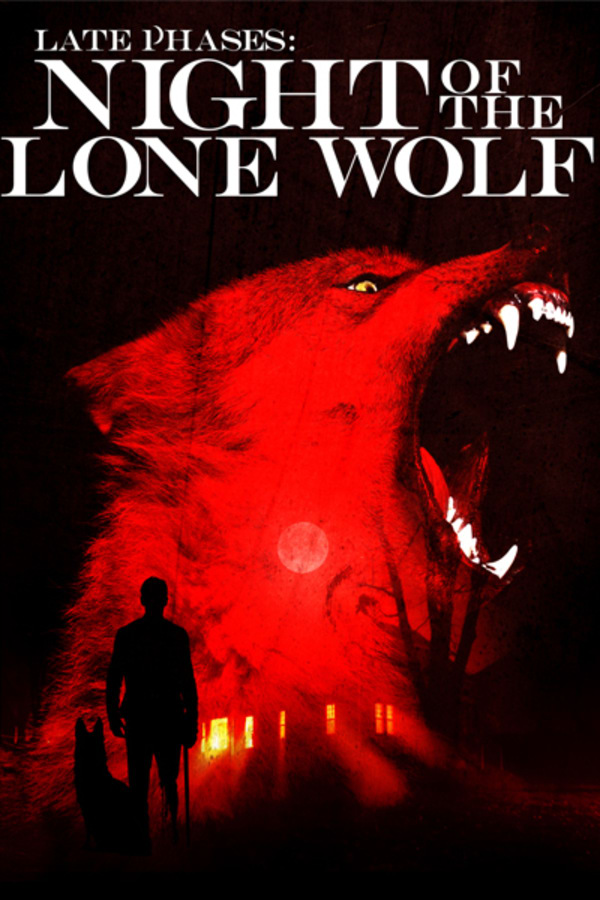 Late Phases: Night of the Lone Wolf
Directed by Adrián García Bogliano
Blind veteran Ambrose McKinley (Nick Damici, STAKE LAND) has recently moved to Crescent Bay, a seemingly peaceful community on the outskirts of a dense forest. On his first night in his new home, McKinley hears his elderly neighbor attacked by something he's convinced isn't human. When the creature then kills his seeing eye dog, McKinley's thirst for justice turns into a one-man vendetta against the monster that's terrorizing his neighborhood.
When deadly beasts attack from the forest, it is up to a grizzled veteran to uncover what the residents of a secluded retirement community are hiding.
Cast: Nick Damici, Ethan Embry, Lance Guest, Erin Cummings, Rutanya Alda
Member Reviews
A movie about me when I get old.......yea werewolves sounds about right......but not without a fight. Great low budget movie where the special effects were really bad in my opinion but were good enough to laugh at. Everything about this movie was flawless really. The writing is soo freaking good then you got some underrated brilliant actors doood five star sleeper hit. Totally identified with the old man so I'm biased but if you have PTSD you will love that old man.
i was surprised that it was a good one...story line was on point and kept me interested and entertained
There is a scene in this film near the end - without spoiling it - that makes this film absolutely amazing.
My favorite werewolf movie since Silver Bullet. Superb cast and the rhythm is perfect. The creatures do look silly sometimes but it's better this way than using cheap CGI.