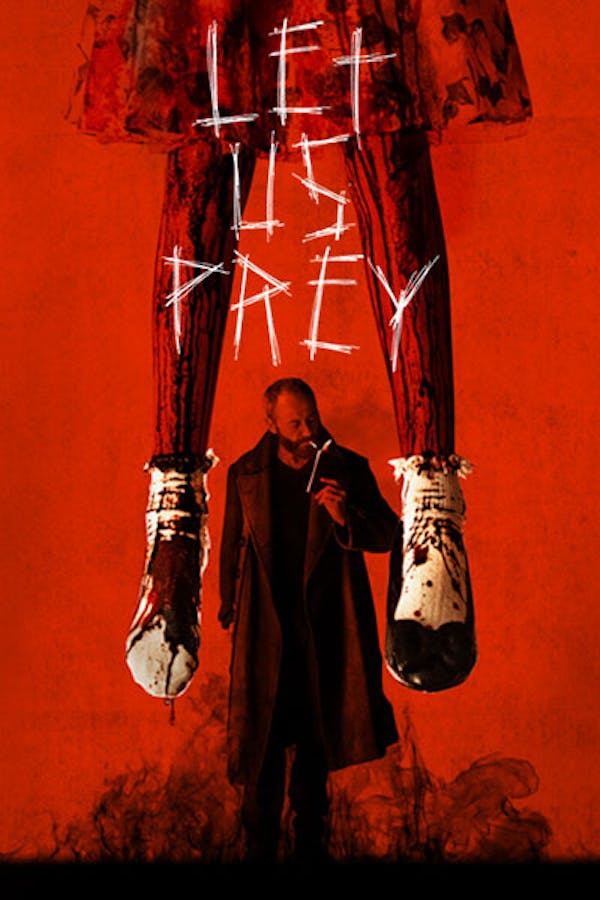 Let Us Prey
Directed by Brian O'Malley
A man brought to a police station possesses everyone's darkest secrets. He knows what the sheriff's hiding in his house, what the drunk driver did only hours before and the horrific trauma that haunts a female rookie (THE WOMAN's Pollyanna McIntosh). As the cops try to figure out who or what he is, they soon realize deadly retribution awaits anyone who stands in his way. Cleverly mixing elements of Stephen King's STORM OF THE CENTURY and NEEDFUL THINGS with John Carpenter's ATTACK ON PRECINCT 13, this violent chiller is definitely not for the easily disturbed.
A man brought to a police station possesses everyone's darkest secrets.
Cast: Liam Cunningham, Pollyanna McIntosh, Bryan Larkin
Member Reviews
like the description says, Stephen King meets John Carpenter. And even the music sounds like Carpenter did it. (He does the music for all his films) It was a decent film. Kept my interest didn't feel like skipping through. Had a fun little twist at the end. It is a little strange and slow at first but once it gets going it just pours more and more on the heap! A fun little friday night film.
I have a difficult time with heavy foreign accents so I watched this with the subtitles. After all was said and done this was a decent movie. Nothing to write home about but it wasn't horrible. This will not leave a long lasting impact after watching but if you have an hour and a half to kill it will fill in the void. If it seems a little slow in the first 25 minutes give it a little more time, it builds up. The last half hour is really good.
Good actors for such a slow predictable plot.