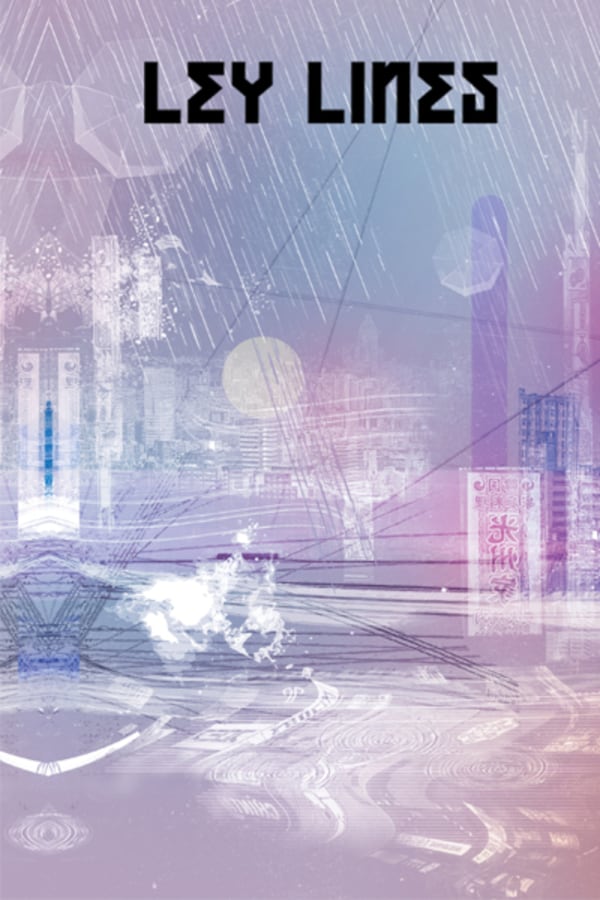 Ley Lines
Directed by Takashi Miike
LEY LINES moves from the countryside to the city and back, as three Japanese youths of Chinese descent (including THE RAID 2's Kazuki Kitamura) seek their fortune in Tokyo, only to run afoul of a violent gang boss (Naoto Takenaka, THE HAPPINESS OF THE KATAKURIS).
A group of Chinese youths living in Japan struggle to make their way in life and eventually find trouble with the local crime syndicate.
Cast: Kazuki Kitamura, Tomorô Taguchi, Dan Li
Member Reviews
Absolutely brilliant Movie in every way!! I going to watch it again now. The film kept my attention from the start to the end. The cinematography was beautiful. I felt like I was there. You could almost smell the city. I highly recommend this film.
Wow... I really enjoyed this film, it leaves you questioning if it is a happy ending or wether it was worth it.
Really nice overall serious film from Miike. It has some humorous moments but it's certainly not an absurd film. This is gritty realism versus fantasy. And in the end, which wins?
The best of the Black Society Trilogy! Really compelling stuff, and impossible to find elsewhere. Love it.