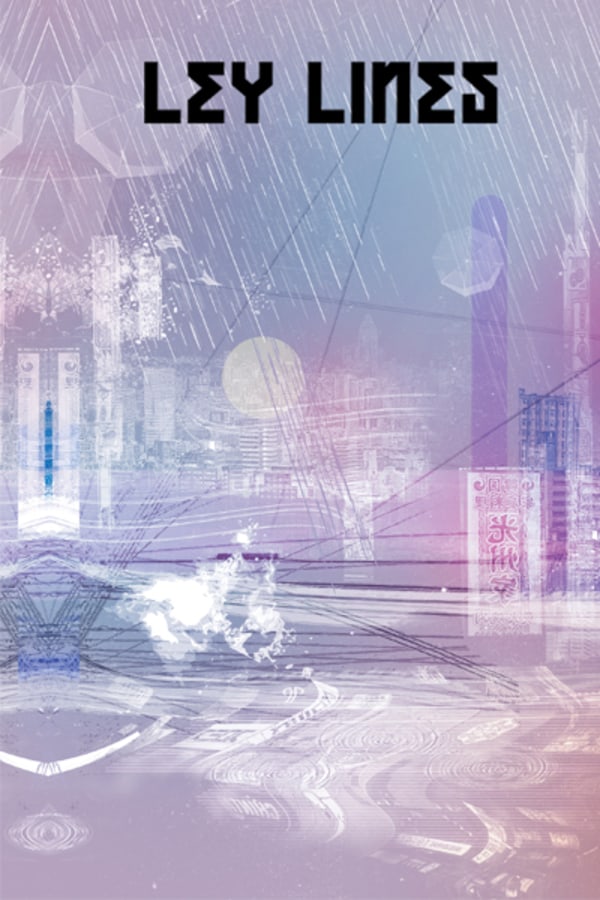 Ley Lines
Directed by Takashi Miike
LEY LINES moves from the countryside to the city and back, as three Japanese youths of Chinese descent (including THE RAID 2's Kazuki Kitamura) seek their fortune in Tokyo, only to run afoul of a violent gang boss (Naoto Takenaka, THE HAPPINESS OF THE KATAKURIS).
A group of Chinese youths living in Japan struggle to make their way in life and eventually find trouble with the local crime syndicate.
Cast: Kazuki Kitamura, Tomorô Taguchi, Dan Li
Member Reviews
Absolutely loved that ending shot. Good movie altogether.
Artfully told story of people on the fringes; their hopes and dreams and desperation that leads to tragic but inevitable conclusions.
Another amazing Miike film.
Ah, Miike. avant-garde exploitation, with a heart. his sense of place, and transitions from meat grinder to mute pathos are astounding. beautiful stuff.