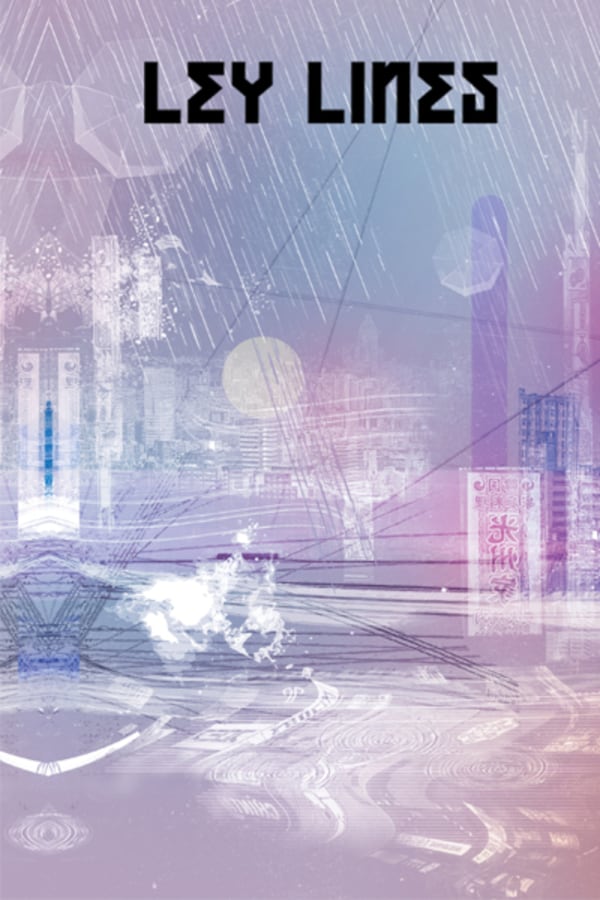 Ley Lines
Directed by Takashi Miike
LEY LINES moves from the countryside to the city and back, as three Japanese youths of Chinese descent (including THE RAID 2's Kazuki Kitamura) seek their fortune in Tokyo, only to run afoul of a violent gang boss (Naoto Takenaka, THE HAPPINESS OF THE KATAKURIS).
A group of Chinese youths living in Japan struggle to make their way in life and eventually find trouble with the local crime syndicate.
Cast: Kazuki Kitamura, Tomorô Taguchi, Dan Li
Member Reviews
1/5 for being censored. Why???
Absolutely fantastic exploration of youth, crime, tragedy, and freedom. One of the best films I've seen on Shudder. Very, very glad that Shudder continues to expand beyond just horror and offer movies like this as well.
Very happy to have found this here. Amazing film and imho one of Miike's finest.
As I LOVE all things Miike this 1 is no xception. Saw this many years ago when all the rage was Asian Horror. This piece is not typical of what Shutter usually has so it's a rare treat 2 c it here. This is 1 of his best, realistically xploring & portraying the Japanese & Chinese cultures & interactions. I have a lot of Japanese relatives so this 1 is of particular interest 2 me. Simply beautiful & an emotional journey. Keep this 1 on here long as u can, please! It xplores & covers so much ground. Thx 4 having this 1. I'll b rewatching as I have not seen it in quite some time. 💀💀💀💀💀💀💀💀💀💀
Absolutely brilliant Movie in every way!! I going to watch it again now. The film kept my attention from the start to the end. The cinematography was beautiful. I felt like I was there. You could almost smell the city. I highly recommend this film.