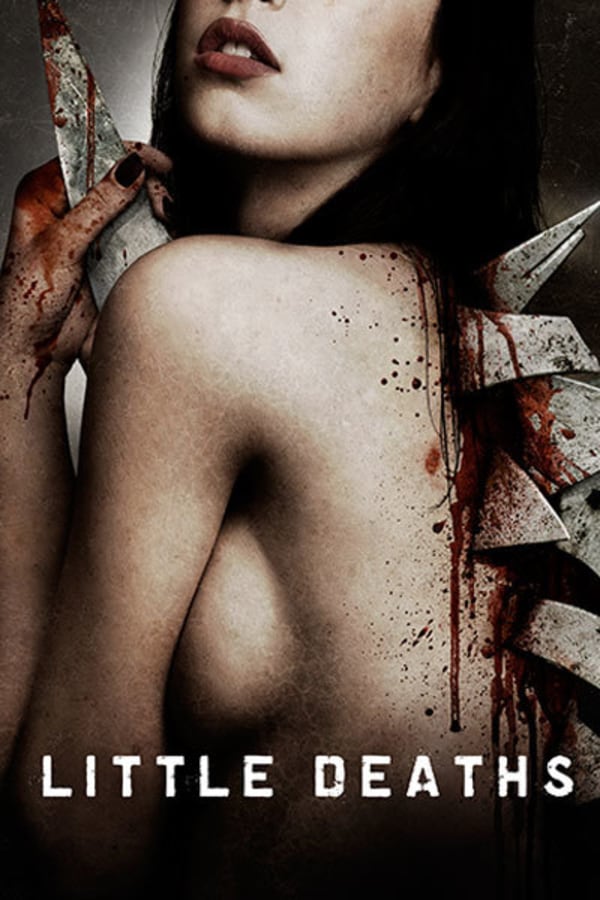 Little Deaths
Directed by Sean Hogan, Andrew Parkinson, Simon Rumley
A homeless woman is brought home by a married couple with ulterior motives. A sex worker is bound to a twisted experiment. A dysfunctional relationship goes down a dark path. Sex and death converge in three terrifying, sensual segments from directors Sean Hogan, Andrew Parkinson and Simon Rumley.
Sex and death converge in this terrifying anthology.
Cast: Luke de Lacey, Holly Lucas, Siubhan Harrison
Member Reviews
What even is this? I mean the first one made the most sense so far as context, but the other two...I wouldn't think they're the kind of thing you'd see on here. More weird than scary or gory or anything else.
A trilogy of somewhat tame sexual deviancies amongst the beta cuckold characters in posh London. These vacillate between outright silly to pretentious, like stories in Aesop's fables for the sexually inexperienced.
first one was okay, not too crazy about the ending, homeless cannibals really? ones enough. the second one was stupid, although i do appreciate the gore of the chopped off dicks. the third one was my favorite one. it has a very refreshing role reversal between the couple, great scene with the dogs, a great psychological and physical revenge
first one surpassed my expectations. next two not so much.