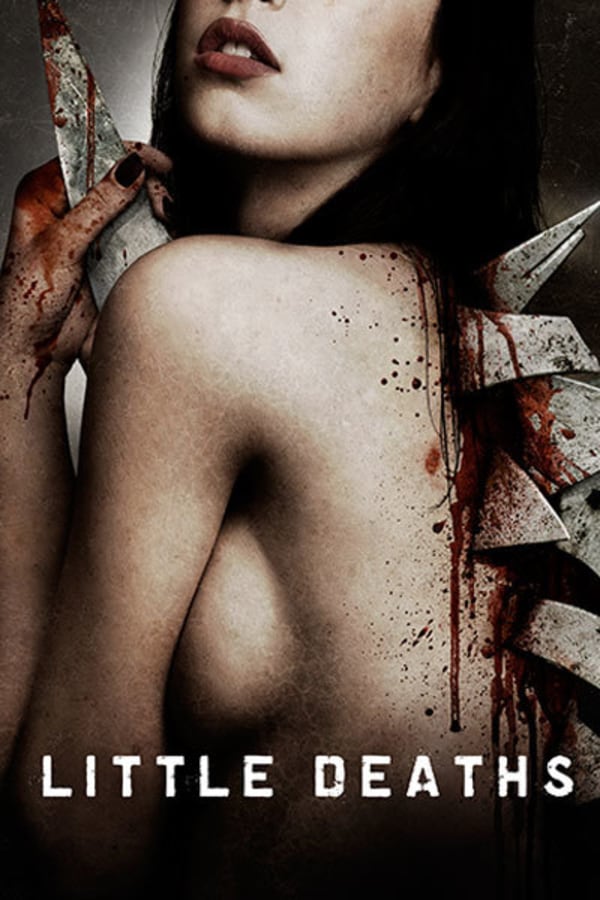 Little Deaths
Directed by Sean Hogan, Andrew Parkinson, Simon Rumley
A homeless woman is brought home by a married couple with ulterior motives. A sex worker is bound to a twisted experiment. A dysfunctional relationship goes down a dark path. Sex and death converge in three terrifying, sensual segments from directors Sean Hogan, Andrew Parkinson and Simon Rumley.
Sex and death converge in this terrifying anthology.
Cast: Luke de Lacey, Holly Lucas, Siubhan Harrison
Member Reviews
Three short stories each with interesting twists. Worth watching.
This was better than expected I recommend it. Someone gave it a bad review due to misogyny....well the truth that is the type of world we live in regardless and we are judging it as a movie not CNN News articles. It was pretty deep.
It was good. The first one was my favorite
really good i enjoyed watching this the last one was my favorite
A really good anthology. Especially liked the 2nd one.