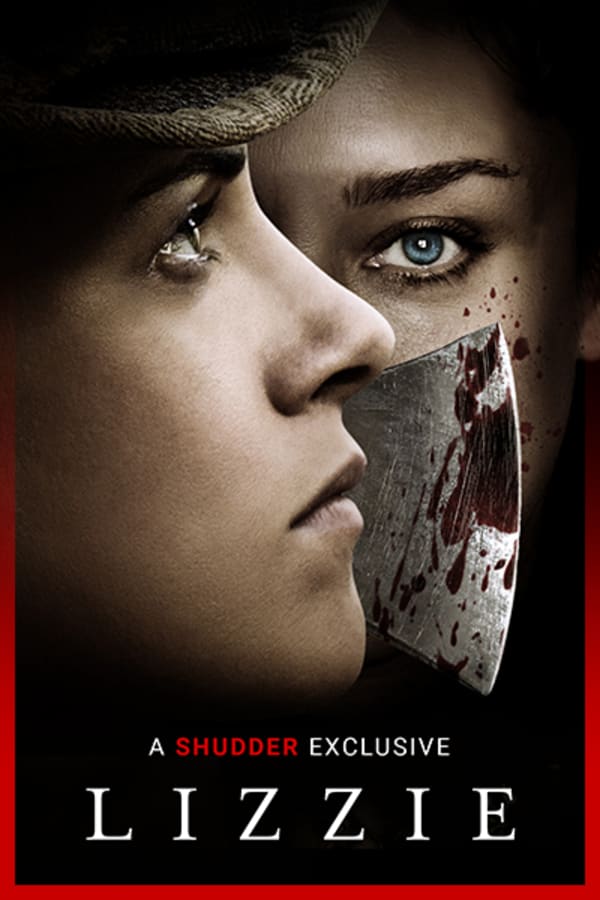 Lizzie
Directed by Craig William Macneill
Headstrong Lizzie Borden lives with her wealthy father, stepmother, and sister in Fall River, Massachusetts. When her family hires live-in maid Bridget, an uneducated Irish immigrant, the two find kindred spirits in one another and tension builds in the Borden household. Based on the infamous 1892 axe murders by Lizzie Borden. A SHUDDER EXCLUSIVE.
Chloe Sevigny and Kristen Stewart star in this psychological thriller based on the infamous 1892 murders of the Borden family.
Cast: Kristen Stewart, Chloe Sevigny, Kim Dickens
Member Reviews
Loved this one. Classic story with a strong female cast. This is no Twilight... gotta love a good patricide / matricide flick!
It was a prettty good movie, although slow. Definately not a horror though.
decent flick explaining the murders. the acting is always going to be trite when you have Kristen Stewart in it. i think more surprising than seeing her boobs was that i could actually tell it was an Irish accent she was using, although she sounded like a leprechaun! this was a slow movie who's whole mystery is explained in 5 minutes and is quite anticlimactic. i do think its funny that men found her not guilty by reason of social status.
always loved the mystery behind this case. i think Lizzie did it herself though.