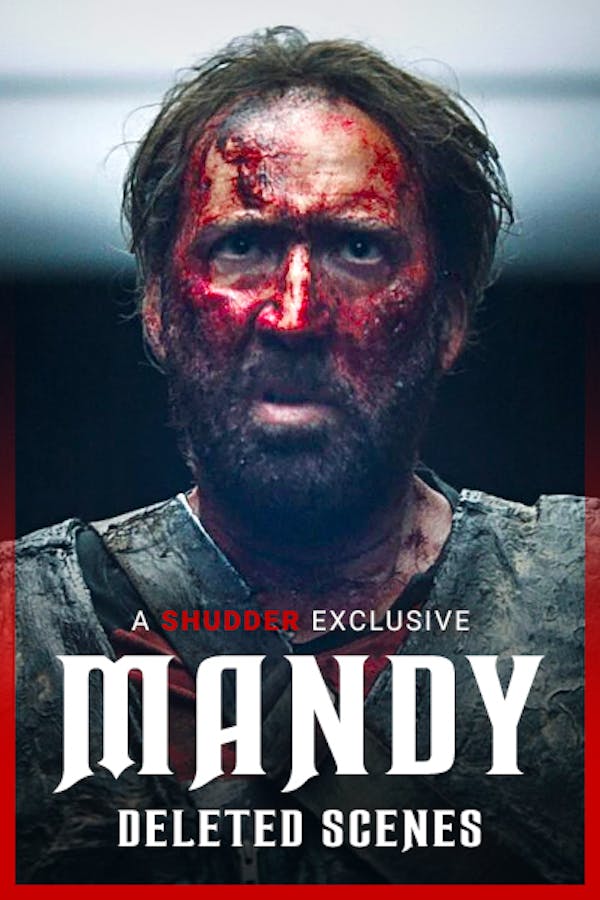 Mandy: Deleted Scenes
Directed by Panos Cosmatos
Deleted and extended scenes.
Deleted and extended scenes.
Cast: Nicolas Cage, Andrea Riseborough, Linus Roache, Ned Dennehy, Olwen Fouéré, Bill Duke
Member Reviews
Love this movie, so was excited to see this. The best: Cheddar Goblin Uncut, and the extended Carruthers scene. Fantastic.
Really? A long haired foreigner as sheriff? Driving a highway patrol cruiser??? They should've had him driving an ice cream truck!!! Good thing they cut that scene out!