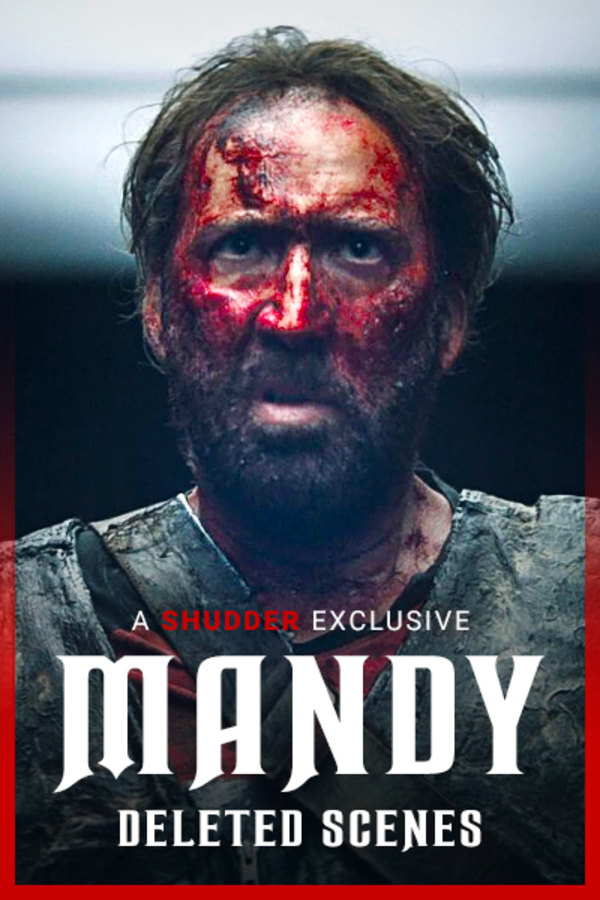 Mandy: Deleted Scenes
Directed by Panos Cosmatos
Deleted and extended scenes.
Deleted and extended scenes.
Cast: Nicolas Cage, Andrea Riseborough, Linus Roache, Ned Dennehy, Olwen Fouéré, Bill Duke
Member Reviews
Loved it and love nic cage :)
On their own these scenes are pretty good. More cheddar goblin would've been fun, and Bill Dukes just acting is a treat all its own. But (with the exception of extended cheddar goblin) all these deleted and extended clips would've added nothing to the movie and maybe even cause it to drag and loose it's pacing.