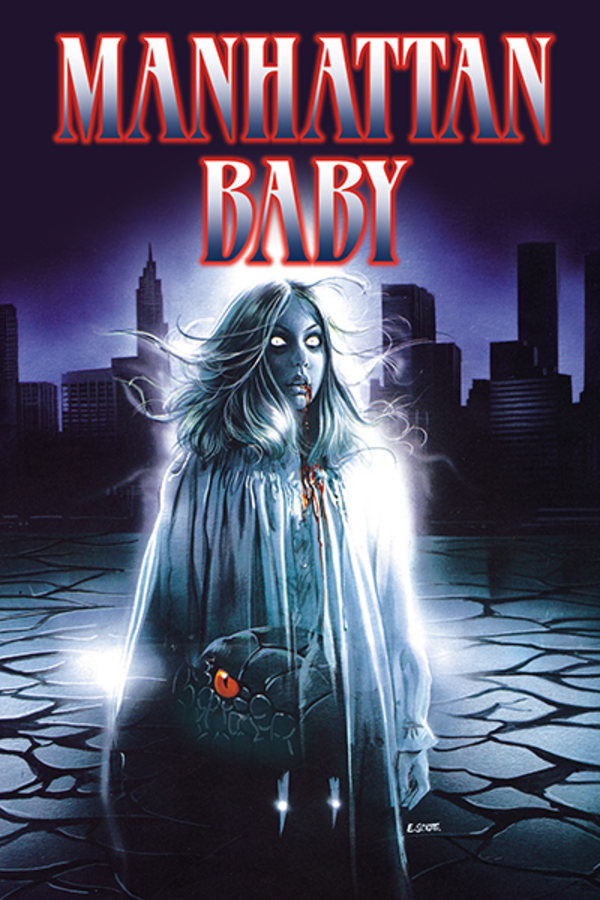 Manhattan Baby
Directed by Lucio Fulci
In Lucio Fulci's chilling follow-up to THE NEW YORK RIPPER, an evil Egyptian entity possesses the young daughter of an archaeologist. When Susie returns home, she and her brother Tommy start behaving badly, and visitors to their room begin turning up dead. Can Susie's parents stop the entity from destroying her? Or is it already too late? Borrowing elements from ROSEMARY'S BABY, THE EXORCIST and POLTERGEIST, Fulci crafts a surprisingly gore-free ghost story that favors suspense over gruesome kills. The opening sequence ranks among the director's best work.
An evil Egyptian spirit possesses the young daughter of an archaeologist.
Cast: Christopher Connelly, Laura Lenzi, Brigitta Boccoli
Member Reviews
Not a bad Fulci flick. The story is hard to follow at times, but I liked the soundtrack (which seemed to use remixed music from The Beyond), and it was at least entertaining.
Not Fulci's best work (as others have noted), but it retains his unique directorial elegance and style. Though the gore is a little lighter here than normal and the story a bit confused and Exorcist, it wasn't boring for a moment.
Not Lucio's best film but not too bad