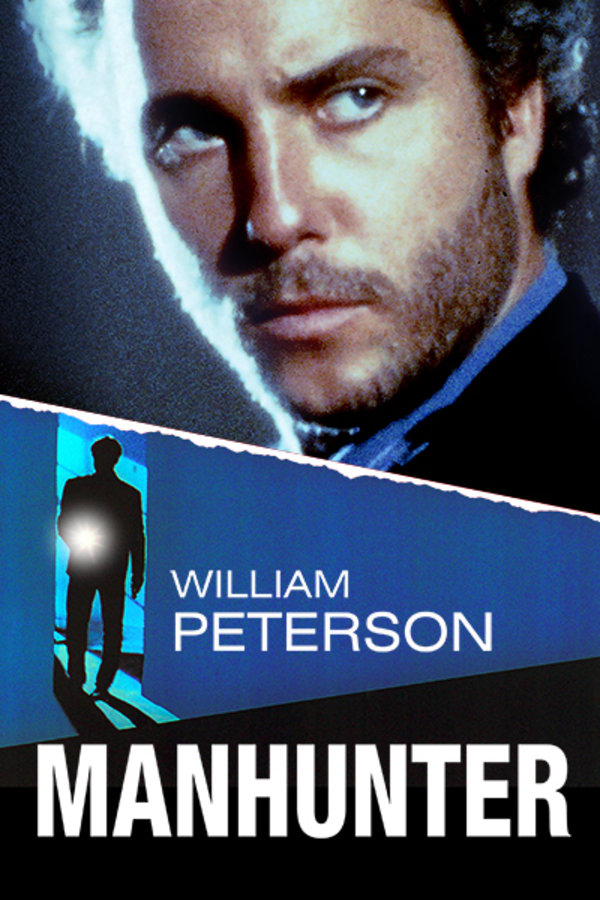 Manhunter
Directed by Michael Mann
Hannibal Lecter made his first film appearance in Michael Mann's 1986 adaptation of Thomas Harris breakout crime thriller "Red Dragon". Master criminologist Will Graham comes out of retirement when a killer called the Tooth Fairy begins leaving a trail of victims with bite marks. Seeking the aid of Hannibal the Cannibal, who he put away years earlier, Graham finds himself in a dangerous game with both psychos, who begin communicating through newspaper ads. Though not as well-known as THE SILENCE OF THE LAMBS, MANHUNTER is a must-see for Lecter lovers everywhere.
Hannibal Lecter made his first film appearance in this '80s adaptation of "Red Dragon".
Cast: William L. Petersen, Kim Greist, Joan Allen, Brian Cox, Dennis Farina, Stephen J. Lang, Tom Noonan, David Seaman
Member Reviews
I love SILENCE...but only mildly like this one. Noonan's character is an engaging oddity, but Peterson (along with the whole Mann vibe) leaves me cold. Some striking images: scenery, colors, the sedated tiger. I wish this could have been a tight 90 minutes instead of two hours. An extra skull knocked off for the cheesy soundtrack: ugh, save it for Miami Vice.
ive always wanted to watch this movie since im a big fan of the lector film series i say by far this tops about all of them with exception of silence of the lambs which are neck and neck truly amazing
way before its time.. definitely a classic
As far as I'm concerned, William Petersen is the only Will Graham. ...though I will add that there is a lot of Michael Mann cheese and Tom Noonan--who I usually adore--was incredibly miscast for the Dragon. Still...William Petersen is worth the ride.