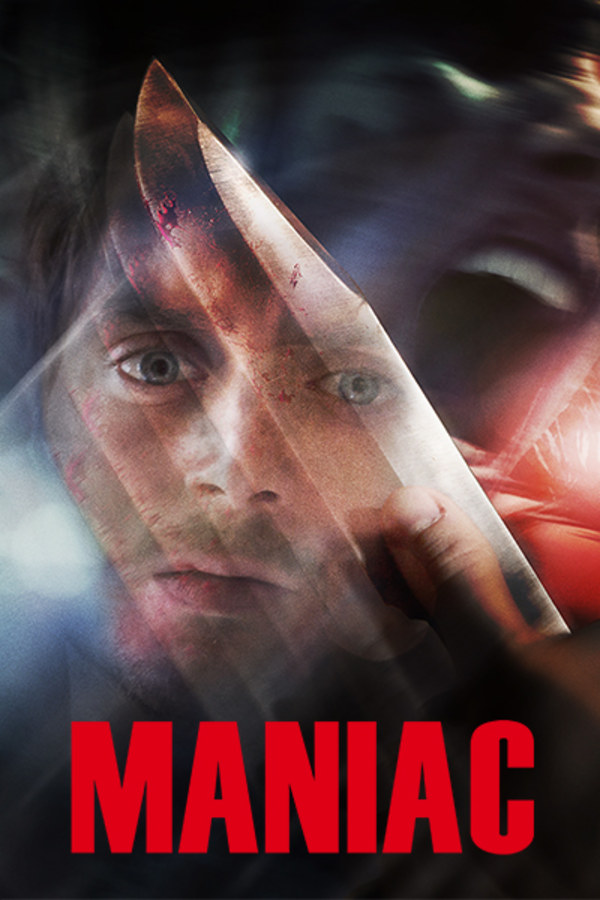 Maniac
Directed by Franck Khalfoun
Elijah Wood stars in this gruesome remake of Bill Lustig's serial killer classic about a troubled man whose childhood trauma leads him to murder and scalp beautiful women. Director Franck Khalfoun (P2) and screenwriter Alexandre Aja (HORNS) stick to the original's story structure, but shoot the film entirely in first-person POV, which places the audience in the role of the killer, seeing what he sees and experiencing all the physical mechanics of murder in a uniquely chilling way. Dario Argento and DRIVE fans should appreciate the gorgeous Goblin-esque score.
Elijah Wood stars in this gruesome remake of Bill Lustig's serial killer classic.
Cast: Elijah Wood, Nora Arnezeder, America Olivo
Member Reviews
Gruesome but innovative. A gore psychological thriller which is a rarity.
Not a great movie, but definitely not awful. The conceit of first-person POV makes this particularly innovative and uniquely unsettling, but a good deal of the acting could have been better. For the gorehounds, there are some great killings, and the acting tends to peak on the death scenes (which are TRULY brutal). I've never seen the original, but the story is flimsy and obvious enough to betray its source
THIS IS PROBABLY THE MOST SHOCKING FILM I HAVE SEEN FOR SOME TIME. THE GORE IS 5SKULLS, I COULDNT WATCH AT PARTS. THE FILM PORTRAYS A PSHYCOPATHIC KILLER IN A TRUELEY TERRORFYING MANNER. ELIJA WOODS BEST PERFORMANCE TO DATE. ITS HITCHCOCK-ESQUE IN ITS DARK SUSPENSE. THE UNNERVING PROTAGONIST MANIFESTS PURE, UNTEMPERD, VIOLENCE. POSSIBLY THE BEST HORROR I HAVE SEEN FROM THE MODERN ERA.
Horrifying gruesome but so artfully framed that's it's hard to look away. So much so, in fact, that I felt compelled to watch it a second time. Still beautifully horrific.
An enjoyable trip into a serial killers psychosis, pleasingly bizarre and unashamedly graphic. There aren't many twists and turns, as it's more of a story following Elijah Wood's loss of control over his violent, fetishistic mommy issues (all the while making bewildered doe eyes, as is his trademake). Overall it was better than I expected and if you enjoy slashers I'd recommend giving it a go.