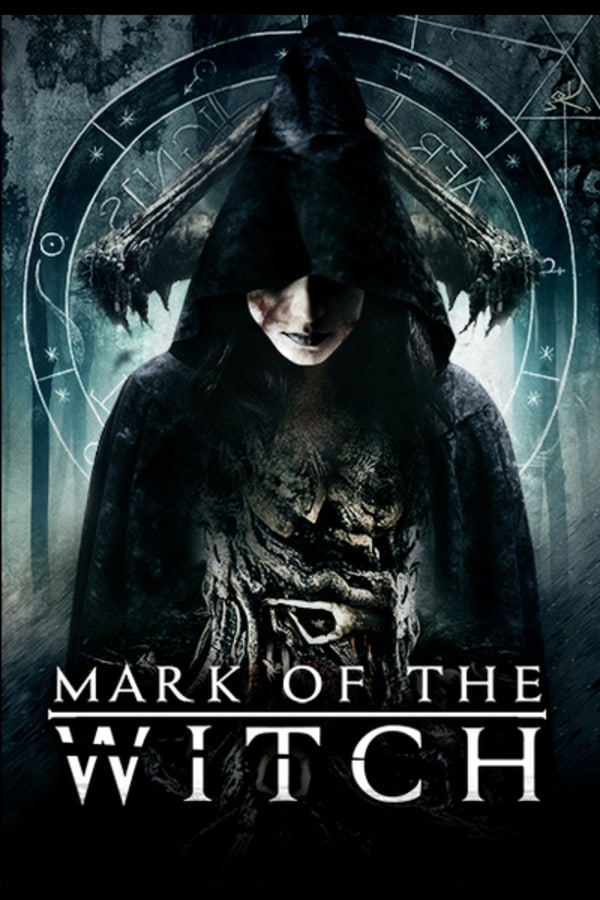 Mark of the Witch
Directed by Jason Bognacki
On her 18th birthday, a young woman named Jordyn learns she may be the devil's daughter. Not long after, she starts experiencing horrific visions of dear old dad. As things grow increasingly dire, Jordyn descends deeper and deeper into a world of possession, witchcraft and pure evil. Jason Bognacki's terror tale emphasizes Argento-style surrealism and visuals over plot, making the film a choice offering for genre fans who prefer their horror films to feel like real nightmares (e.g. SUSPIRIA, SUCCUBUS, HAUSU) instead of hitting all the familiar narrative beats.
A young woman learns she may be the devil's daughter.
Cast: Maria Olsen, Paulie Rojas, David Landry, Nancy Wolfe
Member Reviews
Terrible. I can't come up with one thing that is good about this movie.
Dull, yet incomprehensible.
What in the name of horror is this?!!! I gave it 14 minutes of my valuable time. Cringing mind you, at the acting, dialogue & editing (smh 🤦🏽‍♀️). For the serious horror fanatic, this movie is truly a disappointment.
Oh my. What a hot goofy mess. I only got half way through. It's a bit comical because it's so cuckoo for cocoa puffs.
If it was possible to give zero skulls to this movie I would. It's horribly cheesy, the acting is awful and the special effects could have been done by kindergartners. BLEAH.