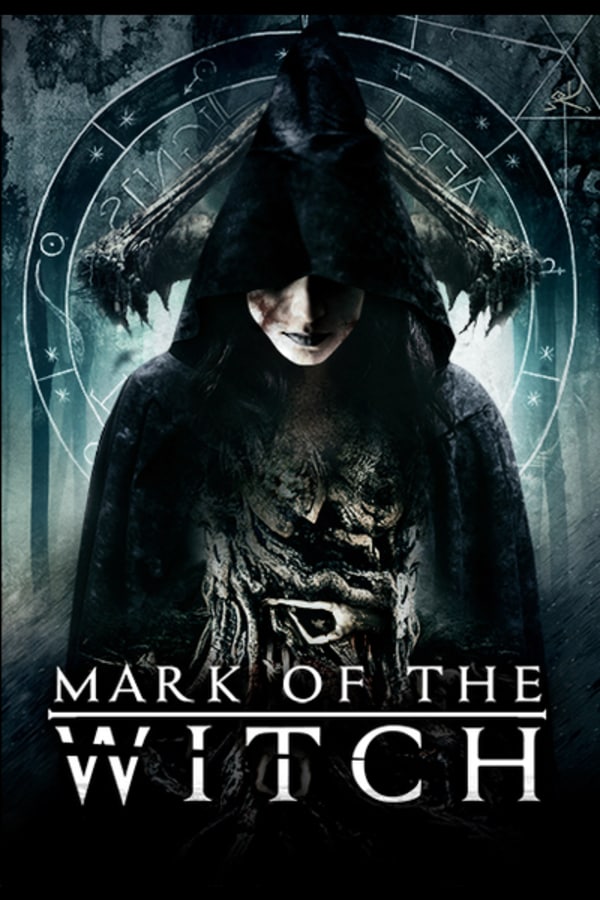 Mark of the Witch
Directed by Jason Bognacki
On her 18th birthday, a young woman named Jordyn learns she may be the devil's daughter. Not long after, she starts experiencing horrific visions of dear old dad. As things grow increasingly dire, Jordyn descends deeper and deeper into a world of possession, witchcraft and pure evil. Jason Bognacki's terror tale emphasizes Argento-style surrealism and visuals over plot, making the film a choice offering for genre fans who prefer their horror films to feel like real nightmares (e.g. SUSPIRIA, SUCCUBUS, HAUSU) instead of hitting all the familiar narrative beats.
A young woman learns she may be the devil's daughter.
Cast: Maria Olsen, Paulie Rojas, David Landry, Nancy Wolfe
Member Reviews
Better than alot of other shudder movies ... had potential and was very trippy
Terrible. I can't come up with one thing that is good about this movie.
okay, this movie in my opinion sets up a ridiculously delicious premise, young woman with supernatural babydaddy issues (fathered by the devil to a witch mother) stuggles with the nature vs. nurture debate...However i was DEVASTATED by the execution of the story as they took a rather original idea and screwed it all up by failing spectacularly in literally every single other aspect, in short, the scares weren't scary, the storyline utterly incomprehensible, the effects look like something even Birdemic would reject, the lead actress, though very beatiful, has no qualifications for this role.In short, i could probably write a better movie with this idea by taping a pen to my johnson and flopping it around on a legal pad.Sadly although a very cool and smart idea, it is wasted with people who clearly had no idea how to really run with it, and that frustrates me to no end.
Dull, yet incomprehensible.