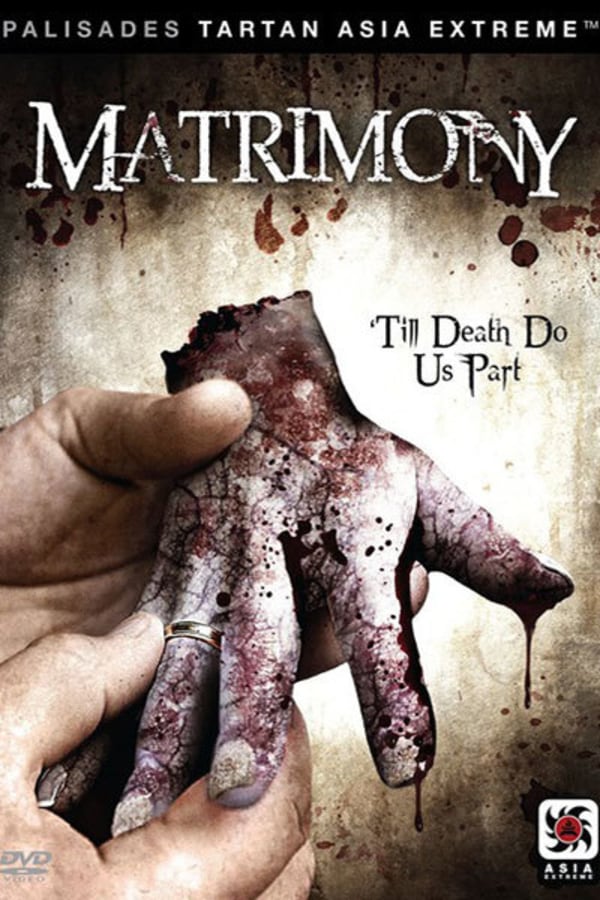 Matrimony
Directed by Hua-Tao Teng
When new bride Sansan finds herself unable to win her husband, Junchu's, affection, she makes a pact with the ghost of her husband's dead ex-girlfriend, Manji. But Manji's plan for helping Sansan get closer to Junchu involves possessing Sansan's body in order to get closer to her beloved. As Junchu begins to grow fonder of Sansan, an otherworldly love triangle develops, and soon passions are pushed toward a deadly breaking point. Hua-Tao Teng's sumptuously photographed supernatural thriller echoes classic scary stories by Henry James, Daphne DuMaurier, and Sheridan Le Fanu.
A new bride makes a pact with the ghost of her husband's dead ex-girlfriend.
Cast: Leon Lai, Rene Liu, Bingbing Fan
Member Reviews
It was an absolutely beautiful, dark, and completely immersive story. Those (unfortunately, like myself) who have lost a significant other, especially due to an accident, will immediately bond not only with the characters, but also with their raw portrayal of wounded thoughts and emotions known only to the survivors of such a catastrophe. The story was creatively introduced and the ending was superb.
Wow, not what I was expecting - I thoroughly enjoyed it. Someone should do a remake...it could be really terrifying with today's writers and special effects!
Beautiful cinematography and compelling actors make this worth watching!
This was not horror but more of a beautiful dark love story.