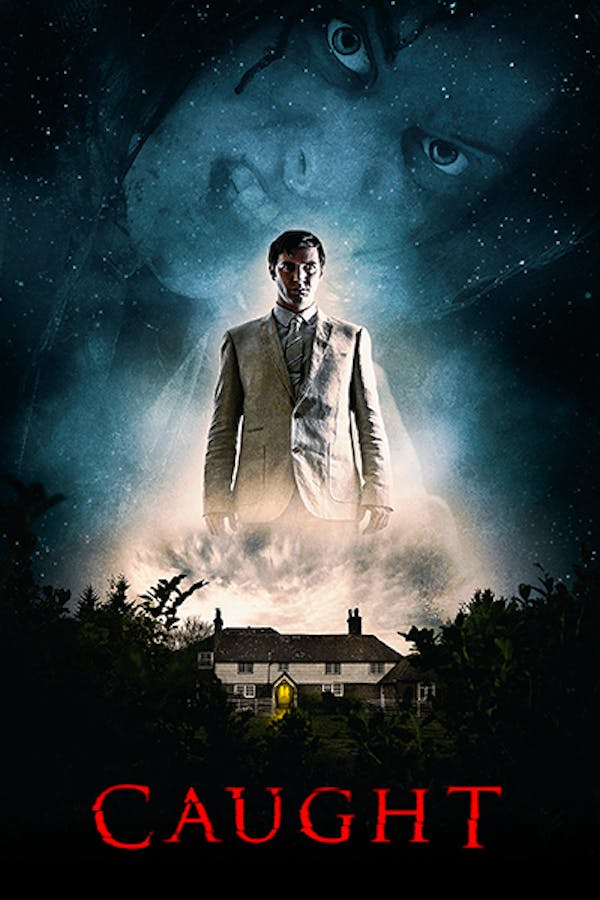 Caught
Directed by Jamie Patterson
When two unusual strangers come knocking at the door of a pair of small town reporters, what began as a formal interview turns into a nightmarish fight for survival.
A couple must fight for survival when two unusual strangers come knocking.
Cast: Cian Barry, Ruben Crow, Aaron Davis, Dave Mounfield, April Pearson
Member Reviews
Absolute dumpster fire! Not sure how anyone of you could even give this movie one skull. Oh... because your forced to leave at least one skull, i see how this works....
Thought it was pretty good overall. I wish the ending was a little less ambiguous
I wanted to give this movie a chance even after reading the negative reviews. The acting wasn't bad. But, the movie had no point, it was all over the place and left you with more questions than answers. Definitely not worth watching imo.
This isn't one of those movies that's going to be very popular, and some of the reviews bear that out. I thought it had some problems with the pacing, but the biggest issue that viewers will have with it, lies more in the problem of sorting out what YOU actually think is going on, plotwise, and who...or WHAT...the "Mr. and Mrs. Blair" characters really are. It's not clearly spelled out, and I think this was more a stylistic choice, especially with this being such a low-budget production, they didn't have the resources to fully realize what was being implied...if I was right about the gist of the whole thing, and the question of what the Costellos "caught" on film. The ending is pretty bleak if you assume the worst, but that didn't really bother me...I've seen movies that end on even more dire notes. As has already been said - I didn't feel like it was a waste of time, but I wouldn't steer anyone towards this with a rave review.