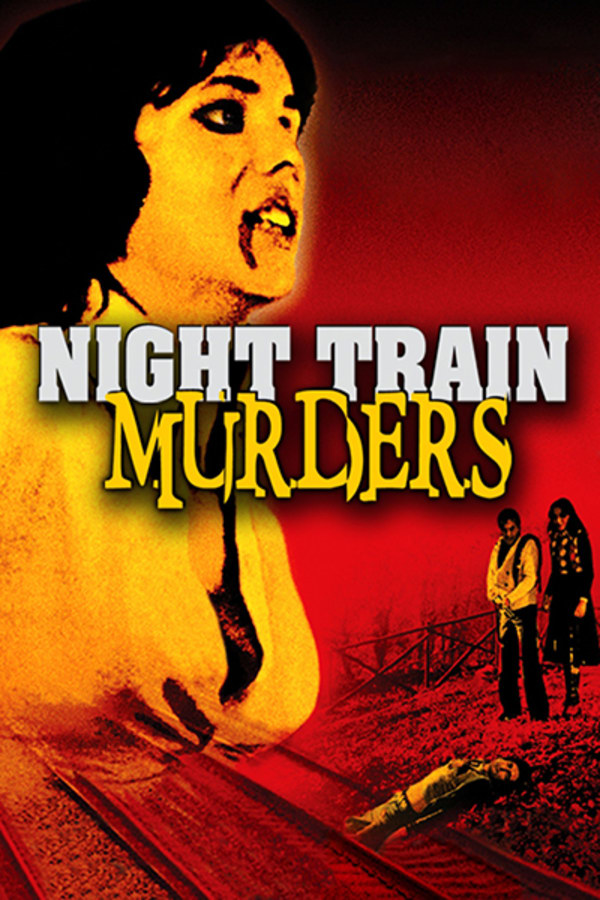 Night Train Murders
Directed by Aldo Lado
From director Aldo Lado (SHORT NIGHT OF THE GLASS DOLLS). comes one of the most graphically fiendish films in exploitation history. Arriving in the wake of Wes Craven's shocking LAST HOUSE ON THE LEFT, NIGHT TRAIN MURDERS is the story of two teenage girls traveling through Europe, forced into a nightmare of sexual assault and sadistic violence. Banned in the UK as a "video nasty," and featuring a score from the iconic Ennio Morricone, NIGHT TRAIN MURDERS remains a grisly thriller from a bygone era.
Two traveling girls descend into a nightmare of sadistic violence.
Cast: Flavio Bucci, Macha Méril, Gianfranco De Grassi
Member Reviews
Takes about 40 minutes for the real story to begin but that's just for a payoff of a grim rape and murder of two young girls. That first half hour is an interesting look at Italian people and life in the 70s and train taking I guess. Could have been better if it was filmed with any bit of suspense. Guess it's to be expected of an exploitation film .
It took so long to get the story going, and then once the action started happening, the payoff really wasn't worth it. Not to mention that, if you've seen Last House on the Left, it's really just a weaker version, so don't bother.
Total knock off of LHotL but its general misanthropy is brvtal. Fucking grimy.
The acting and plot were pretty well done. It's pretty much the exact same plot as Last house on the left. I really didn't find it scary though, it was just unpleasant. It seemed like a gross out film, and i'm not generally fond of movies in that sub genre.