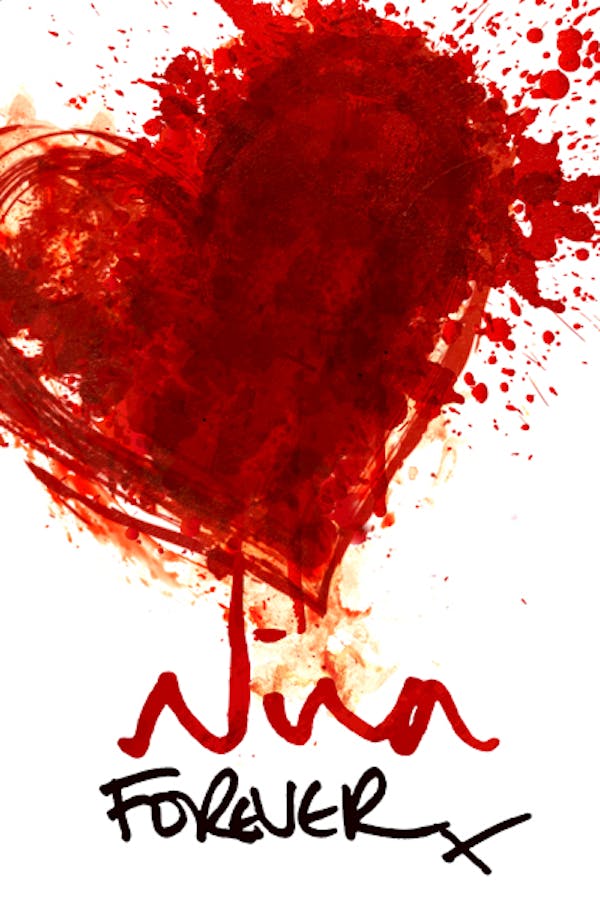 Nina Forever
Directed by Chris Blaine, Ben Blaine
In this critically-acclaimed horror-comedy, the ghost of a man's ex haunts him and his new lover. Holly wants to prove she's not some prude, but when she starts dating the brooding Rob, she's not expecting a threeway relationship with a rotting corpse. Though the dead-ish Nina's blood can be washed out of the sheets, the couple have to go to greater lengths to give her soul peace - if that's even possible. Twisting a comedic premise into something dark, scary and surprisingly emotional, the Blaine brothers declared themselves ones to watch in the horror-comedy subgenre.
The ghost of a man's ex-girlfriend haunts him and his new lover.
Cast: Cian Barry, Abigail Hardingham, Fiona O'Shaughnessy
Member Reviews
Starts off good but becomes dumb. They could have achieved the same result without Nina, and it would have been better. Not to mention Nina's mumbling.
it was ok but not what I expected
Holly is the most desperate female character I've seen in quite some time. She really wants to "save" Rob, her mopey mildly suicidal supermarket co-worker, but every time they have sex his dead girlfriend materializes in a spectacular pool of clotting blood. That would get old real. Damn. Fast. What girl in her right mind would put up with this nonsense?! No man is worth having a threesome with his snarky dead girlfriend. Let's all together say... WTF? Rob & Holly even buy multiple sets of sheets that they THROW AWAY each time they have sex because whatsherface shows up all bloody during booty time and makes a huge ass mess that Holly cleans up?? I don't get why they didn't buy waterproof sheets or have sex in a baby pool for damn sakes. They just keep having bloody booty on this nasty as f*ck looking mattress. That mattress looked like the floor of a slaughter house. You do feel a smidge bad for Holly because she's young and dumb & just wants to take care of man. Only problem is that her man still has a dead girlfriend ghost person with a bad attitude. Rob is a wet noodle of a personality who looks to be on the verge of tears through the whole movie. Oh, and Holly has massive boobs that they show often.
Straight ppl bullshit. Shtewpid.