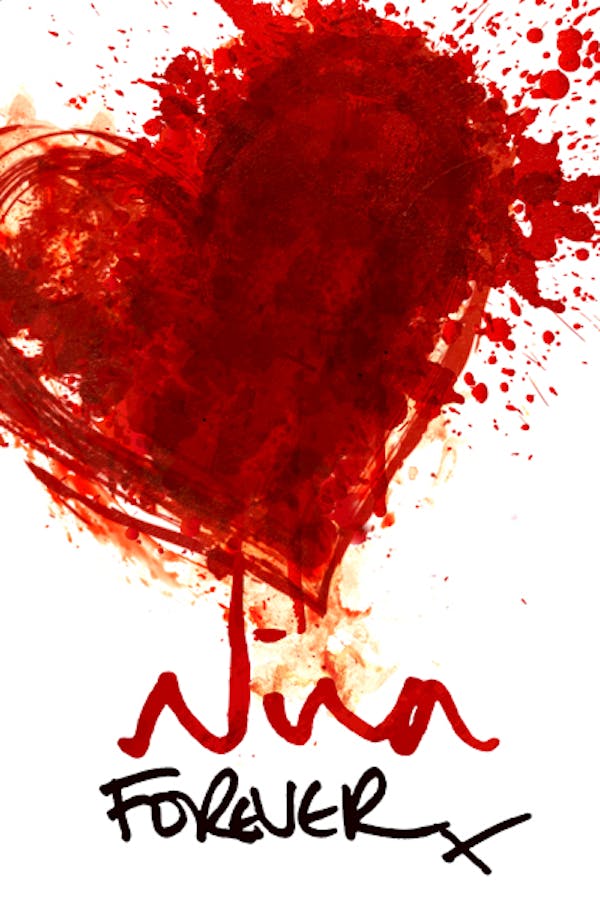 Nina Forever
Directed by Chris Blaine, Ben Blaine
In this critically-acclaimed horror-comedy, the ghost of a man's ex haunts him and his new lover. Holly wants to prove she's not some prude, but when she starts dating the brooding Rob, she's not expecting a threeway relationship with a rotting corpse. Though the dead-ish Nina's blood can be washed out of the sheets, the couple have to go to greater lengths to give her soul peace - if that's even possible. Twisting a comedic premise into something dark, scary and surprisingly emotional, the Blaine brothers declared themselves ones to watch in the horror-comedy subgenre.
The ghost of a man's ex-girlfriend haunts him and his new lover.
Cast: Cian Barry, Abigail Hardingham, Fiona O'Shaughnessy
Member Reviews
it kind of drags after a while, but it's an overall interesting movie with plenty of funny moments. this would be a great short story. it halfway works as a feature-length film. I'm glad i watched it but i dont see repeated viewings in the future.
So she fell in love with Nina? That's what I'm getting from the ending. Well, at least he got over her. Good for him. Liked the movie.
I absolutely loved this. So fun and eerie.
Hella interesting movie! Dives deep into questions of grief, devotion and intimacy. Not really a horror movie as much as an honest look at a romance with a spooky premise. Really loved how the ending flipped the whole story on its head and also made perfect sense.