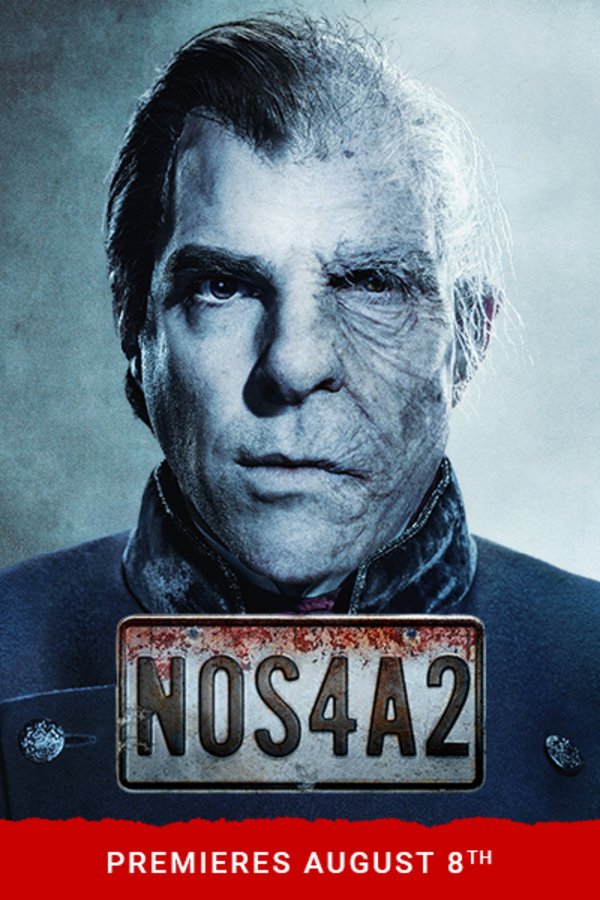 NOS4A2 – Coming Soon
Directed by Shudder
Based on Joe Hill's New York Times best-selling novel, NOS4A2 is a different kind of vampire story. New episodes weekly, beginning August 8th.
Premieres August 8th.
Cast: Zachary Quinto, Ashleigh Cummings, Ólafur Darri Ólafsson, Jahkara Smith
Member Reviews
I just finished it on AMC and well can't wait to rewatch it!! King is definitely his fathers Son!
😱☠️😱☠️😱☠️ can't wait!! The book was outstanding!! Leave to to a King
There are moments of striking imagery and immersive world-building... but the series' misaligned priorities rarely give you time to soak in the horror before dropping you back into drab dramatics about campus visits and mismanaged taxes.