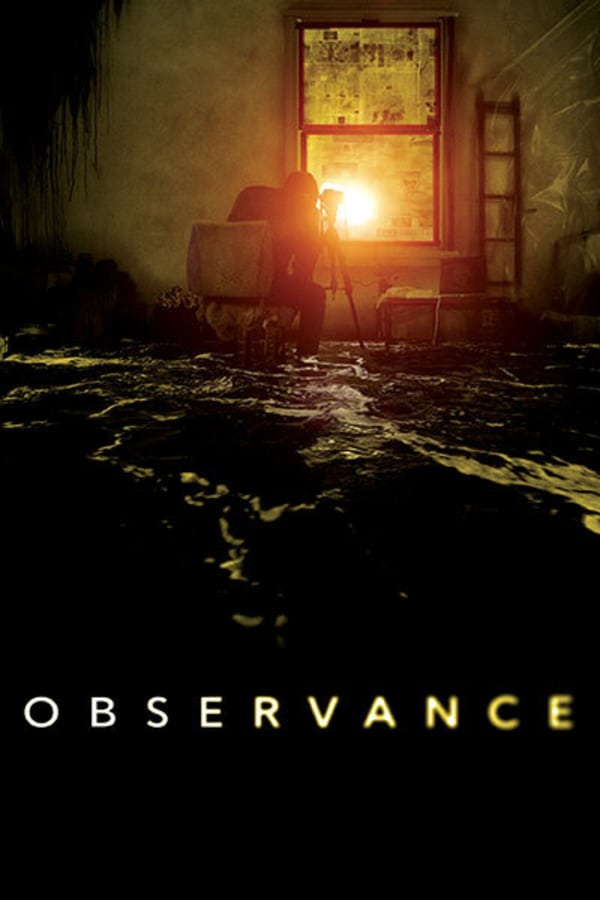 Observance
Directed by Joseph Sims-Dennett
Still grieving the death of his son, private investigator Parker takes a mysterious job watching a woman in her apartment and reporting back. But after photographing a fight between "Subject 1" and a man, Parker notices a strange figure reflected in the bedroom window - which means the reflection could only come from his empty apartment. As Parker struggles to understand what's happening, he descends into a surreal, fever-ridden nightmare. Made for only $11K, OBSERVANCE is a gripping gem that bears the influence of Val Lewton, Roman Polanski and David Cronenberg.
A private investigator on stakeout descends into a surreal, fever-ridden nightmare.
Cast: Lindsay Farris, Stephanie King, John Jarratt, Benedict Hardie
Member Reviews
More like 2.5 skulls...it looks awesome and has a lot of gross-out moments, but there's no substance here.
This film builds an excellent suspense/tension as the main character begins to lose his grip on reality. It is a bit artistic and difficult to follow but a second viewing helps bring the little details that may have been overlooked together. Not the greatest horror film but it's legitimately scary, unique and well done - especially considering the extremely low budget.
Freaking stupid and boring... was a struggle to finish it.
Felt like the 2% skim milk of body horror with really not much else going on, going for it. I really like atmosphere movies but this did nothing for me
It was ok... Def lived and died up to being a psychothriller..