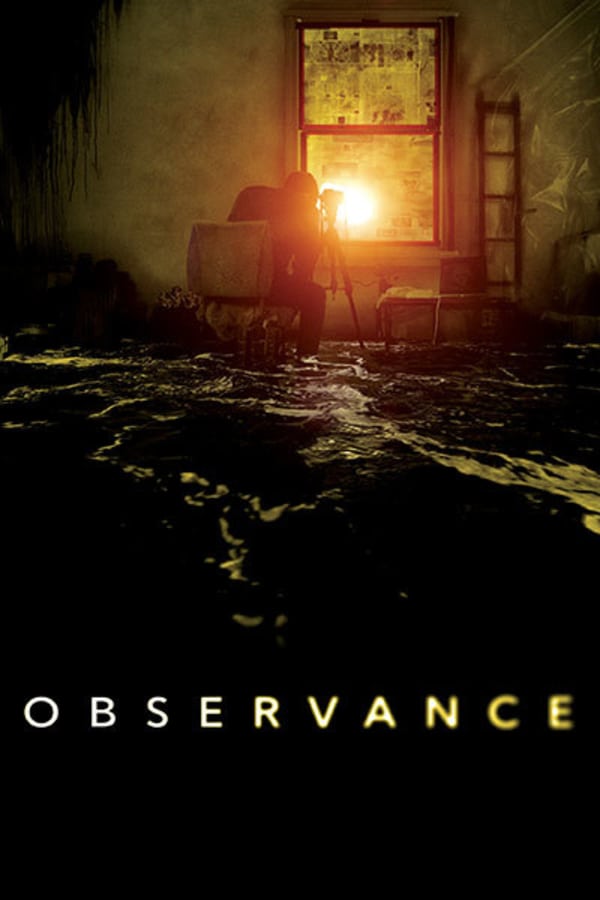 Observance
Directed by Joseph Sims-Dennett
Still grieving the death of his son, private investigator Parker takes a mysterious job watching a woman in her apartment and reporting back. But after photographing a fight between "Subject 1" and a man, Parker notices a strange figure reflected in the bedroom window - which means the reflection could only come from his empty apartment. As Parker struggles to understand what's happening, he descends into a surreal, fever-ridden nightmare. Made for only $11K, OBSERVANCE is a gripping gem that bears the influence of Val Lewton, Roman Polanski and David Cronenberg.
A private investigator on stakeout descends into a surreal, fever-ridden nightmare.
Cast: Lindsay Farris, Stephanie King, John Jarratt, Benedict Hardie
Member Reviews
This film builds an excellent suspense/tension as the main character begins to lose his grip on reality. It is a bit artistic and difficult to follow but a second viewing helps bring the little details that may have been overlooked together. Not the greatest horror film but it's legitimately scary, unique and well done - especially considering the extremely low budget.
Freaking stupid and boring... was a struggle to finish it.
Felt like the 2% skim milk of body horror with really not much else going on, going for it. I really like atmosphere movies but this did nothing for me
It was ok... Def lived and died up to being a psychothriller..
A wonderfully atmospheric, claustrophobic, thoroughly creepy blend of noir and psychological horror with the meticulously crafted themes of paranoia, responsibility, and willpower of its clear influences, Observance is an unsettling movie that plays out with constant tension and a cultivated sense of disorientation.