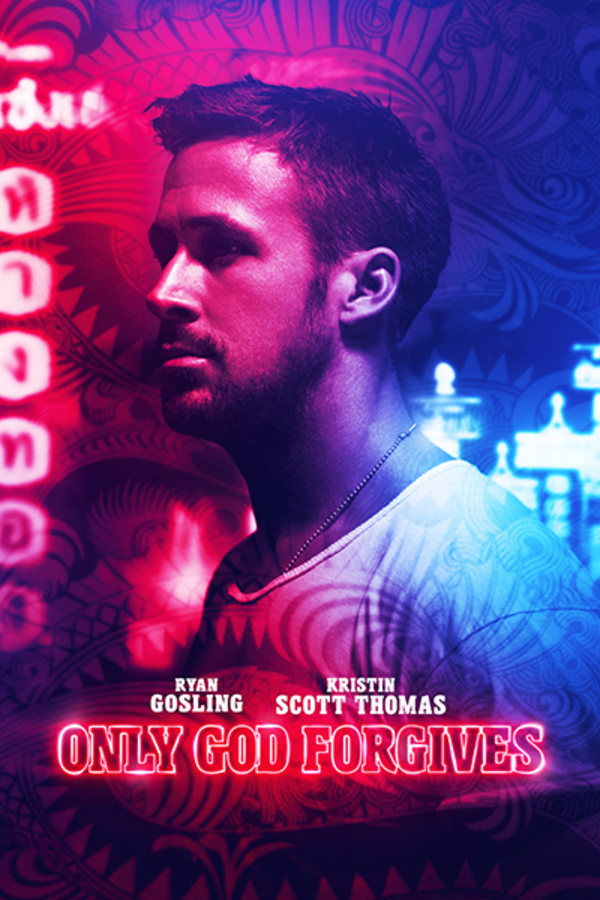 Only God Forgives
Directed by Nicolas Winding Refn
Ryan Gosling and director Nicolas Winding Refn (DRIVE) are back with this visionary Bangkok-set thriller. Young kingpin Julian (Gosling) avenges his brother's killer, while a mysterious, unhinged policeman follows his every move.
In Bangkok, a young criminal avenges his brother's murder, while an unhinged policeman follows his every move.
Cast: Ryan Gosling, Kristin Scott Thomas, Vithaya Pansringarm
Member Reviews
Great acting, beautiful score, surreal cinematography, an overall vision.
got some production value, kinda a waste of time i turned off near the last 20 min
Awesome film, not as good as Drive, but still definitely worth watching
My favorite Refn film, with Drive a close second. Less mainstream than Drive, but has much more impact in my opinion. There are so many memorable scenes that will linger in your brain for eternity.
Dude come on, you can't go wrong with Refn.