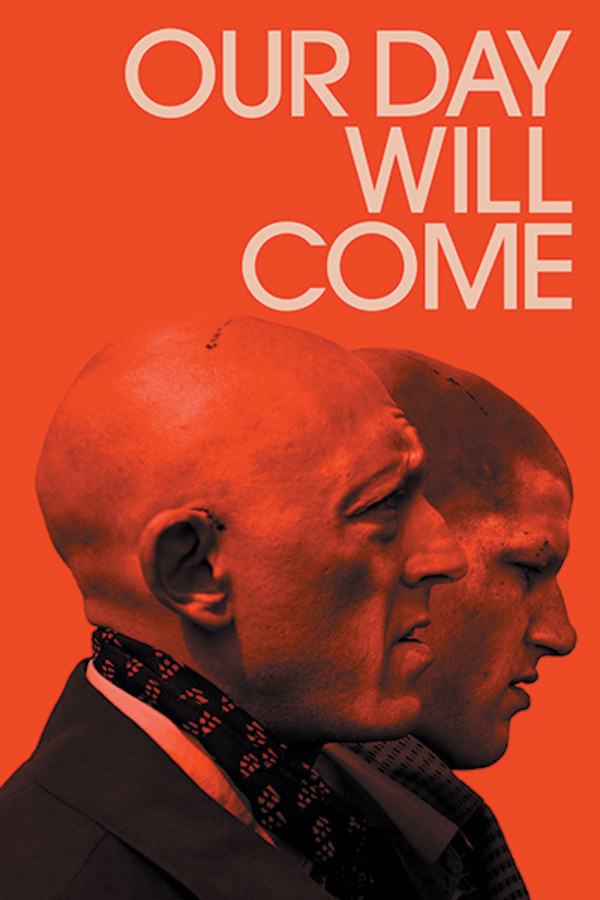 Our Day Will Come
Directed by Romain Gavras
All his life, Remy has been bullied because of his red hair. Enter Patrick, a redheaded therapist (screen psycho Vincent Cassel) who decides to show Remy how to get what he wants: women, power, and more. But Patrick's treatment works too well, and Remy demands the duo travel to Ireland where gingers are in the majority. So begins a violent rampage led by a pair of lunatics spinning out of control. Anyone who crosses their path quickly regrets it, especially that poor couple in the jacuzzi. SIGHTSEERS fans should enjoy taking Romain Gavras' twisted road trip...
A pair of disturbed French redheads meet and embark on a violent rampage.
Cast: Vincent Cassel, Olivier Barthelemy, Justine Lerooy, Vanessa Decat
Member Reviews
Absolute waste of time. Nothing that could be called plot happens. Racist, homophobic, and insulting to the viewers' intelligence. If you wanna watch two deplorable characters make no development whatsoever whilst sexually and/or physically assaulting whoever they come across, driving no plot as they do, this is the movie for you.
Simply put WOW! What a performance, plot and director's shooting.
First and second acts of the film are excellent, the ending my engagement. The relationship deveopment between the leads benefits from quality performances.
Acting and cinematography was great, but this was just a bunch of redheaded white dudes whining about their lives and being pieces of shit while battling possible internalized homophobia. If there were some sort of point to this movie it may have been redeeming but it reads an "edgy" film trying to flip the legitimate problems of discrimination and bullying.
The film's premise doesn't work for me. These characters remind me of psycho Trump supporters who act out over the slightest "offense". The two-star rating is only for technical merits. Romain Gavras is a skilled stylist who just needs to improve his choice in scripts.