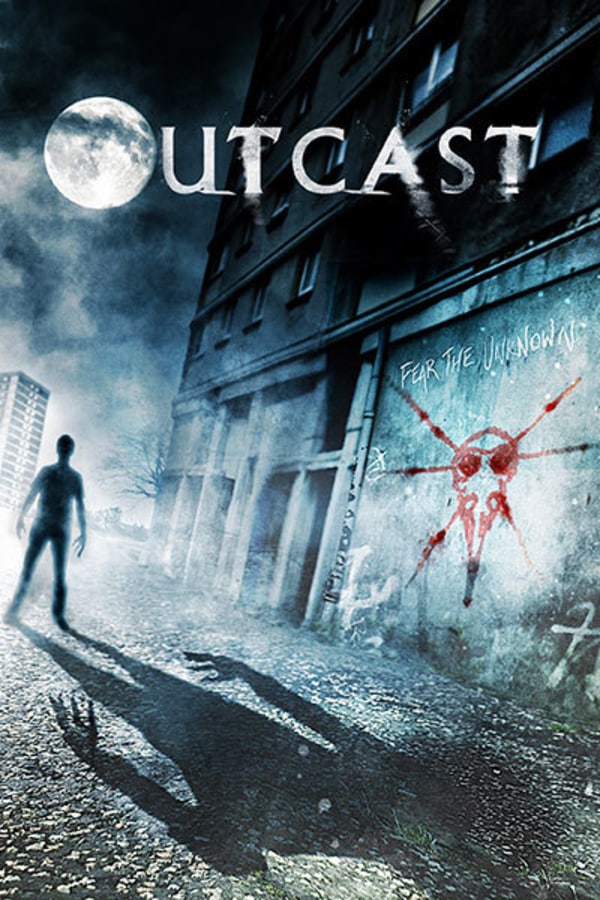 Outcast
Directed by Colm McCarthy
OUTCAST is a terrifying thriller about black magic and witchery that stars James Nesbitt (THE HOBBIT), Kate Dickie and James Cosmo (BRAVEHEART). Mary (THE WITCH's Dickie) harbors a dark history, but must confront her past when a hunter with magical powers (Nesbitt) is assigned to capture her and kill her son. As the terrifying cat-and-mouse game continues, locals begin to die at the hands of an unknown creature and a deadly fear takes hold. Combining dark arts with street-level realism, OUTCAST is an underseen UK chiller from THE GIRL WITH ALL THE GIFTS' Colm McCarthy.
A witch must protect her son in modern Edinburgh.
Cast: James Nesbitt, Kate Dickie, James Cosmo, Niall Bruton
Member Reviews
Enjoyable, loved the accents.
Accents are definitely thick, but definitely easy to understand. I kind of like the thick accents. owever, either im distracted and can't get into the movie or the movie isn't good. I think im just distracted. The parts I did see looked good! I will have to rewatch this another time.
Thick accents aside. Plot devices and character development seem too skimmed over for a cohesive ride. Acting is reasonable. Again plot and characters are too weak to stand, it kind of slumps over on itself. Not recommended
Yes, the accents are thick, but this movie achieves horror on many levels. Watch it!
I fell asleep. Needs subtitles. The characterizations were vague. I didn't know who to root for, we except for the hot chic, natch, teehee. Did I say I fell asleep? Well I did.