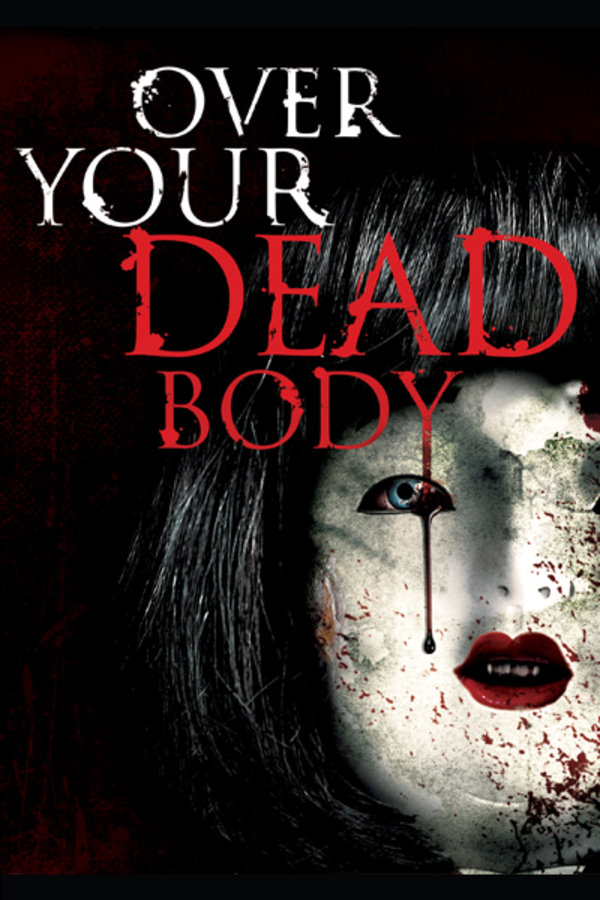 Over Your Dead Body
Directed by Takashi Miike
Takashi Miike puts his own meta spin on a legendary Japanese ghost story. When a beautiful actress stars in a new play based on a classic horror tale, she pulls some strings to get her lover cast. With the cast in place, rehearsals begin, but off stage, some begin to develop their own obsessions. Trapped between the play and reality, they are horrified to find that a grudge can cross the blurred line.
Fiction and reality bend for actors performing a classic Japanese ghost story.
Cast: Ko Shibasaki, Hideaki Itô, Ebizô Ichikawa
Member Reviews
a slow movie... but you can always count on Takashi Miike to make you say "WTF just happend... ?", and make you rewash the movie so you can catch all the details you mist the last time.
That was way better than I thought it would be. and a very shocking end!
Really enjoyed, couldn't tell at the end which was him acting on stage or acting in fear of real ghosts but absolutely beautiful scenes all thru the movie