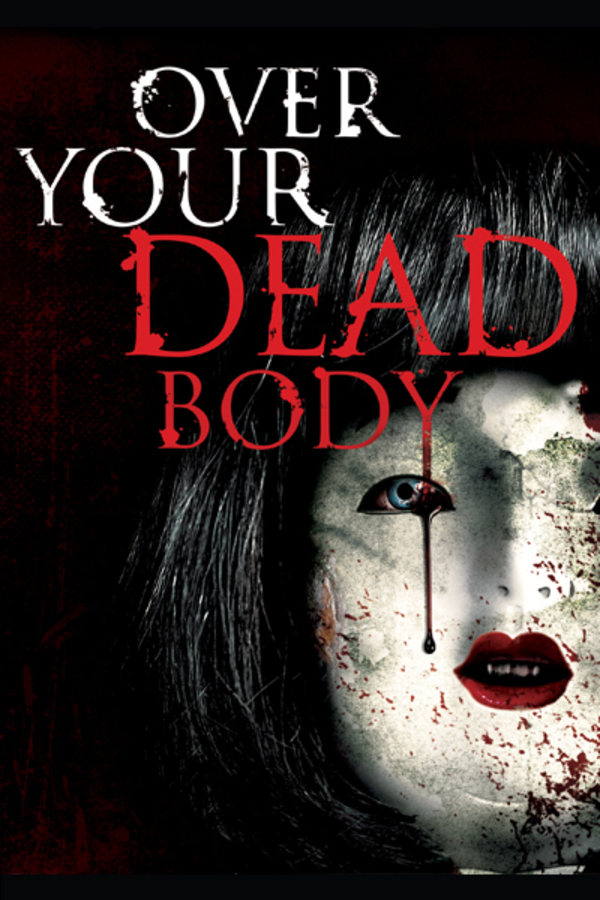 Over Your Dead Body
Directed by Takashi Miike
Takashi Miike puts his own meta spin on a legendary Japanese ghost story. When a beautiful actress stars in a new play based on a classic horror tale, she pulls some strings to get her lover cast. With the cast in place, rehearsals begin, but off stage, some begin to develop their own obsessions. Trapped between the play and reality, they are horrified to find that a grudge can cross the blurred line.
Fiction and reality bend for actors performing a classic Japanese ghost story.
Cast: Ko Shibasaki, Hideaki Itô, Ebizô Ichikawa
Member Reviews
Took a while to get into and get moving. Very slow burn and atmospheric. Breathtaking theatrical setting. The back and forth can be a bit frustrating at times, but it all builds up to a very satisfying last act that is typical Miike bonkers!
Not expecting to enjoy this movie as much as I did. If you are familiar with the original Japanese ghost story, Yotsuya Kaidan, this is an entertaining re-imagining of the story and events. I found myself trying to guess whether the actors' lives would directly mimic those of the play or would there be a twist. Not much horror or gore but when it happens, it is effective. The blurring of fantasy and reality was done very well.
An eerie, atmospheric entry in Miike's filmography. It's definitely a slow burn, but it's worth the wait. The final 30 minutes are very chilling and the ambiguity of what's "real" or not is handled well and leaves the right amount of unanswered questions.
Lots of nice gruesome images. Definitely some characteristically disturbing scenes. Slow at the beginning but a solid ending.
good movie - points for blurring the lines between fantasy and reality. lots of hidden meaning in the plot. deep story line and hard to watch at times - which is what we all want, right?