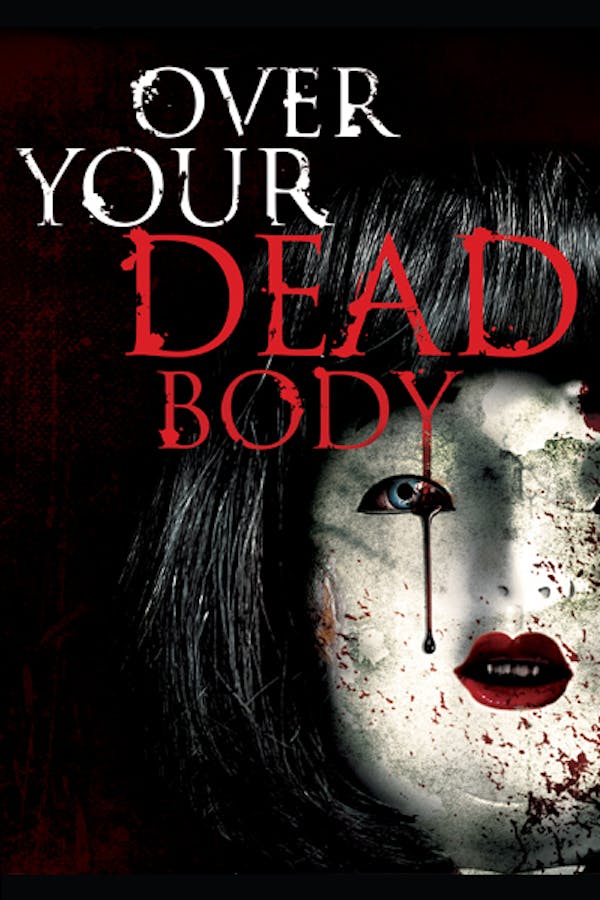 Over Your Dead Body
Directed by Takashi Miike
Takashi Miike puts his own meta spin on a legendary Japanese ghost story. When a beautiful actress stars in a new play based on a classic horror tale, she pulls some strings to get her lover cast. With the cast in place, rehearsals begin, but off stage, some begin to develop their own obsessions. Trapped between the play and reality, they are horrified to find that a grudge can cross the blurred line.
Fiction and reality bend for actors performing a classic Japanese ghost story.
Cast: Ko Shibasaki, Hideaki Itô, Ebizô Ichikawa
Member Reviews
Occasionally baffling but always engaging arthouse ghost film.
The music, the cinematography, the acting, the complex plots with blurred lines between the play and reality; every part of this film is worthy of 5 skulls.
Confusing but it has a decent telling of Yotsuya Kaidan within it so...
Very slow paced, and requires full attention but a very good Asian ghost story!
Very very interesting concept. A group of actors are rehearsing a play, the story in that is actually compelling in itself, but then in the movie the events outside the play start mirroring the play until reality and the play are inseparable. Very interesting, worth watching.