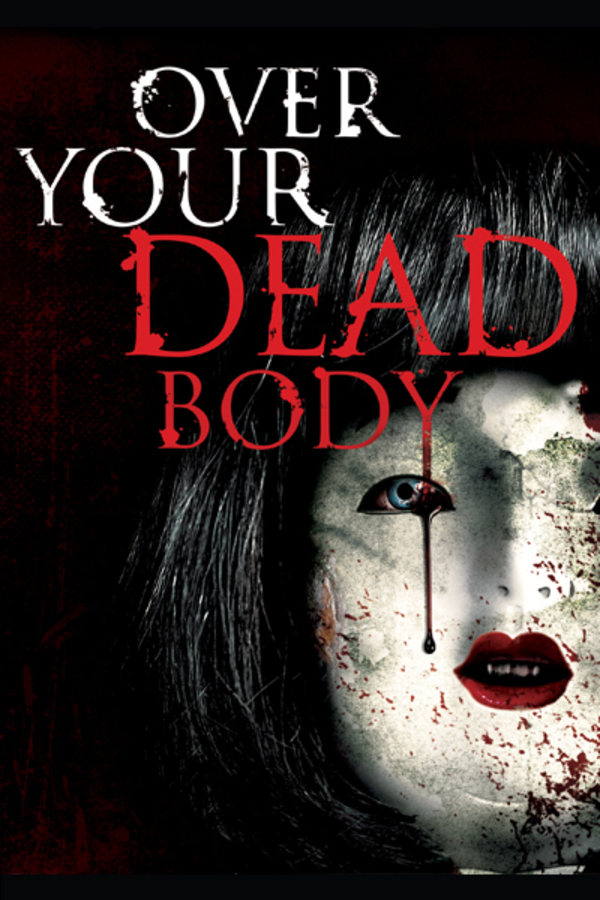 Over Your Dead Body
Directed by Takashi Miike
Takashi Miike puts his own meta spin on a legendary Japanese ghost story. When a beautiful actress stars in a new play based on a classic horror tale, she pulls some strings to get her lover cast. With the cast in place, rehearsals begin, but off stage, some begin to develop their own obsessions. Trapped between the play and reality, they are horrified to find that a grudge can cross the blurred line.
Fiction and reality bend for actors performing a classic Japanese ghost story.
Cast: Ko Shibasaki, Hideaki Itô, Ebizô Ichikawa
Member Reviews
A little slower paced than I expected in the beginning but overall it comes together nicely and it is a beautiful film.
Brilliant! The interfacing of the "Cursed" play with reality is pure genius. I love movies that take their time to tell a story without killing the theater of the mind like most do! They either give too much away or not enough this is the perfect balance to make you question what you just watched! These curses or grudges are born in pain though personally I'd never destroy myself over a man no matter how magical his dick was
Well, the film may have had a chance hadn't the director and writer not blurred what was going on in real life vs stage life. I don't mind slower paced horror flicks, in fact, I love them, but when they're so ambiguous and confusing, as this film certainly was, it makes you angry. Even up to the very end I was thinking "What just happened through this entire film". You never could tell the difference if they were acting in their play or if they were meant to be actual scenes between the real people. Very poor directing, writing, and editing, is my guess. The saddest thing is that it really could have been a decent flick in that the story was a great idea.