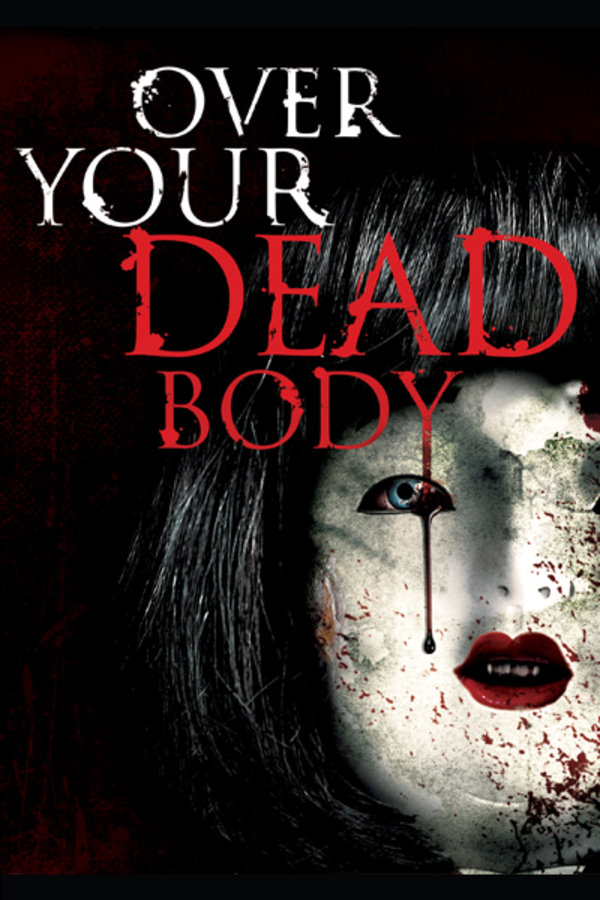 Over Your Dead Body
Directed by Takashi Miike
Takashi Miike puts his own meta spin on a legendary Japanese ghost story. When a beautiful actress stars in a new play based on a classic horror tale, she pulls some strings to get her lover cast. With the cast in place, rehearsals begin, but off stage, some begin to develop their own obsessions. Trapped between the play and reality, they are horrified to find that a grudge can cross the blurred line.
Fiction and reality bend for actors performing a classic Japanese ghost story.
Cast: Ko Shibasaki, Hideaki Itô, Ebizô Ichikawa
Member Reviews
Captivating and beautiful.
This is the art house style of Miike of Three...Extremes and not the zany, over the top Miike of Dead or Alive or Ichi the Killer. It's much slower, more deliberate and less concretely coherent, but no less good. A very Miike take on the story of Yotsuya Kaidan, it's tense, nightmarish and ultimately, makes sense at the end.
Well, that was certainly different and creepy. I loved it although it did take some time for the nastiness to kick in. Beautiful film with terrific acting that fuses fiction and reality. Not for those looking for a quick horror fix but a great Miike feature nevertheless.
Took a while to get into and get moving. Very slow burn and atmospheric. Breathtaking theatrical setting. The back and forth can be a bit frustrating at times, but it all builds up to a very satisfying last act that is typical Miike bonkers!