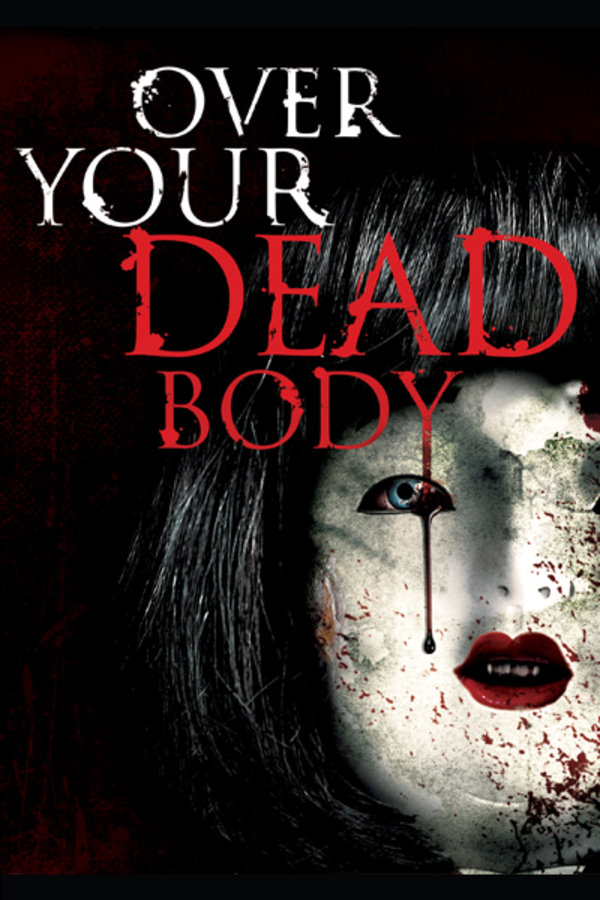 Over Your Dead Body
Directed by Takashi Miike
Takashi Miike puts his own meta spin on a legendary Japanese ghost story. When a beautiful actress stars in a new play based on a classic horror tale, she pulls some strings to get her lover cast. With the cast in place, rehearsals begin, but off stage, some begin to develop their own obsessions. Trapped between the play and reality, they are horrified to find that a grudge can cross the blurred line.
Fiction and reality bend for actors performing a classic Japanese ghost story.
Cast: Ko Shibasaki, Hideaki Itô, Ebizô Ichikawa
Member Reviews
If you aren't familiar with the story within a story here - the famous Japanese ghost story Yotsuya Kwaidan - you should probably watch a version of that first (Nobuo Nakagawa's 1959 The Ghost of Yotsuya is on Criterion and is great), because this generally assumes you know the basic narrative beats of that, and get its general thematic ideas. I imagine this would be somewhat arcane without that? Really fantastic production design.
The parts of the play are gorgeous.
Slow burner type of ghost story. Not a Hollywood or even typical Japanese horror either. Not something to watch if you cannot pay very close attention to everything going on. This movie is very enjoyable as long as you let yourself experience the story. In other words you will hate this movie if you don't except the fact it is a ghost story. So I will leave you with the words of Takashi Miike-"I don't think about the audience, I don't think about what makes them happy, because there's no way for me to know. They think of the audience as a mass, but in fact every person in the audience is different. So entertainment for everyone doesn't exist.".
funking slow i need to watch it 4 more times