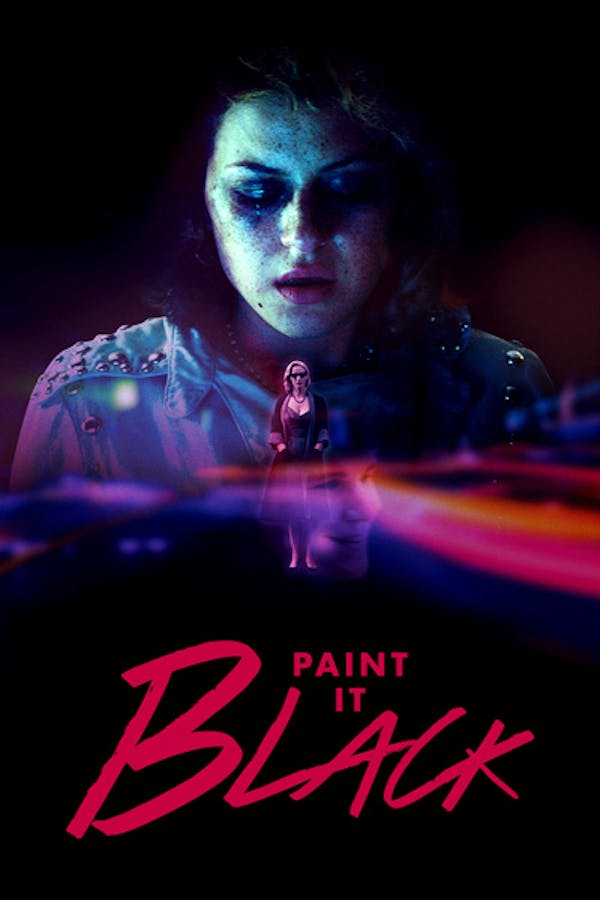 Paint it Black
Directed by Amber Tamblyn
Two women from different worlds who, after losing the man they both loved, are joined in shock and grief when they are drawn into a twisted relationship that reflects equal parts distrust and blind need.
A young woman attempts to deal with the death of her boyfriend while continuously confronted by his mentally unstable mother.
Cast: Alia Shawkat, Simon Helberg, Alfred Molina
Member Reviews
Brilliant film and beautiful acted.
This tries so hard to be Nior it's a No. I normally try and write constructive reviews, but to be honest this doesn't deserve my time.
Decent film, very sad and art house but not a horror in the slightest
Very good film. NO idea why it is on Shudder.
I agree with the other comment - not a horror. more a meditation on grief. Started out seeming like it might be a twisted cat and mouse thriller but that quickly disappeared and it seemed to lose its way. The ending was nice but had nothing to do with the rest of the film really (unless yoy want to really labour at joining up the themes then it losely relates). Not a bad film, despite not always making sense and occasionally drifting into art school collages. Don't know why its on Shudder but I enjoyed it for the moat part anyway.