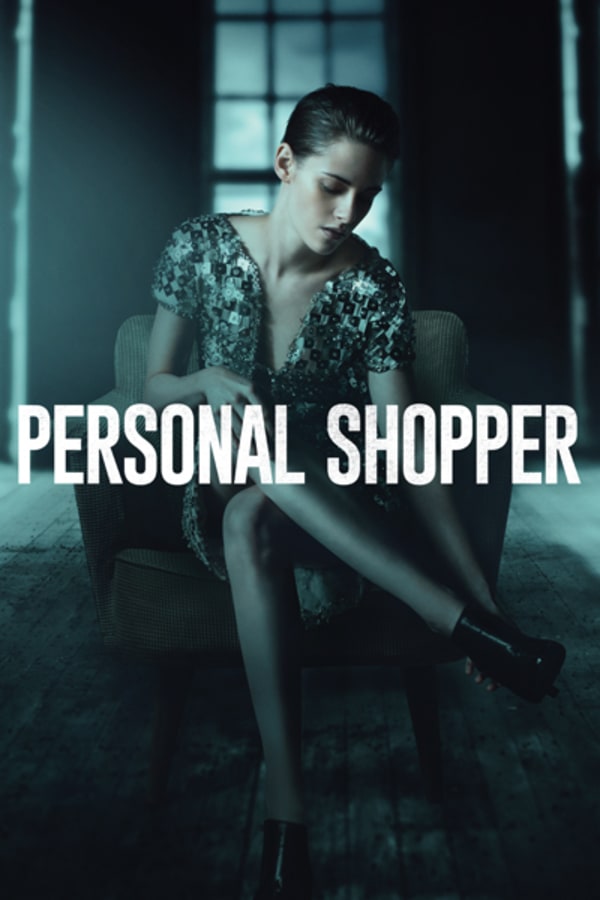 Personal Shopper
Directed by Olivier Assayas
An ethereal and mysterious ghost story starring Kristen Stewart as a high-fashion personal shopper to the stars who is also a spiritual medium. Grieving the recent death of her twin brother, she haunts his Paris home, determined to make contact with him. Contains strong language, threat, infrequent bloody images
A high-fashion personal shopper to the stars, who is also a spiritual medium, attempts to make contact with her recently deceased twin brother.
Cast: Kristen Stewart, Lars Eidinger, Ty Olwin
Member Reviews
Yeah, still not playing! Help us out Shudder
Absolutely love this, a quality film with an ending that you'll want to discuss with your mates. Worth the watch.