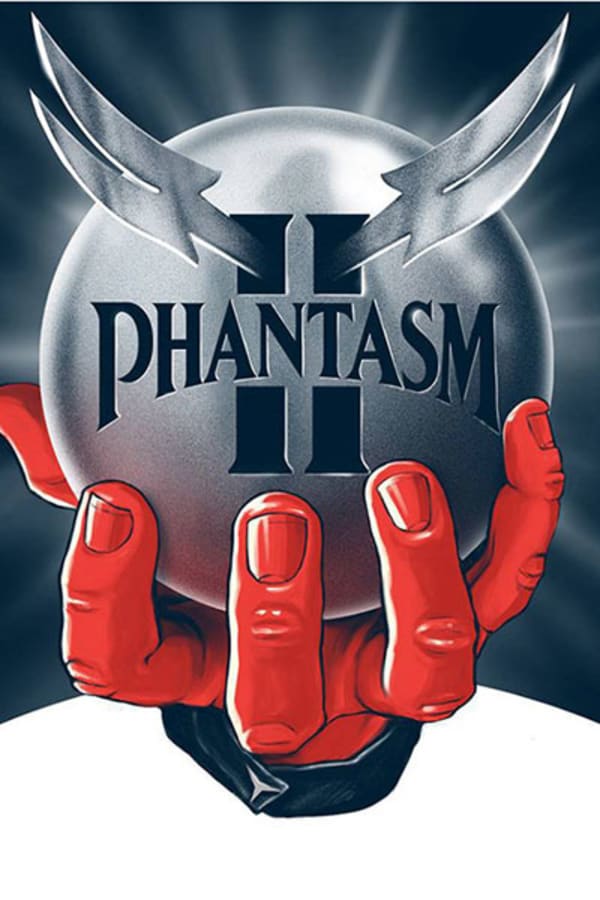 Phantasm II
Directed by Don Coscarelli
After seven years of being institutionalised following the unbelievable events that led to his brother's death, 19-year-old Mike Pearson decides to take matters into his own hands to get his retribution from the Tall Man. As tragedy strikes again, this time to his long-time friend and other Tall Man survivor Reggie, the two set out on the hunt for this other-worldly menace and his diminutive minions. Armed with a heavy arsenal, Mike is determined to answer the unexplained cries for help from a beautiful girl of his dreams - sensing a supernatural connection that binds him, her, and the Tall Man in a mortal battle. Contains strong horror
After seven years of being institutionalised, 19-year-old Mike Pearson decides to take matters into his own hands to get his retribution from the Tall Man.
Cast: James Le Gros, Reggie Bannister, Angus Scrimm
Member Reviews
Can't watch it. Come on, I just got this membership to watch THIS movie...
Wish I could watch this, but something's broken.
I love all these movies. Too bad this one isn't actually available to watch. Hey Shudder, what's up here?
I'm with the last guy... Theres Phantasm 1, 3, 4, and 5, but no 2... First time watching these movies, but I just watched 1 and now I guess I gotta skip to 3 and miss part of the story? Sweet
Why isn't this on Shudder?