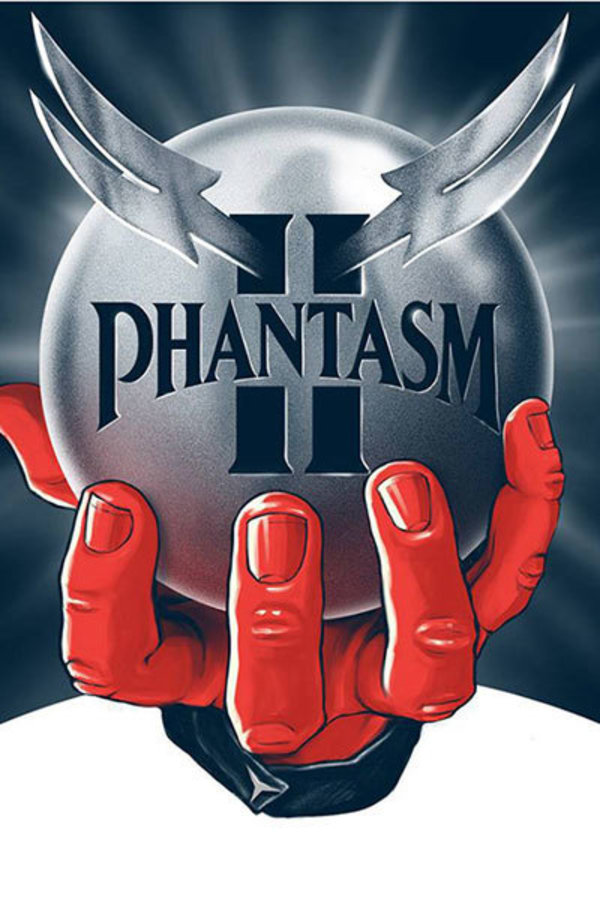 Phantasm II
Directed by Don Coscarelli 
After seven years of being institutionalised following the unbelievable events that led to his brother's death, 19-year-old Mike Pearson decides to take matters into his own hands to get his retribution from the Tall Man. As tragedy strikes again, this time to his long-time friend and other Tall Man survivor Reggie, the two set out on the hunt for this other-worldly menace and his diminutive minions. Armed with a heavy arsenal, Mike is determined to answer the unexplained cries for help from a beautiful girl of his dreams - sensing a supernatural connection that binds him, her, and the Tall Man in a mortal battle. Contains strong horror
After seven years of being institutionalised, 19-year-old Mike Pearson decides to take matters into his own hands to get his retribution from the Tall Man.
Cast: James Le Gros, Reggie Bannister, Angus Scrimm
Member Reviews
God Reg I love your head! Decent sequel and watch out for the homage to Sam Raimi.