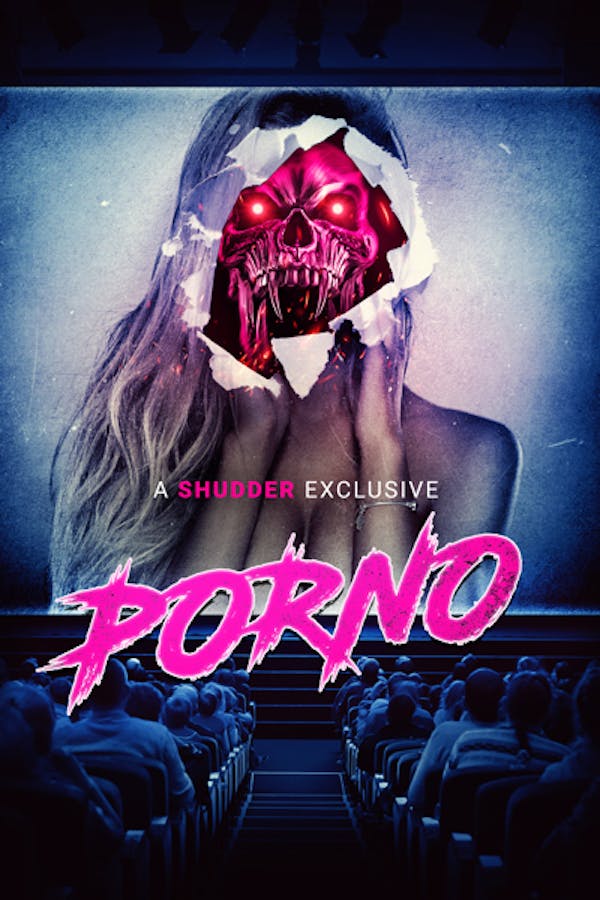 Porno
Directed by Keola Racela
In a small Christian town, five repressed teen movie theater employees discover a mysterious old film, unleashing an alluring demon that is determined to give them a sex education...written in blood.
Five teens unleash an alluring demon in this outrageous horror comedy.
Cast: Robbie Tann, Katelyn Pearce, Evan Daves, Larry Saperstein, Jillian Mueller, Glen Stott
Member Reviews
Decent movie, all though some points in it I didn't fully understand, nonetheless it was still an interesting film.
Some plot devices seem to fall flat and I can't figure out if it's simply mocking or praising certain things, but overall it was an enjoyable watch with funny characters and good sfx.
Enjoy this one. Fun movie
It was 20 minutes too long.