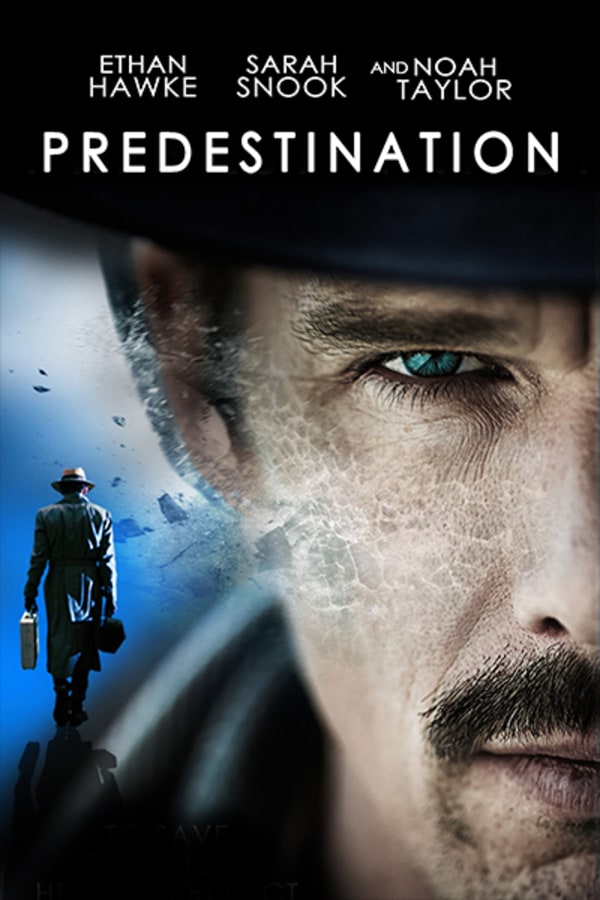 Predestination
Directed by Peter Spierig
PREDESTINATION chronicles the life of a Temporal Agent sent on an intricate series of time-travel journeys. Now, on his final assignment, the Agent must pursue the one criminal that has eluded him throughout time.
A time traveling agent pursues the one criminal that's eluded him.
Cast: Ethan Hawke, Sarah Snook, Noah Taylor
Member Reviews
One of the best time travel movies out there. Ethan Hawk makes it work.
Predictable, but still very enjoyable. When you can predict the end, but still want to see it happen, you realize you've been sucked directly into the movie.
masterpiece. enough said.
Great movie that draws you in from the very beginning right until the final moments. Cool story and premise and the time traveling mechanism isn't overdone. Definitely worth a watch!